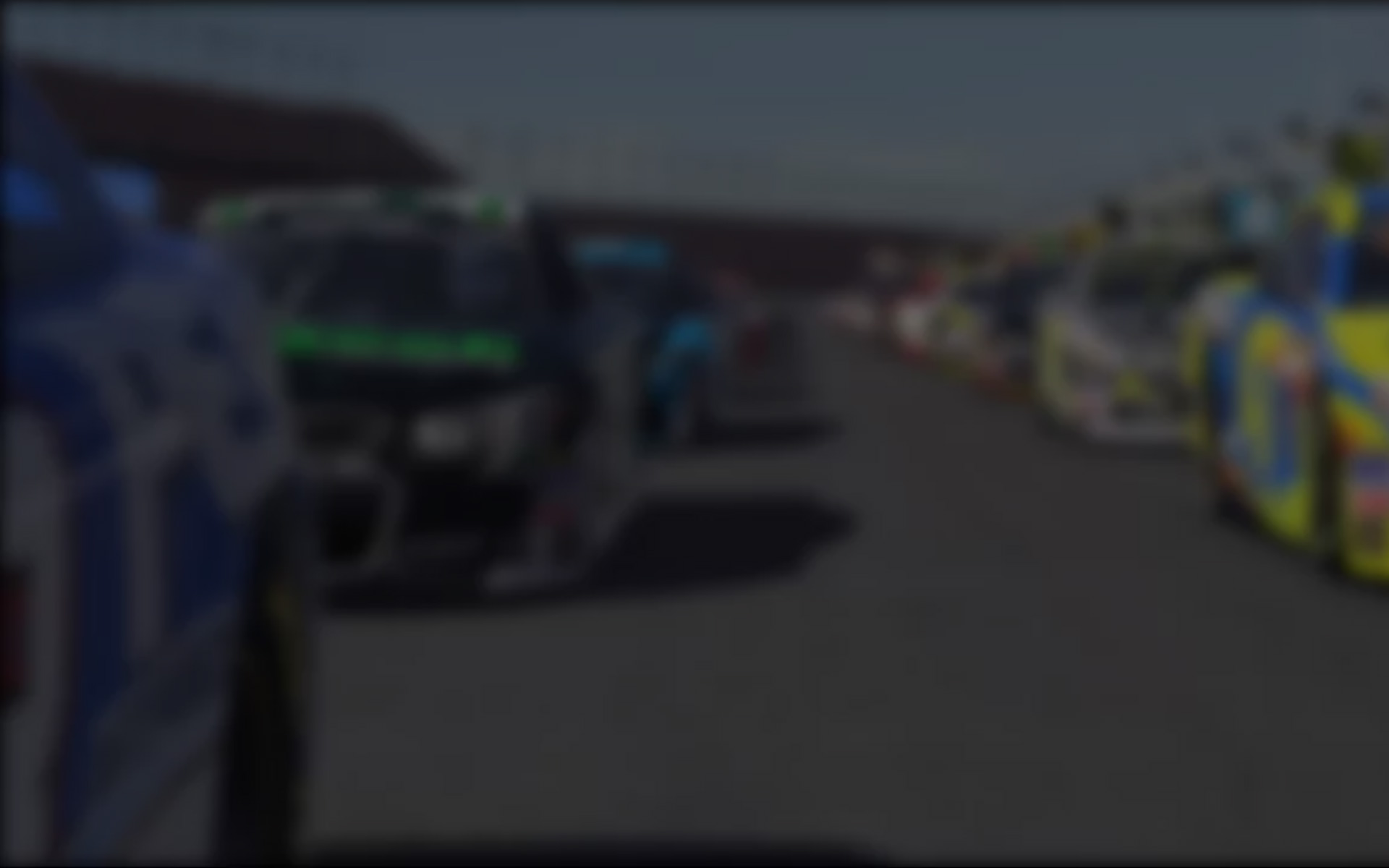 Veteran iRacer Ty Majeski makes his NASCAR XFINITY Series debut at Iowa Speedway in this weekend's American Ethanol E15 250 Presented by Enogen.  The top rated oval driver on iRacing's popular online motorsports simulation service and a three time ARCA Midwest Tour champion, Majeski will pilot the No. 60 iRacing Ford Mustang entered by Roush Fenway Racing.
"I'm really excited," says the Seymour, Wisconsin native. "It's what I've been working towards my entire career.  Going back since go-kart racing all the way up through the Late Model ranks, through the iRacing ranks – this is what I've been working towards.  A lot of blood, sweat and tears in it, and I'm looking forward to making the most of it."
"We're delighted to be part of Ty's XFINITY Series debut," says Tony Gardner, President of iRacing.com.  "From the time we first noticed him racking-up a ton of wins on iRacing, to our sponsorship of his Late Model car and now his XFINITY Series program, it's been a pleasure working for him.  Ty is an outstanding representative for iRacing, and iRacers all over the world will be rooting for him this weekend at Iowa."
After capturing his third consecutive ARCA Midwest Tour title in 2016, Majeski signed with Roush Fenway as a development driver.  Subsequently included in the NASCAR Next program for a second consecutive year, Majeski earned his 16th and 17th wins in his ARCA Midwest Tour wins this season and finished seventh in the recent ARCA Racing Series event at Pocono Raceway in his debut with Cunningham Motorsports, all while winning 94 of 97 races on the iRacing service.
"iRacing is as realistic as you can get without being in the race car," Majeski says.  "They do a phenomenal job with graphics and (car) set-ups, and I use it as a tool each and every week to better my career.  iRacing defintely helped me prepare for the ARCA race at Pocoon and you better believe I've done plenty of laps at Iowa Speedway in the Xfinity Camry the past few weeks."
A Mechanical Engineering at University of Wisconsin, Madison,  Majeski has relocated to North Carolina where he works closely with Roush Fenway's aerodynamic and shock departments. In addition to his XFINITY Series debut with Roush Fenway, he is scheduled to make four additional ARCA starts for Cunningham Motorsports this season.
---
You may also like...
---