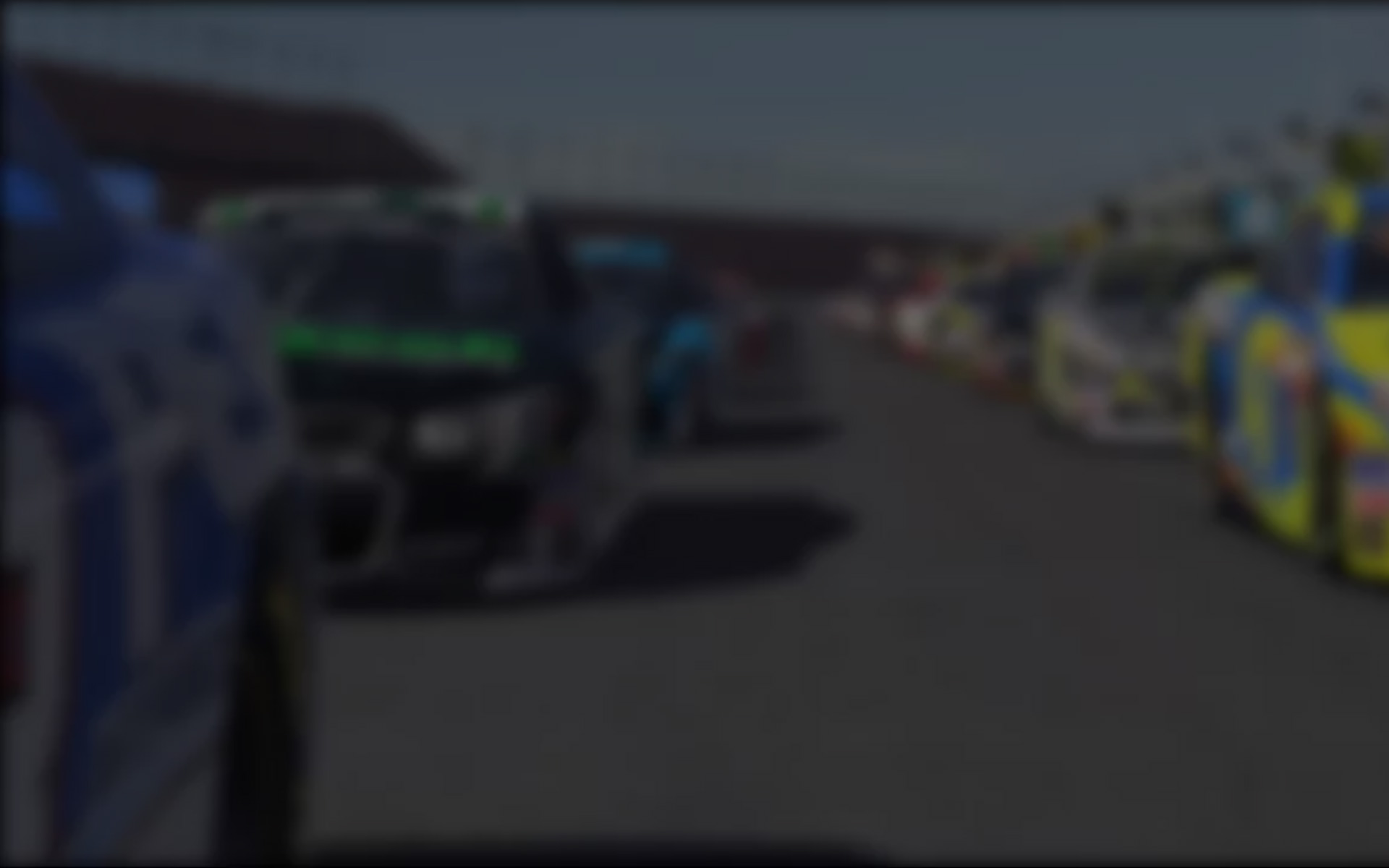 May 25th, 2016 by David Phillips
It's hardly breaking news that iRacing.com is a useful – and fun – way for professional race drivers to practice their craft away from the track.  Just ask Simon Pagenaud, Will Power, Oriol Servia, Stefan Wilson and a host of other iRacers set to compete in the 100th Indianapolis 500 on Sunday.
But there's more to the synergy between "real" racing and iRacing than driving on the world's most authentic online racing simulation service.  Take the striking livery of Wilson's No. 25 Driven2SaveLives.org – KVRT Racing Chevrolet/Dallara.   Although the paint scheme owes much to the creativity of designer Michael Peters, it wouldn't have happened without iRacing.  After all, it was iRacing – with an assist from former IndyCar driver Darren Manning — that brought Wilson and Peters together in the first place.
An information technology specialist who designs IndyCar liveries in his spare time, Peters provided technical advice to Manning as he was setting-up his iAdvance Motorsports driver development facility (featuring an iRacing-equipped simulator) in Indianapolis.   In January, Manning invited Peters to join a sim racing team including AJ Foyt IV and Wilson competing in iRacing's 24 Hours of Daytona, a 'round the clock online race that mirrors the Rolex 24 at Daytona with teams of co-drivers sharing driving duties an hour or two at time.
"During the race Stefan told me he was trying to put together a program to race in the Indianapolis 500," says Peters, whose work last appeared on the car piloted by J.R. Hildebrand in the 2014 Indy 500.  "I was looking to get back to the Indianapolis 500 as well, so we decided to work together to get where we both wanted to be."
Wilson had a special motivation to race in the 2016 Indianapolis 500.  He and his brother Justin had dreamed of racing together in the 100th edition of the Greatest Spectacle in Racing.  Sadly, those dreams were shattered when Justin lost his life while competing in an IndyCar race last summer.  In the aftermath, Stefan redoubled his efforts to race at Indianapolis this year to honor his brother's memory.
Thus this past winter was a busy time for the two iRacers, with Wilson tirelessly pitching proposals to prospective sponsors and Peters developing possible liveries for each of those prospects.
"Stefan would say 'I'm going to meet with such and such a company, can you do a car in their colors and logo?'" Peters explains.  "Basically we developed a solid 'base' paint scheme that made us both happy and that we could quickly adapt to different potential sponsors."
In the end Wilson secured backing from several sources including the American Solar Energy Society, Gap Guard.com and the Indiana Donor Network, one of 58 designated organ recovery organizations in the U.S. that oversees and coordinates organ, tissue and eye donation, and provides public education on organ donation and transplantation across the state of Indiana.
Although he values the support of all his sponsors, the Indiana Donor Network holds a special place in Stefan's heart: Justin Wilson was a donor whose organs saved the lives of five total strangers.
So, after signing-on with the KVTR Racing team that won the 2013 Indy 500, Stefan and the Indiana Donor Network launched a campaign called Driven2SaveLives to promote organ, tissue and eye donation and transplantation around the Indianapolis 500. The hope is to get 2,500 people across the country to register their decision to donate through Driven2SaveLives.
"I never gave organ donation much thought until we lost Justin," Stefan says.  "Through the very hard times, that was the one shining light: his selfless act and the impact it had, not just in the five lives he saved but people since then who have shared similar stories and other people reaching out to say they've registered to become donors because of Justin."
While Stefan settled-in with his new team preparing to qualify for his first Indianapolis 500, Peters faced challenges of his own.
"There's not a lot in common between the black and yellow colors of Gap Guard and the Indiana Donor Network's green, orange and blue palate," says Peters.  "So it took a little work to develop a scheme that utilizes those contrasting colors in a harmonious manner.  But I think everybody is pretty pleased with the result."
If anything, everybody associated with the program is even more pleased that, after a smooth week of practice, Stefan qualified for the Indianapolis 500 and will start Sunday's race on the outside of Row 10.
"I'm excited to be in the race," he says. "The team has been doing a fantastic job.  We made some adjustments in Monday's final practice session that helped the car, so now we'll see what we can do. Our goal is to finish on the lead lap and if we can do that, we'll be in position to achieve a very good finish.
"It's bittersweet knowing Justin won't be on the grid with me," he continues.  "But I'm really happy to carry on his legacy and to be promoting the Indiana Donor Network.   I encourage everyone to follow the #25 Driven2SaveLives car and also to visit the Driven2SaveLives.org website to find out a little bit more about my story and also Justin's story."
Whether he finishes first, thirty-third or somewhere in-between on Sunday, Stefan Wilson's efforts to raise awareness about organ donation will continue.  The world's more than 60,000 iRacers will be able to copy and paste a replica of Peters' Driven2SaveLives.org livery on their virtual IndyCars both as a tribute to Justin and to publicize the cause of organ donation.
"Justin introduced iRacing to me," says Stefan.  "He and I would race together and, no matter which cars we chose, we always enjoyed it.
"I've seen a few people using the Driven2SaveLives paint scheme on iRacing already.  It's pretty cool, but what would really be cool would be for iRacers to post pictures of their Driven2SaveLives cars on social media sites to help spread the word."
With a little help from iRacing, Stefan Wilson and Michael Peters have already done their parts to publicize this worthy cause.   And with the continued efforts of KVRT Racing – coupled with a little luck – a strong finish by Wilson in the Indianapolis 500 will go even further to raise awareness about organ donation.
Stefan Wilson discusses the Driven2SaveLives program:
---
You may also like...
---