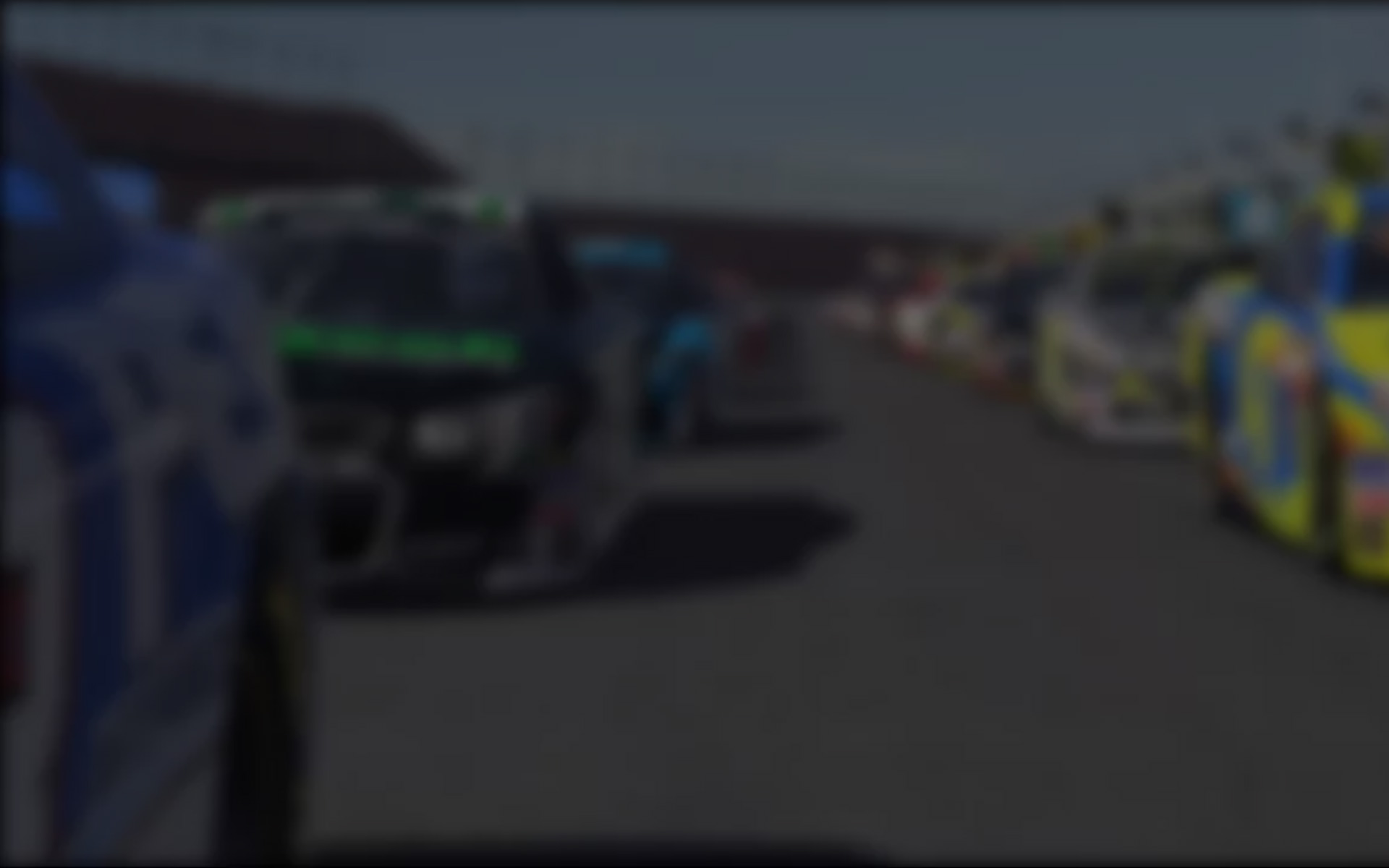 Bedford, MA (May 21) – iRacers Tyler Hudson and Paul Kusheba are among 18 aspiring racers invited to participate in the 2014 PEAK Stock Car Dreams Challenge finalist competition in June.   The pair raced their ways into the driver combine on the virtual tracks of iRacing.com, the world's foremost online motorsports simulation service.
 "Congratulations to Tyler and Paul on behalf of iRacers everywhere," says Tony Gardner, President of iRacing.com.  "And thanks to PEAK for making this possible.  Our partnership with PEAK is a win-win-win situation – a win for iRacing, a win for PEAK and a win for the nearly 50,000 iRacers around the world."
"We're proud to welcome Tyler and Paul as finalists in the 2014 PEAK Stock Car Dreams Challenge," says Bryan Emrich, Chief Marketing Officer for Old World Industries, the parent company of PEAK.  "We've been tremendously excited by the enthusiasm our partnership with iRacing has generated among iRacers and are impressed by the talent pool within the virtual community."
Hudson (Brandon, MS) collected a win and seven top five finishes en route to the 2013 NASCAR PEAK Antifreeze Series title, while Kusheba (Monroe, CT) earned 21 wins in 28 starts to earn the 2014 PEAK Stock Car Dreams National Series crown.
"I really can't thank iRacing and PEAK enough for teaming-up to create an opportunity like this," says Kusheba.  "Not just for me, but for every iRacer."
To follow in the footsteps of Tyler Hudson and Paul Kusheba go to www.iracing.com for more information on the race cars, tracks, series and unique features of what PC Gamer calls "the best racing game of all time."
---
You may also like...
---