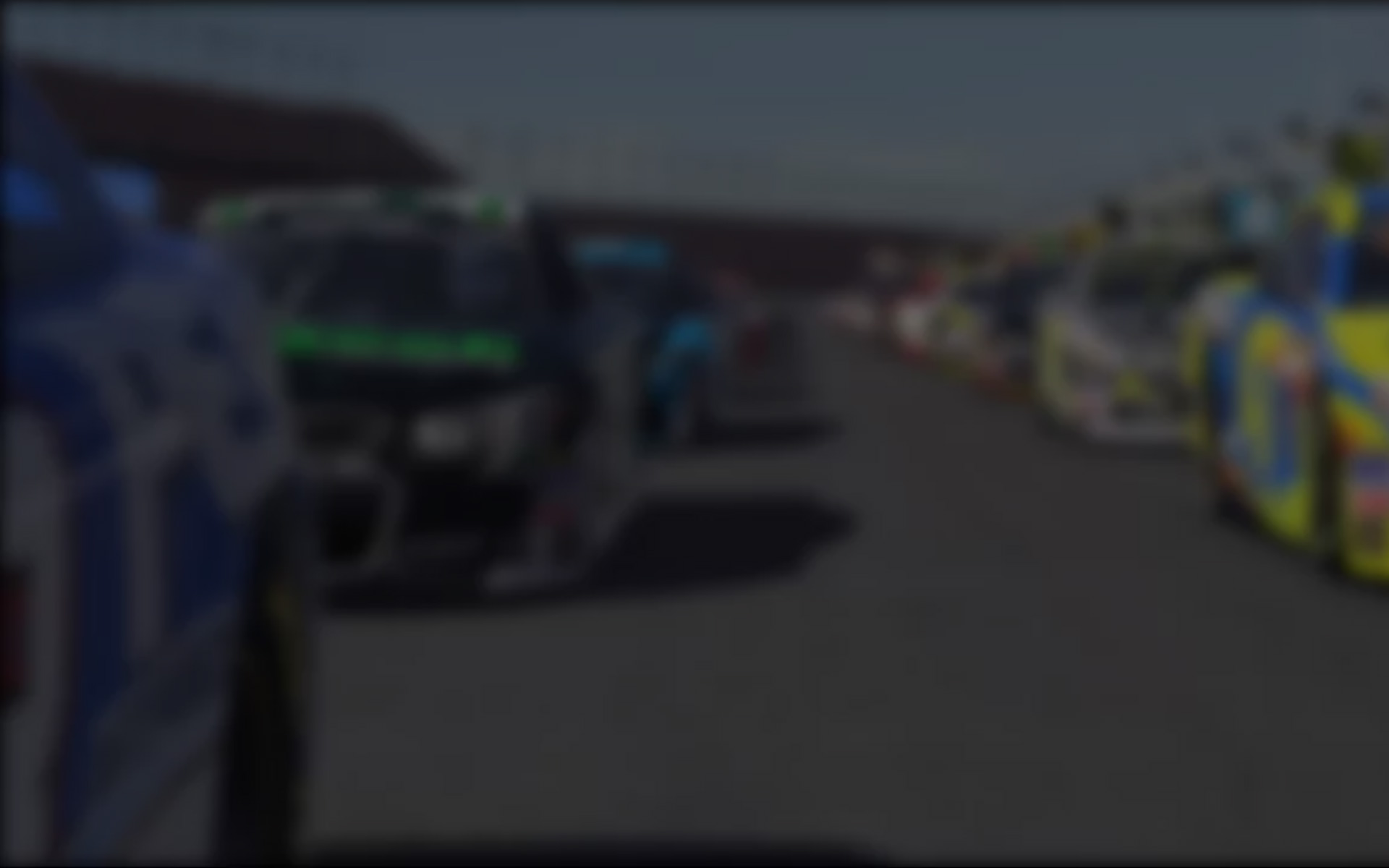 Headed by Andre Gomes, iRacers swept the top three spots in the inaugural Skip Barber Racing School IndyCar Academy Shootout last weekend at Sebring International Raceway.  What's more, iRacers took eight of the top ten places in the competition, which featured the most promising drivers to attend a three day Skip Barber Racing School in the past year and who had little or no racing experience.  Of course, the numbers were on iRacing's side, given the fact that 15 of the 33 drivers invited to attend the shootout are iRacers (a 16th practiced for the competition using a friend's iRacing account).
Gomes dominated the proceedings, setting the fastest lap in each of the four on-track sessions as well as the fastest average lap time in each session.  In fact, in one session his average lap times were faster than the single fastest lap of any other driver in the competition.  As the IndyCar Academy Shootout winner, the 24 year old computer technician earned a fully-sponsored ride in the 2013 Skip Barber Regional Race Series presented by Mazda, with the opportunity to climb the Mazda Road to Indy ladder to the IZOD IndyCar Series.
"This is just amazing," said Gomes, winner of the 2009 Season 1 iRacing.com Skip Barber Series.  "I was very surprised at how quick everyone was, especially given the fact that nobody had much experience.  It made me a little nervous to be honest, and to be the first person to win a one of a kind competition like this just leaves me speechless."
The Shootout win was something of a second chance for Gomes as he just missed a fully-sponsored ride in the 2010 SCCA Pro Racing VW Jetta TDi Pro Series when he finished third in the 2009 Season 3 iRacing.com VW Jetta TDi Series.
"Everybody knows racing is hard," said the New Hampshire-based sim-racer. "As I told my wife, 'not every day is filled with rainbows.'  I took the experience in the iRacing VW series, learned from it and went on.  However, losing the Skip Barber IndyCar Academy would have really sucked!"
In addition to his ride in the Skip Barber Regional Race Series, Gomes earned a prize package from IndyCar team owner Bryan Herta (who joined the Barber instructors as a judge at the Shootout) including a hospitality suite pass, garage pass and garage tour at the 2013 Indianapolis 500.
Although the Academy was a winner-take-all competition, second and third place finishers Connor Clifford and Javier Cantu-Lucero came away from Sebring with a strong sense that they too can compete in real-world racing.
"I feel a sense of validation," said the 20 year old Cantu-Lucero, who operates a karting facility in suburban Seattle.  "I have the ability to do this.  Now I'm going to go home and work on raising sponsorship . . . and keep practicing on iRacing!"
"It's discouraging, but I'm not going to let that stop me," said Clifford, 25, who tends bar in Chicago.  "Andre was fast and there was nothing we could do about it.   I'm going to work on raising money and, if not the whole series, at least do a few Skip Barber next year.  I can't wait to see how Andre goes competing with all those go-karters!"
You've got plenty of company in that respect, Connor.
---
You may also like...
---