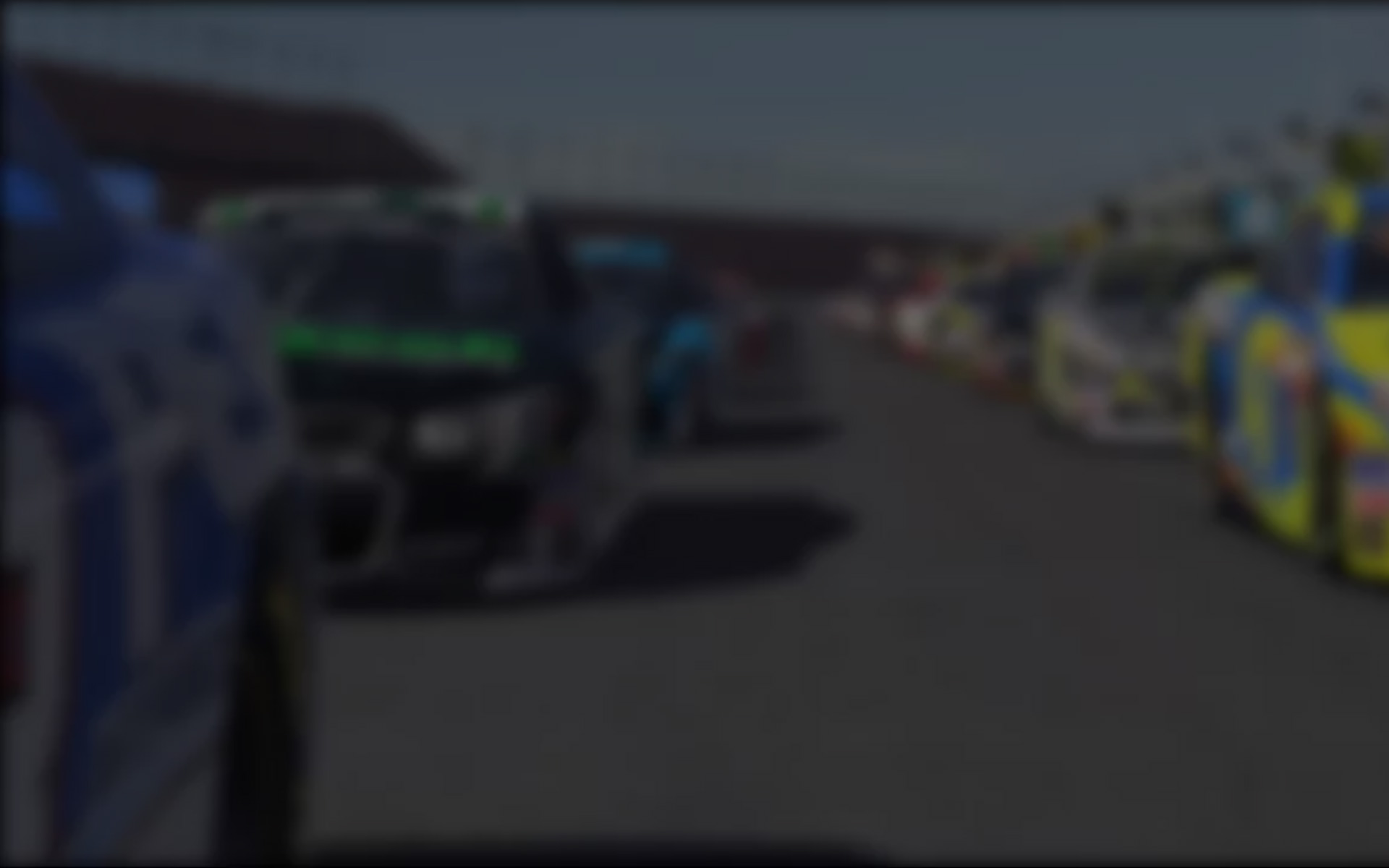 iRacers from across the United States and around the world delivered outstanding performances at Mazda's annual Road to 24 Shootout last week at NOLA Motorsports Park.  A distinguished panel of motorsports judges selected Matt Cresci (Los Gatos, CA) as the winner of the largest prize in grassroots motorsports, a $100,000 scholarship to compete in the 2017 Battery Tender Global MX-5 Cup presented by BF Goodrich Tires.
"This really is a dream come true," said Cresci.  "I can't thank Mazda enough for this opportunity and for their support of grassroots racing.  Just to participate in the Road to 24 Shootout was amazing: It's such a professional program.  With the wealth of talent and experience available, every participant had the opportunity to learn a massive amount and to progress in their careers at NOLA."
Cresci, who earned a spot in the Shootout by his outstanding performances in the Teen Mazda Challenge and NASA Spec Miata, has more than two dozen iRacing wins to his credit since joining the service in 2013.   iRacing was a major component of his preparation for the Mazda Road to 24 Shootout.  He was not alone in that respect.
"I think about 90% of the competitors used iRacing to prepare for the Shootout," Cresci said.  "Although I've raced the Spec Miata MX-5, I had no experience driving the Global MX-5 so I did a lot of testing on iRacing to familiarize myself with the car.  Not only was the handling virtually spot on, the sound of the engine was a mirror image of the real Global MX-5.   That contributed to my comfort level at NOLA from the moment I started the engine."
Among the other iRacers competing in the Road to 24 Shootout were Justin Hille (Ypsilanti, MI), Julian Garfield (Mount Airy, MD) and Pablo Lopez (A Coruña, Spain).
Lopez was named to represent iRacing in the Shootout based on his performance in iRacing's Global MX-5 Combine and his outstanding media and business skills, following in the footsteps of fellow iRacer Glenn McGee who enjoyed an outstanding rookie season in the 2016 Battery Tender Global MX-5 Cup after winning last year's Road to 24 Shootout.
Although he did not win the Shootout scholarship, the Spaniard was delighted with the opportunity to participate in the competition.
"I tried to learn as much as I could," said Lopez.  "The first and second sessions were just learning for me but third session was OK and by my fourth session, with help from (instructor) Andrew Carbonell, I was pushing to the limit.
"I was impressed by how close and helpful Mazda guys and the judges were.  They are like a family.  As they say many times, 'it's not about me in motorsports, it's the family.'"
---
You may also like...
---