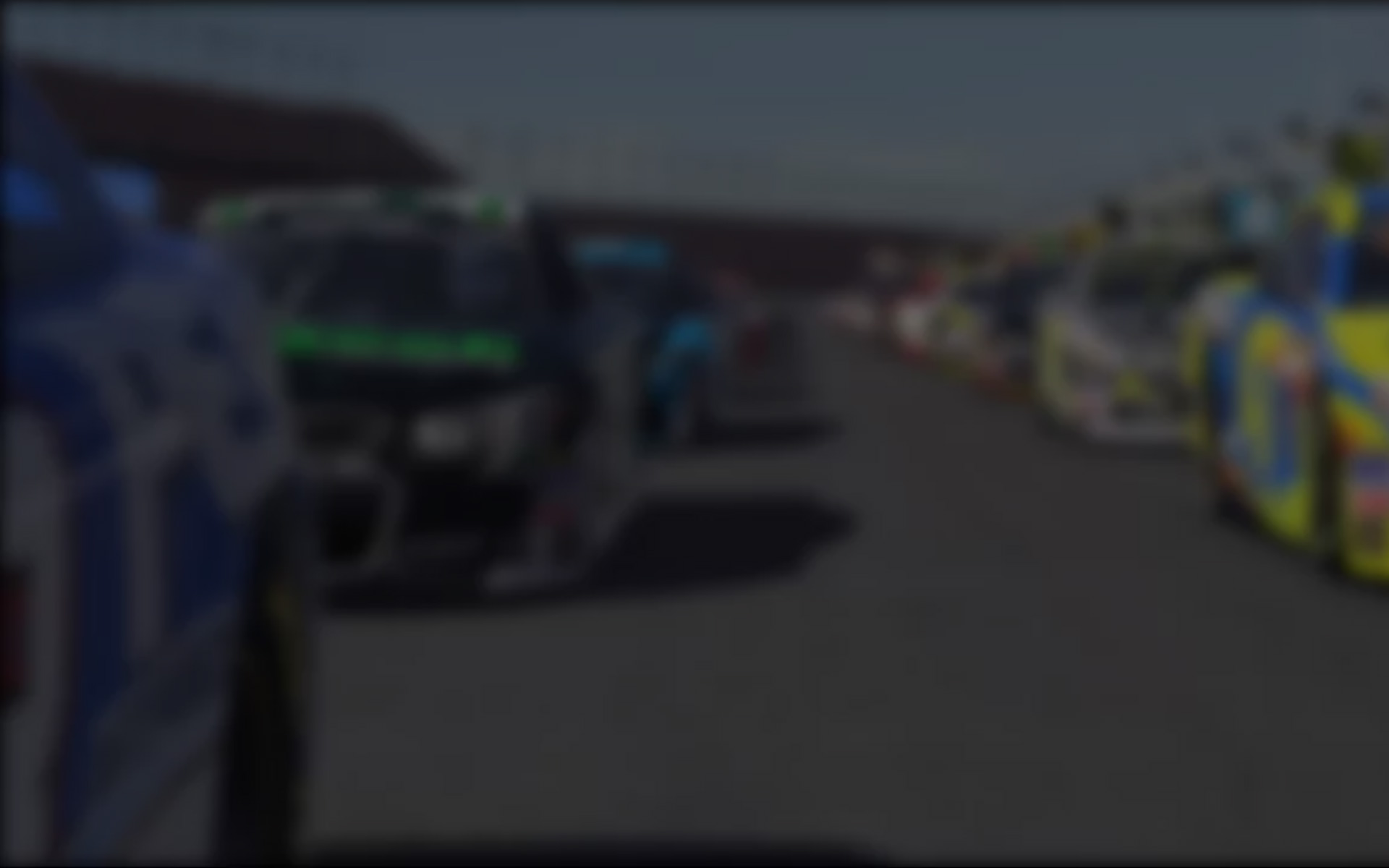 September 17th, 2016 by David Phillips
Glenn McGee and Kamil Franczak did their fellow iRacers proud at last weekend's Mazda MX-5 Cup Global Invitational at Mazda Raceway Laguna Seca. Based on aggregate results of the doubleheader format, McGee placed sixth in the overall competition while Franczak was credited with 11th place.
The event was part of a huge weekend that brought more than 80 drivers from 21 countries to Mazda Raceway Laguna Seca to compete in five different series, with each and every car powered by Mazda and more than $2 million in Mazda scholarships available to series champions.
There was a sense of déjà vu to the two iRacers' experiences. It was the first professional race for Franczak, who earned a spot in the MX-5 Global Invitational in the recent Friends of MX-5 Training Event after taking top honors in iRacing's European MX-5 Cup. Earlier this year, McGee made his first start as professional race driver in the SCCA Pro Racing Battery Tender Mazda MX-5 Cup series, having won the Mazda Road to 24 Shootout after qualifying for the competition in the iRacing MX-5 Cup.
"I'd done thousands of lap at Mazda Raceway Laguna Seca in the iRacing Global MX-5," said Franczak, whose day job is a pilot in the Polish Air Force. "It was amazing how well that prepared me. Every braking point, every apex, all the reference points were exactly the same as in iRacing, and the real MX-5 felt exactly like the iRacing version. Apart from feeling the g-forces braking and cornering, it was exactly the same. I really felt like I had been racing at Laguna Seca in the MX-5 many times already."
As was the case for McGee earlier this year, Franczak's transition from sim to real racer was virtually seamless; indeed, the Polish iRacer outpaced his American colleague in the first round of qualifying as the pair posted 10th and 11th fastest times respectively, out of 19 competitors. The race found McGee, a leading candidate for rookie of the year in the Battery Tender MX-5 Cup, coming home seventh with Franczak slipping a spot to 11th in the Mazda Motor Europe/Triton Racing/WheelStand Pro entry.
Both drivers improved their qualifying spots and their finishes in the second race, with McGee earning a fifth place finish in the Mazda Road to 24/iRacing MX-5 from seventh on the grid, while Franczak advanced to eighth place after qualifying ninth.
"It was an enjoyable weekend and a learning experience," said McGee. "Because there were no Battery Tender MX-5 Cup points on the line, there was a little less pressure. Initially we struggled a bit getting the chassis set-up right, which kind of put me behind the eight ball in qualifying. In the races I had a car that could have definitely finished in the top three, but we started so far behind that by the time I got around the guys ahead of me the leaders had pretty much disappeared."
Franczak found the real racing a little bit too much like sim racing at times.
"Just like in sim racing, there are guys you can trust to race you cleanly and some guys you can't," he said. "I was really looking forward to racing with Glenn in the second race but I got hit from behind and shoved into the car ahead of me. The contact bent something in my front suspension and gave me a lot of understeer, and I slowly fell back from the guys ahead."
McGee and Franczak both departed Mazda Raceway Laguna Seca with clear goals in mind.
"I've proven to myself and the other drivers that I can run in the top five in the Battery Tender MX-5 Cup every weekend,"" says McGee. "There's a two race weekend left in the season at Road Atlanta and I definitely want get on the podium and even win one of those two races. I know it's possible."
"To do my first professional race and be able to race with guys who have been racing all year and, in some cases, for many, many years was very satisfying," Franczak says. "For sure this gives me the confidence and the desire to pursue my professional driving career."
And should he have any doubts about the making the transition from sim racer to professional race driver, Franczak need look no further than Glenn McGee understand the possible.
---
You may also like...
---