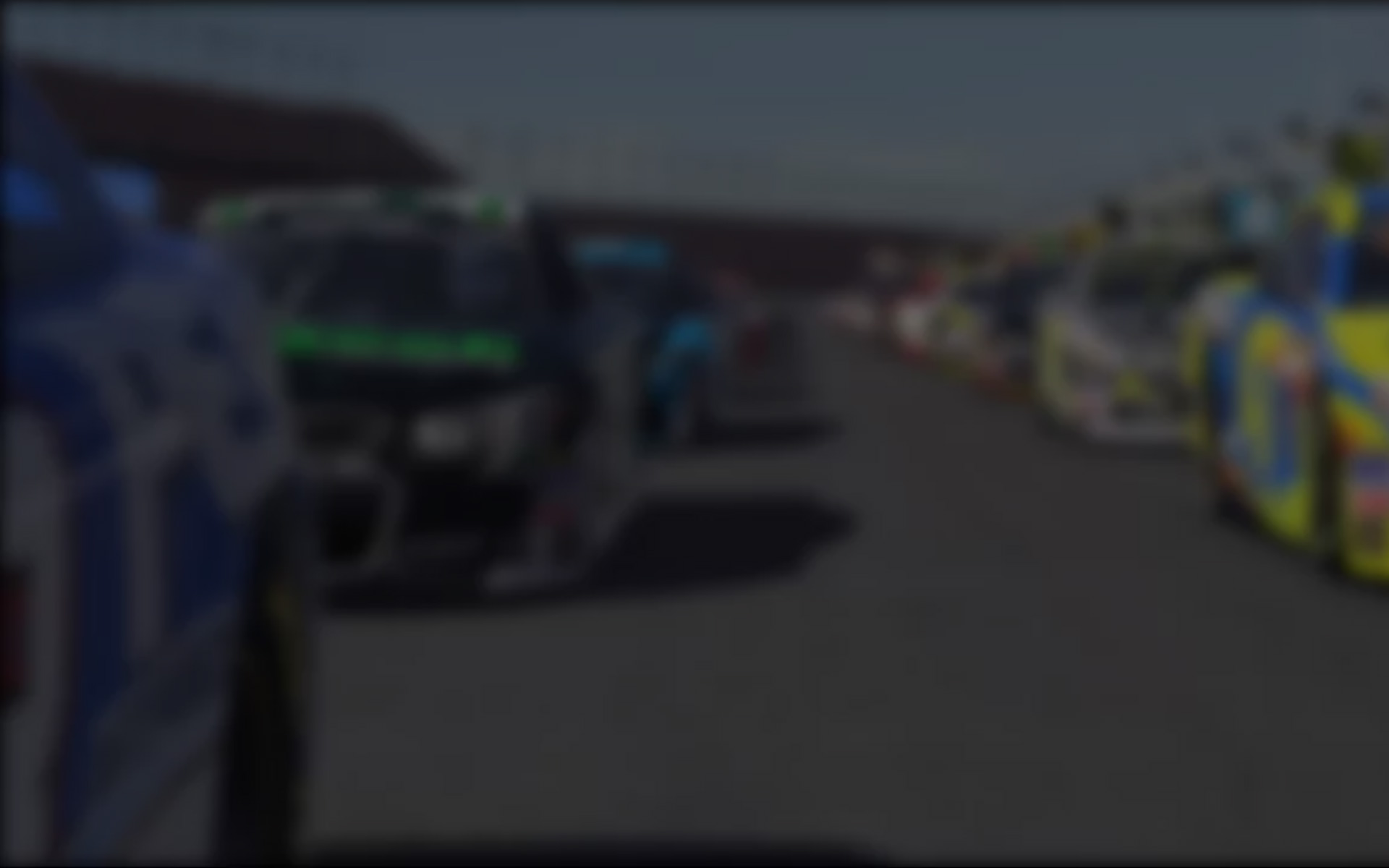 More than 3800 iRacers from all over the world took part in the inaugural Cadillac Cup in 2012 Season 2.   Featuring a meticulously rendered digital version of the Cadillac CTS-V as raced in the SCCA's Pirelli World Challenge Series, the Cadillac Cup attracted iRacers, Rookies through Pros, from North and South America, Europe, Asia, Australia and New Zealand.
The 12 race series featured three stops apiece at Infineon Raceway, Mazda Raceway Laguna Seca, the Mid-Ohio Sports Car Course, Mosport International Raceway and, when all the virtual dust had settled, Dylan Sharman (Nuriootpa, SA, Australia) emerged as the series champion from Ricardo Machuca (Montreal, Quebec) and Brandon Davis (Henderson, NV) – who just happens to be the 2009 Speed World Champion.
Sharman will receive an authentic Cadillac Racing helmet autographed by team drivers Johnny O'Connell and Andy Pilgrim.  He won't be alone in that respect, however.  As champions of Division 2 and 3, fellow Cadillac Cup sim-racers Nathan Moore (Braemar, NSW, Australia) and Eduardo Beninca (Curitiba, Brasil) will also receive autographed helmets.  Pavel Okhrimenko (Donetsk, Ukraine) and Brett Osborn (Minford, OH), Division 4 and 5 champions, respectively, will each receive a Cadillac Racing hat.  And the five remaining division champions – Fabian Ventura (Florianolis, Brazil), Scott Stone (Snohomish, WA), Petar Stoyanov (Sofia, Bulgaria), Mark Mendonca  (Rockport, MA), Scott McIntyre (Halifax, Nova Scotia) and Agustin Oya (Madrid, Spain) – will all receive Cadillac Racing tee shirts.
And the beat keeps going, with the same prize packages featured in 2012 Seasons 3 and 4.  The Season 3 Cadillac Cup kicks off at Mosport today!
---
You may also like...
---