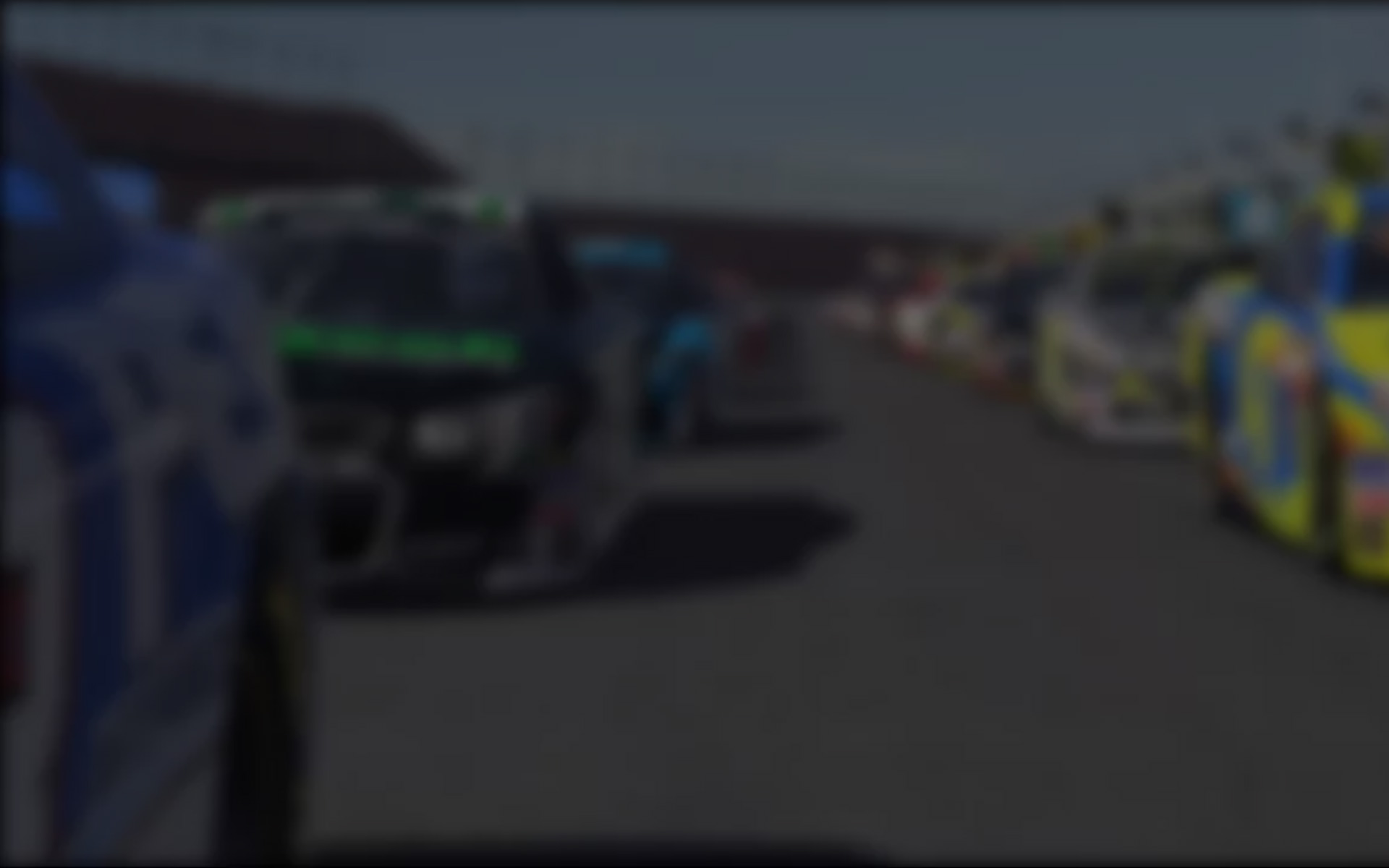 September 14th, 2015 by KevinB
Ten iRacers from around the world are once again vying for invitations to the 2015 Mazda Road to 24 Shootout.  For the second year in a row, two top competitors from the popular online motorsport simulation's Mazda Cup Series will be selected to participate in the annual Mazda Road to 24 Shootout and a chance to earn a scholarship to race in the 2016 Mazda MX-5 Cup.
The program is the product of a dynamic partnership between two leading sources of young driving talent: Mazda Motorsports, which has more than 9,000 club racers in the United States, most of whom race MX-5 Miatas, and iRacing.com, many of whose 60,000 members worldwide race digital versions of the same car in the iRacing Mazda Cup Series.
The top ten finishers in the iRacing Mazda MX-5 Cup will be evaluated by a committee chosen by iRacing which will select two finalists to advance to this year's Mazda Shootout.  In addition to their performance in the iRacing Mazda MX-5 Cup, the iRacers will be judged on a variety of criteria including business, marketing and media skills.  iRacing will announce its selections later this fall.
The candidates are led by the top three finishers in the iRacing Mazda Cup, series champion Aday Coba Lobez (Spain), runner-up Glenn McGee (California) and third place finisher Tomoki Konno (Japan).  Hawaii's Steven Diem finished fourth in the series standings ahead of Matt Bussa (Illinois), Jeremy Bouteloup (France), Richard Eklund (New York), Jesus Sicilia (Spain), Sonny Kanchin (Australia) and Tamás Szabó (Hungary).  Worth noting is that Diem was one of two iRacers to qualify for last year's Shootout, while Bouteloup (iRacing World Championship Grand Prix Series) and Bussa (NASCAR PEAK Antifreeze Series) are among the elite few to qualify for iRacing's two professional-level world championship series.
"iRacing is excited to again be part of the Mazda 2015 Mazda Road to 24 Shootout ," says Tony Gardner, President of iRacing.com.   "This partnership brings together two organizations committed to developing young driving talent through different but complimentary methods.  iRacers gave a good account of themselves in the Mazda shootout last year and, judging from the intensity of the competition for the iRacing Mazda MX-5 Cup title, I'm confident we'll be sending two very strong representatives to the 2015 Mazda Road to 24 Shootout."
---
You may also like...
---