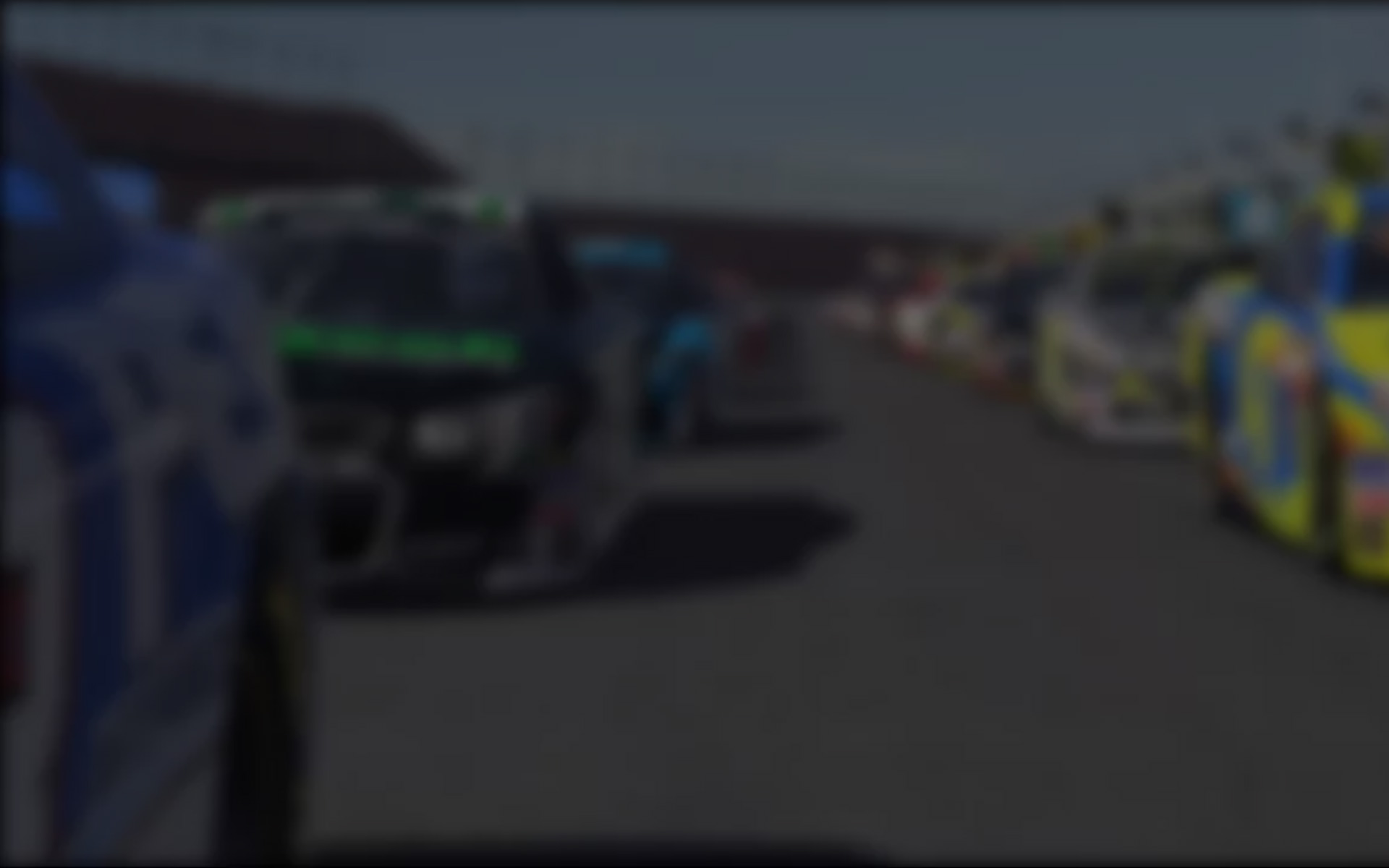 iRacing a Key to Pastrana's NASCAR Campaign
Online Motorsports Simulation Service & Its 30,000 Members To Prepare & Sponsor Action Sports Star in 2012 Season
Bedford, MA (February 24, 2012) –  When 11-time X Games gold medal winner and action sports superstar Travis Pastrana takes on the NASCAR world in 2012 a key weapon in his arsenal will be iRacing.
With its laser-scanned tracks and cars, the online motorsports simulation site will serve as a vital tool in preparing Pastrana for the tracks he'll race on in the 2012 NASCAR Nationwide and K&N East Series competition.  In addition to practicing on his own, Pastrana will compete with his fellow iRacers in online races using digital versions cars and tracks he'll be seeing in the two NASCAR series.
iRacing logos will also be on the side of his car as primary sponsor in four East races: Richmond Intl. Raceway on April 26, Langley Speedway on June 23, Iowa Speedway on Aug. 3 and New Hampshire Motor Speedway on Sept. 22.
"iRacing is the best tool I can imagine to get ready for my season," said Pastrana who'll race with iRacing's 30,000 members online several times in 2012 with exact digital versions of the cars and tracks he'll race.
"iRacing has the cars and tracks I'll be racing, and I'll be up against the best sim racers in the world every week getting ready for my races. So even though I haven't actually been to many of the tracks we'll be racing on this year, when practice starts I'll already have some races under my belt against some tough competition.
Pastrana has been successful in every form of motorsports he's tried – from motocross and supercross to rallying. But he's well aware of the challenges ahead of him as he transitions to the top ranks of stock car racing. He knows iRacing will prepare him.
"It's really exciting to think my fellow iRacers will get a chance to be part of my season. The harder they race me, the better . . . and the more fun we'll all have. I can't wait to get started."
Pastrana Nationwide Schedule

Richmond                            April 27
Darlington                            May 11
Charlotte                             May 26
New Hampshire                  July 14
Chicagoland                        July 22
Indianapolis                        July 28
Atlanta                              Sept. 1
Pastrana K&N Schedule
Bristol                         March 17
Greenville Pickens       March 31
Richmond                   April 26
Iowa                          May 19
Bowman Gray            June 2
Langley                      June 23
Iowa                          Aug. 3
Greenville-Pickens      Sept. 3
New Hampshire         Sept. 22
Dover                        Sept. 28
Rockingham               Nov.3
---
You may also like...
---