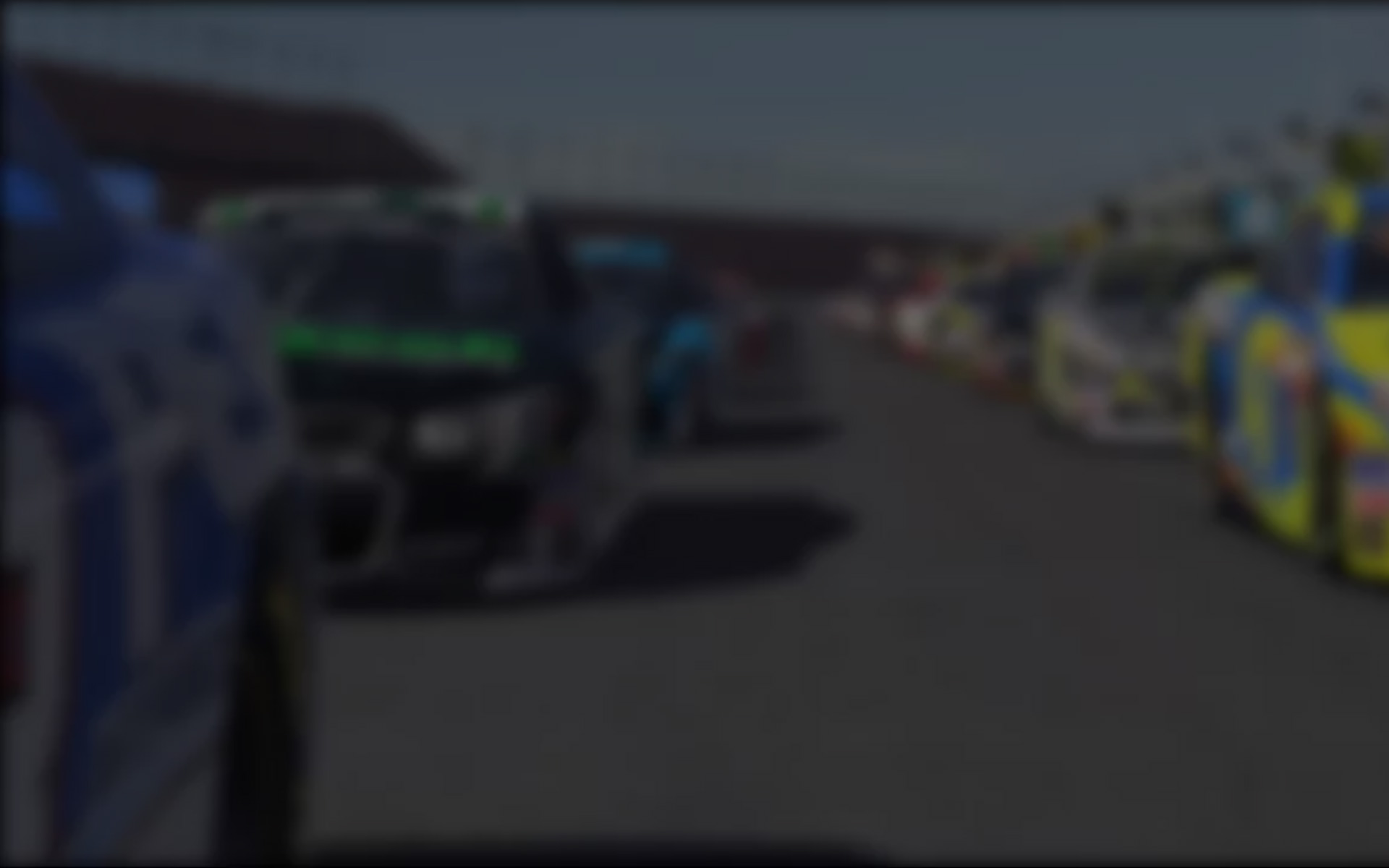 If the powers-that-be were to base iRacing's catalogue of road racing cars on the driving history of one driver, they could do far worse than Bruno Junqueira.  Formula One and go-karts, Champ Car and F3000, IndyCar and F3, A1GP and GT . . .   Enter the words "Junqueira Formula Truck" on YouTube and you'll even call up a video replay of a colossal crash at Interlagos resulting from brake failure on Bruno's big rig . . .
But there is one car that stands alone in Bruno Junqueira's personal catalogue of race cars, a car he is "addicted to."
That car is the iRacing HPD-ARX01c Junqueira has been using to practice for his 2012 entry in the American Le Mans Series' LMPC category.   On the real tracks of North America, Junqueira is teaming with former Trans-Am champion Tony Drissi to drive the RSR Racing Oreca FLM 09 LMPC.   At his home in Miami, however, Junqueira drives the virtual HPD- ARX01c to short-cut his learning curve both with the sports prototype category and with some unfamiliar tracks.  It's a modus operandi he found very helpful last year as an ALMS "rookie" driving RSR Racing's Jaguar XKR.
"Last year when I started to race American Le Mans, I didn't know four or five tracks," he says.  "I didn't know Mosport, Road Atlanta, Lime Rock and one or two other tracks so I bought a seat, a steering wheel and a subscription to iRacing.  I bought the Corvette C6.R because it was the closest thing, performance-wise to the Jaguar XKR.  It was good to learn the tracks with a powerful, front-engine, rear wheel drive, sports car.
"Now this year I bought the HPD ARX01c because it's the closest thing to the Oreca.   Last year I didn't have too much fun with the Corvette but the HPD?  I'm addicted!"
It may not have been love at first sight between Junqueira and the Corvette, but he found the experience very useful.
"Lime Rock and Road Atlanta, I just showed up there and first outing I was already fast," he says.  "So iRacing helped me a lot."
When he realized he'd be back for a second go with RSR in 2012, albeit with the Oreca rather than the Jaguar, Bruno added the HPD-ARX01c and some more tracks – including Sebring and Virginia International Raceway — to his inventory . . . with similar results.
"After practicing at Sebring in the HPD, my first lap in the Oreca was 2:02 and the fastest lap of the whole session was 1:58," he says. "And I ended-up qualifying on the pole."
While it may be just a slight overstatement to say that Junqueira is addicted to iRacing, it's downright misleading to say he drives the HPD-ARX01c at his home in Miami.  That's because  Bruno does his sim racing in is office, rather than his home.
"I don't race too much, but I drive every day – mainly testing," Junqueira says. "I have two babies at home, so I keep the system in my office because if it was at home I would drive all the time and not spend any time with my family.  So it is good to keep it in my office. . ."
---
You may also like...
---