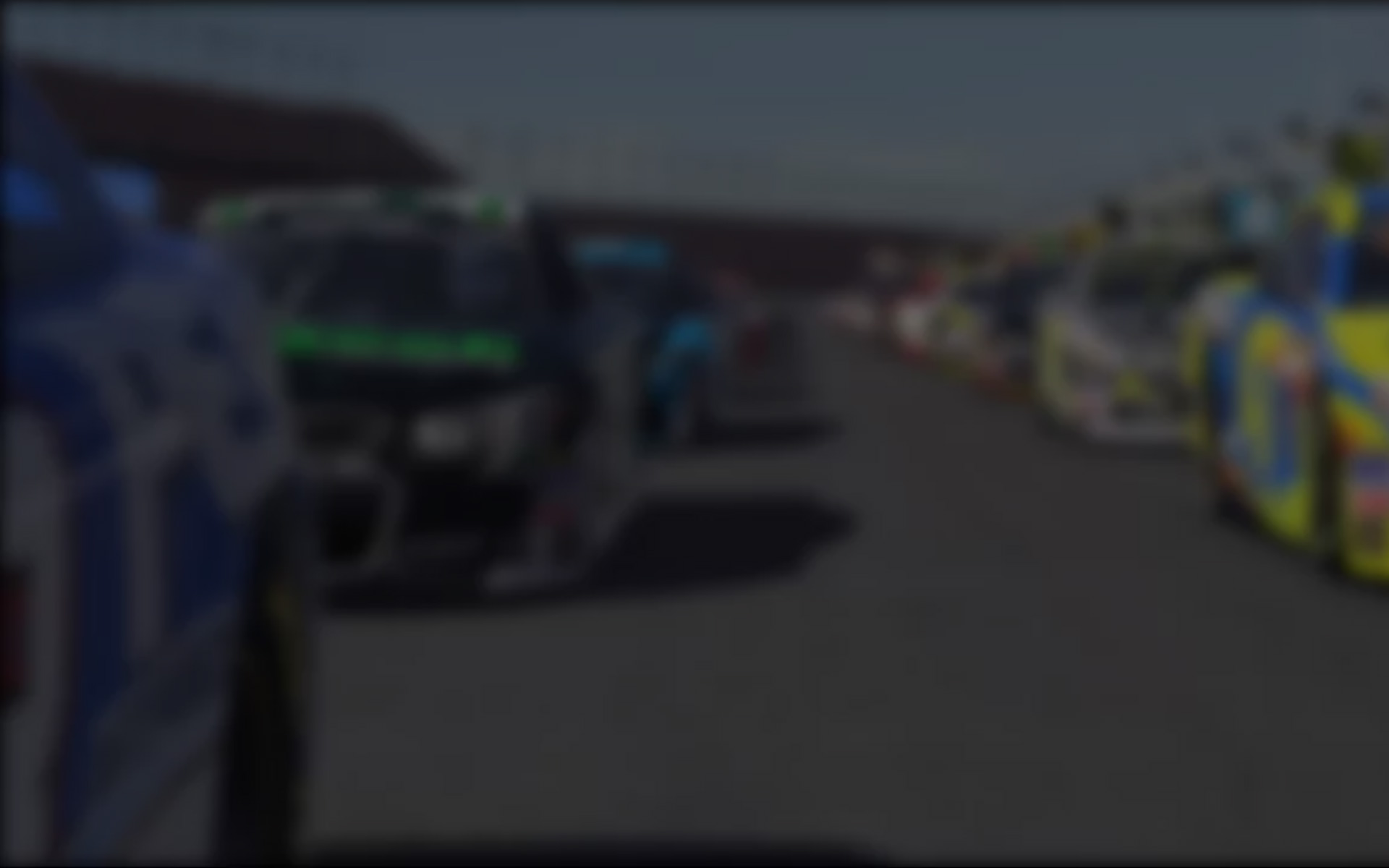 iRacing.com, the world's premier online motorsports service, has added Brazil's legendary Interlagos to its catalogue of laser-scanned race tracks.  Formally known as Autódromo José Carlos Pace, the circuit joins more than 50 road courses and ovals available to the nearly 40,000 iRacers subscribers worldwide.
"We're excited to add Interlagos to our service," says Tony Gardner, president of iRacing.com.  "It's a world class venue, one with a remarkable history and we're proud to make it available our members, especially those who call Brazil home."
Click here for a preview of iRacing's rendition of Interlagos.
The addition of Interlagos underlines iRacing's growing presence in Brazil.  In addition to more than 1,000 iRacers participating in scores of official iRacing series, Brazil boasts dozens of private leagues which utilize iRacing.  Among them is iRacing Brazil, which carries online broadcasts iRacing World Championship Grand Prix Series and NASCAR iRacing Series World Championship events in Portuguese.  Hugo Luis, of Rio de Janiero, won the 2011 iWCGPS and finished runner-up in the race for the title last year.
---
You may also like...
---