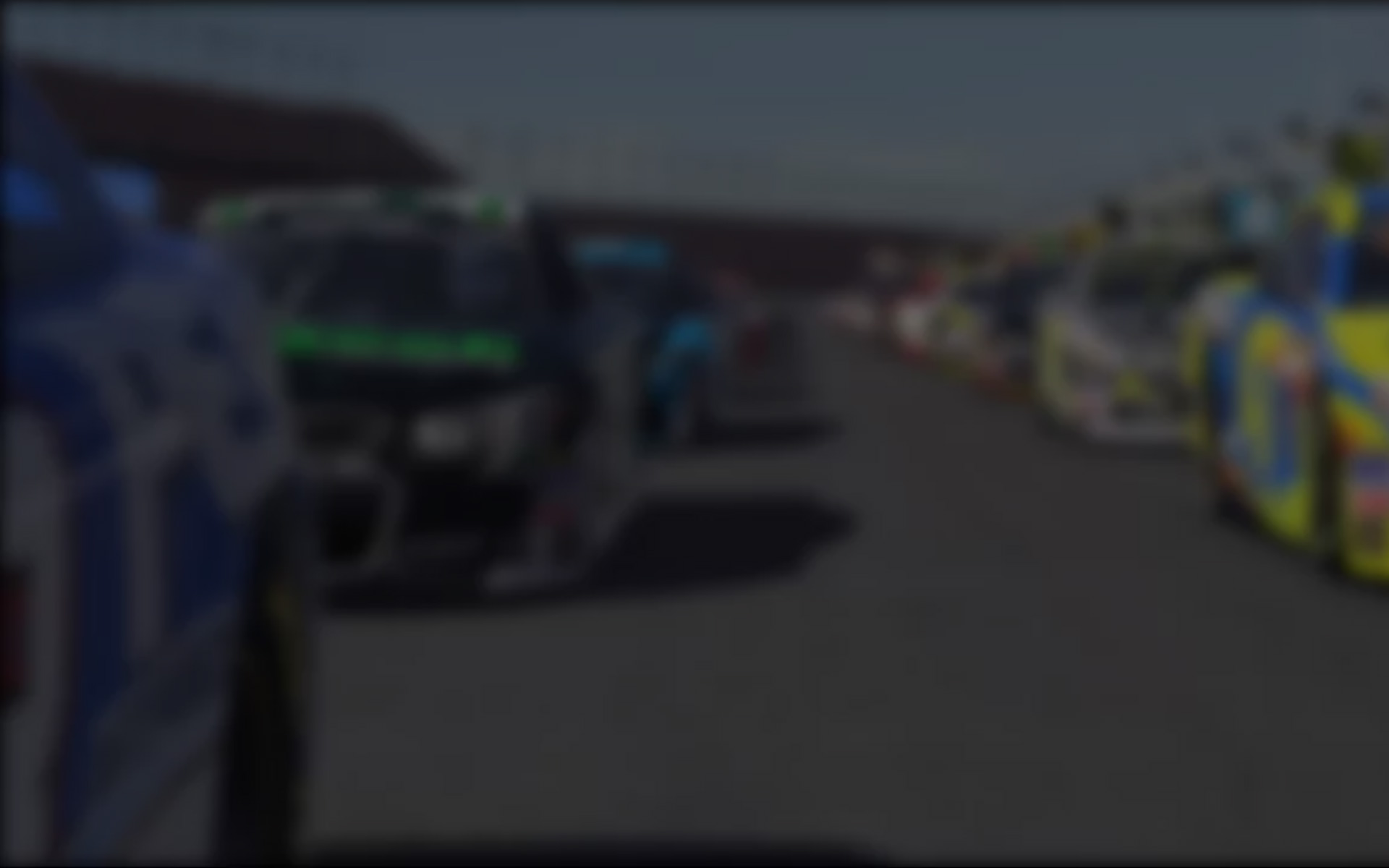 September 20th, 2014 by KevinB
iRacing.com Motorsport Simulations, the world's most realistic racing game, announced it will add the fabled Nürburgring to iRacing.com's catalogue of over 65 laser-scanned race tracks.  The news comes in the wake of iRacing's licensing agreement with Aston Martin Racing cars and the revelation that iRacers recently eclipsed the one billion lap milestone.
Today's announcement at the iRacing Nürburgring 1000 means the more than 52,000 iRacers worldwide will be able to race on digital versions of the 20.8 km (12.9 mile) Nordschleife, the 5.15 km (3.2 mile) Grand Prix Stecke and a combination track linking the two circuits.  The tracks are scheduled to be released to iRacers in 2015.  In celebration of its partnership with the Nürburgring, iRacing is offering a free, three month subscription to new members who visit www.iracing.com/Nürburgring1000.
"iRacing's partnership with the Nürburgring marries state-of-the-art motorsports simulation with what is widely regarded as the world's greatest race circuit," says Steve Myers, Executive Vice President and Executive Producer of iRacing.com.   "We are honored and pleased to be able to make the Nordschleife and the Grand Prix Stecke available to our members who will be tremendously excited by this news."
"We are delighted that iRacing is adding the Nordschleife and the Grand Prix Stecke to its catalogue of great race circuits," says Dr. Karl-Josef Schmidt, General Manager, Nürburgring.  "Thanks to iRacing, race fans and sim-racers all around the world who may not have the opportunity visit the Nürburgring in person will be able to accept the challenge of racing on these legendary circuits."
iRacing.com enables motorsports and gaming enthusiasts around the world to race against one another online in more than 40 precisely-modeled cars on 65 laser-scanned road courses, ovals and speedways in officially-sanctioned and private league competition.  From GT racing to NASCAR, Grand Prix racing to prototypes and Indycars, iRacing delivers the most realistic racing experience you can have on your PC or Mac from the comfort and convenience of your home. With literally thousands of official races every week, there is always someone to race against at iRacing.
Go to www.iRacing.com for more information on iRacing and to read testimonials from stock car, road racing and sim racing champions the world over.
---
You may also like...
---