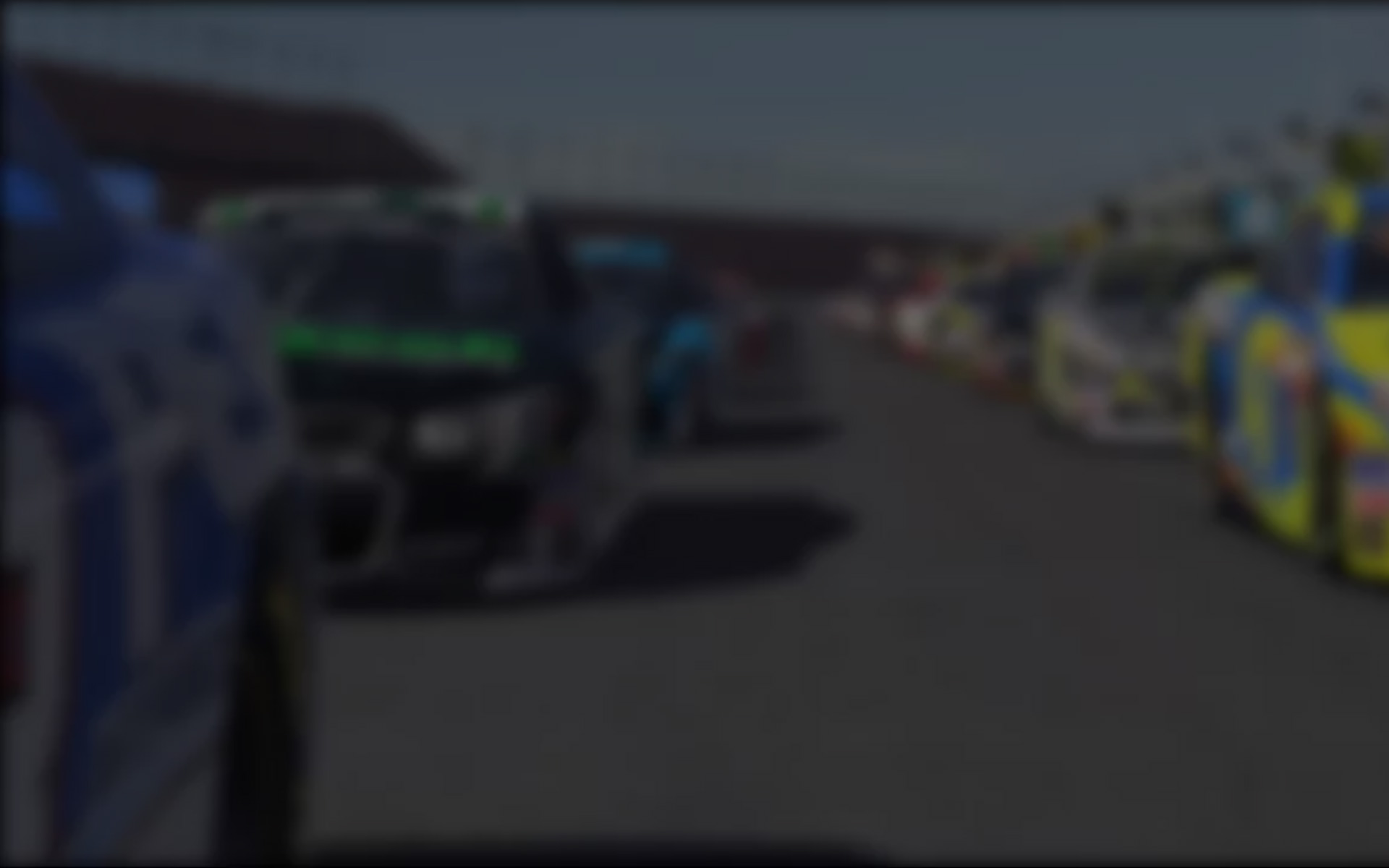 Track to be scanned before 50th Annual World Championship Off-Road Races®
BEDFORD, MA (August 30, 2019) –– iRacing and Crandon International Raceway are pleased to announce the future addition of "The Big House" to short course off-road racing on iRacing. Just before the historic 50th Annual Polaris RZR World Championship Off-Road Races, iRacing engineers will complete a scan of the Crandon facilities to include the world-renowned track for future release in virtual competition.
"When we launched short course racing earlier this year, we got plenty of requests for tracks, but none more than Crandon," said iRacing executive producer Steve Myers. "Crandon's extensive history and iconic Turn One make it the signature track of the sport, and we can't wait to bring it to iRacing. We know that when our Pro 4 and Pro 2 racers get their first taste of the track, it'll immediately become an iRacing favorite."
"iRacing's short course off-road racing is as close as it gets to the real thing," added Marty Fiolka of Crandon International Raceway. "We're excited to partner with iRacing to bring Crandon into the world of simracing. Crandon is known in the world of off-road as 'The Big House' for a reason, and we can't wait for iRacers to discover what makes it so special."
Launched in 2007, iRacing is the industry leader in simulated motorsport. With more than 80 vehicles, including Pro 4 and Pro 2 off-road trucks, and more than 80 tracks, iRacers are able to sample the fastest cars and most iconic tracks in the world in disciplines ranging from stock car and open-wheel racing to sprints and midgets and off-road racing. Since the addition of dirt just a few short years ago, iRacing's motorsport offerings have rapidly expanded, with dirt ovals and rallycross coming before the addition of short course in June 2019.
The addition of Crandon International Raceway will bring the most-requested track in the world of short course competition to iRacing in the coming months. "The Big House" hosts two events each year, the Forest County Potawatomi Community Brush Run in June and the World Championship Off-Road Races, including the Red Bull Crandon World Cup, on Labor Day weekend. Featuring the top names in the sport, this year's 50th anniversary promises to be the biggest event in the history of the sport, featuring three days of live streaming and a pre-event concert from Kid Rock.
For more information on iRacing and for special offers, visit www.iRacing.com. For more information on Crandon International Raceway and to purchase tickets to the World Championship Off-Road Races, visit www.crandonoffroad.com.
About iRacing.com
The world leader in the online racing simulation and gaming market, iRacing was founded in 2004 by Dave Kaemmer and John Henry. Kaemmer was co-founder of Papyrus Design Group, developers of award-winning racing simulations including "Grand Prix Legends" and NASCAR 2003." Henry is principal owner of the Boston Red Sox and Liverpool Football Club, as well as co-owner of NASCAR's Roush Fenway Racing. iRacing.com has developed dozens of formal partnerships in the motorsport industry to help create the most authentic racing simulation in the world including with NASCAR, IndyCar, International Speedway Corporation, Speedway Motorsports, IMSA, World of Outlaws, Mazda Motorsports, McLaren Racing, Williams F1, Audi, BMW, Ferrari, Ford, Mercedes-Benz, Porsche, Volkswagen, the Skip Barber Racing School and General Motors.
---
You may also like...
---