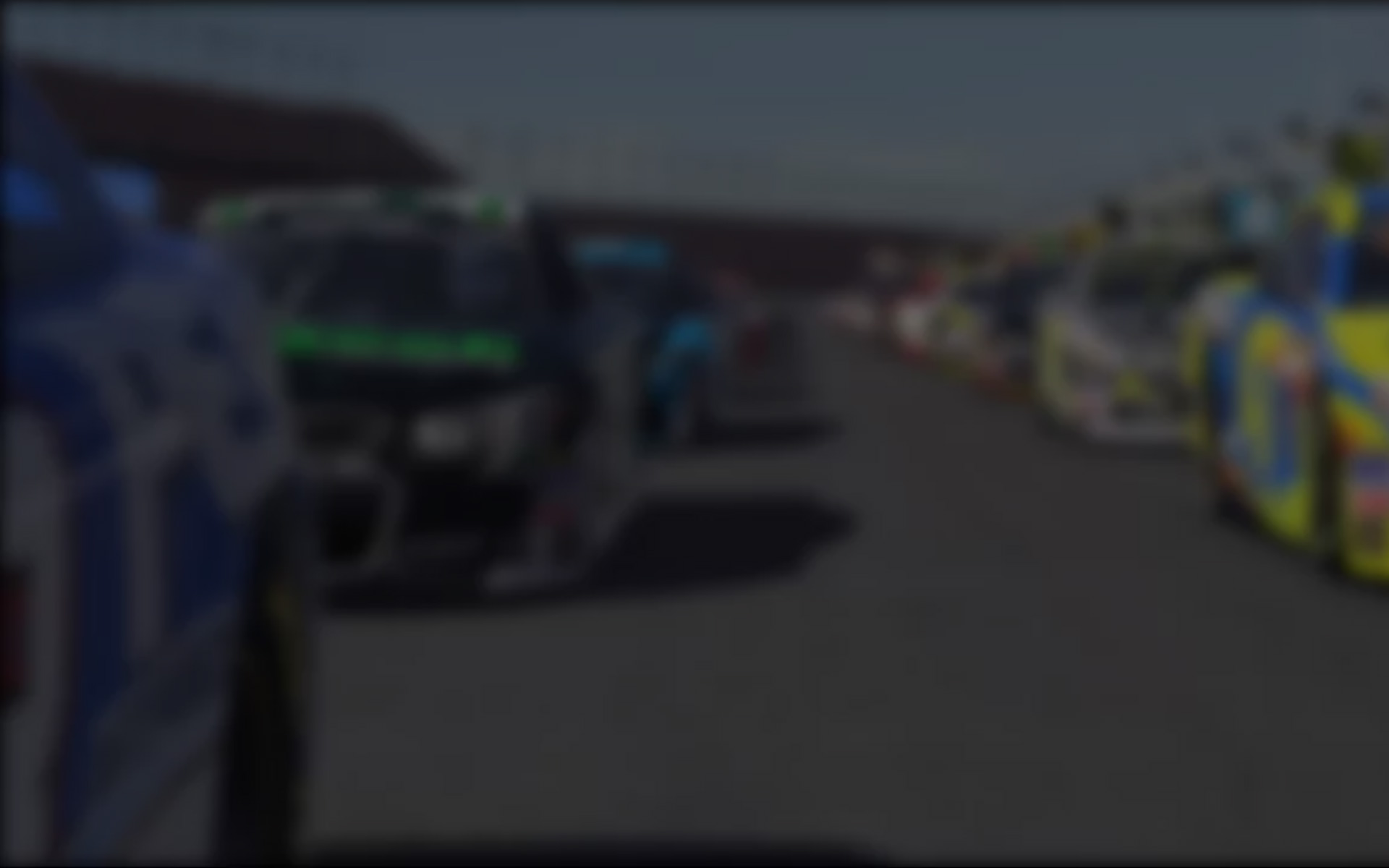 iRacing.com and Skip Barber Racing Schools announced today that they have extended a partnership that marries the premier online motorsports simulation service with the world's foremost racing school.  Initiated in 2007, the association with Skip Barber Racing Schools is the longest continuing partnership on the iRacing service.
The renewal of the partnership insures the popular Skip Barber F2000 race car will continue to be the starting point in the open wheel ranks of iRacing's online career ladder system while offering iRacers special packages to attend the Skip Barber School.  As well, iRacingLive will continue its live broadcasts of iRacing's virtual Skip Barber Racing series.
"iRacing is thrilled to be able to continue one of our original and longest continuous partnership," says Otto Szebeni, Sales and Marketing Director, iRacing.com.   "The Skip Barber brand is firmly woven into the fabric of iRacing, so we can expect to see more great online eSport competition along with special prizes and offers from Skip Barber in the years to come."
"We are excited about the renewed partnership with iRacing!," said Debbie Ebalobo, Director, Marketing and IT at Skip Barber Racing School.  "It's such a natural fit for the leader in online motorsports and the leader in grassroots motorsports to continue the 10 year partnership.  We've seen talented gamers enter the world of racing and watched our racers utilize iRacing as a training tool.  We can't wait to continue exploring fun, innovative ways to provide value to iRacing's audience as well as our own."
Celebrating the continued partnership, Skip Barber also has a very Special iRacing Skip Barber Offer at http://skipbarber.com/celebrate-by-treating-yourself/
---
You may also like...
---