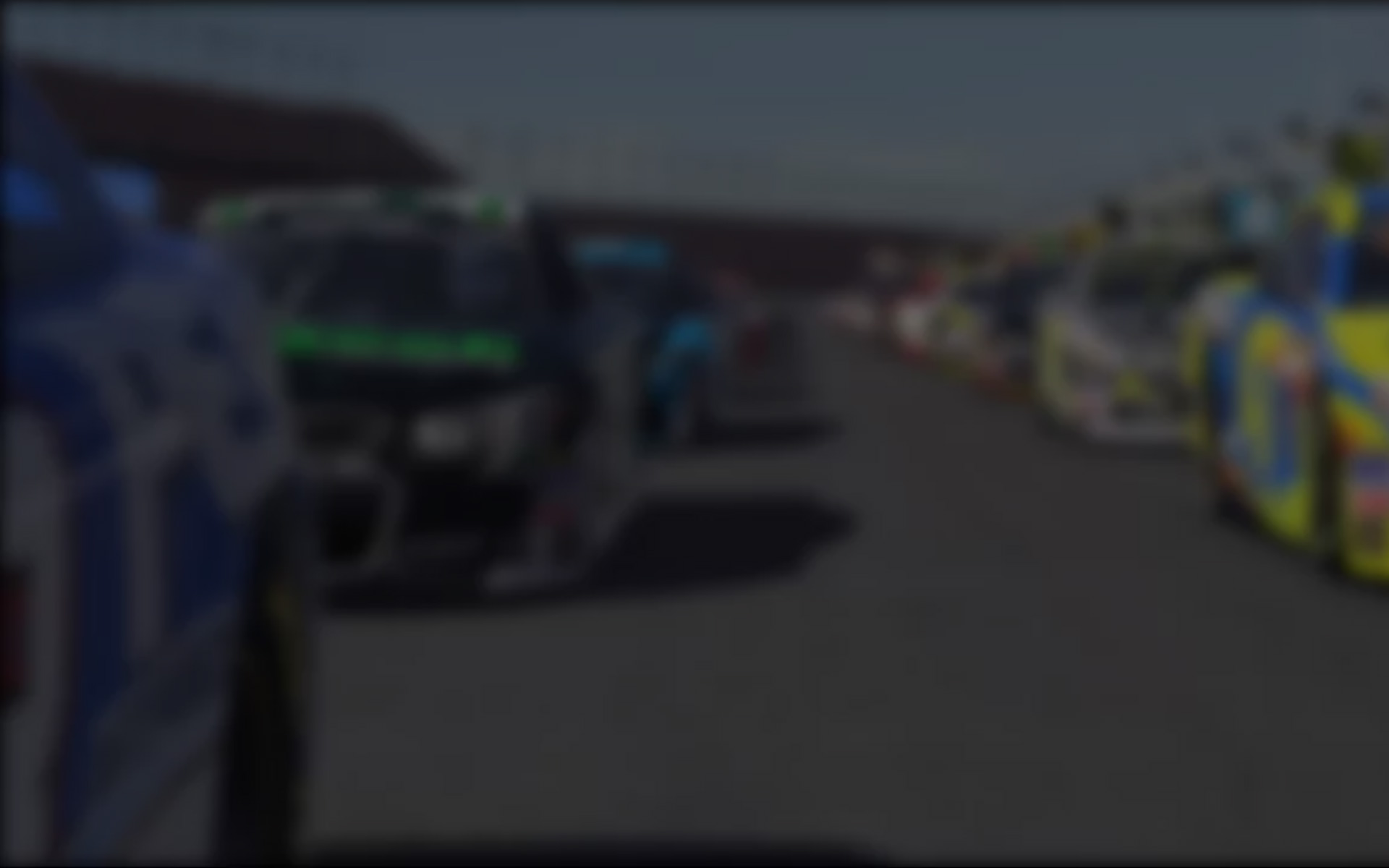 Virtual Mercedes-AMG  GT3 in Production
Bedford, MA (May 29) – iRacing.com has announced today that it has reached a licensing agreement with Mercedes-Benz Accessories to build a digital version of the Mercedes-AMG GT3  in order to race in online competition. The Mercedes-AMG GT3 will join more than forty precisely-modeled race cars available on iRacing – the world's leading online motorsport simulation service.
"We are tremendously excited about the partnership with Mercedes-Benz," said Steve Myers, Executive Vice President and Executive Producer at iRacing.com.  "iRacing and Mercedes-Benz actually had signed the licensing agreement awhile back, but we were waiting until we could announce that the Mercedes-AMG GT3 was in production before we made our partnership public.   We are thrilled that we will be adding  the Mercedes-AMG GT3 to a lineup that is already brimming with world-class GT3 cars."
In addition to its virtual race cars, iRacing's catalogue features laser-scanned replicas of more than 70 of world-renowned race tracks from the Indianapolis Motor Speedway and Daytona International Speedway to Circuit de  Spa-Francorchamps and Autodromo Nazionale Monza with the Nürburgring slated for introduction later this year.
---
You may also like...
---