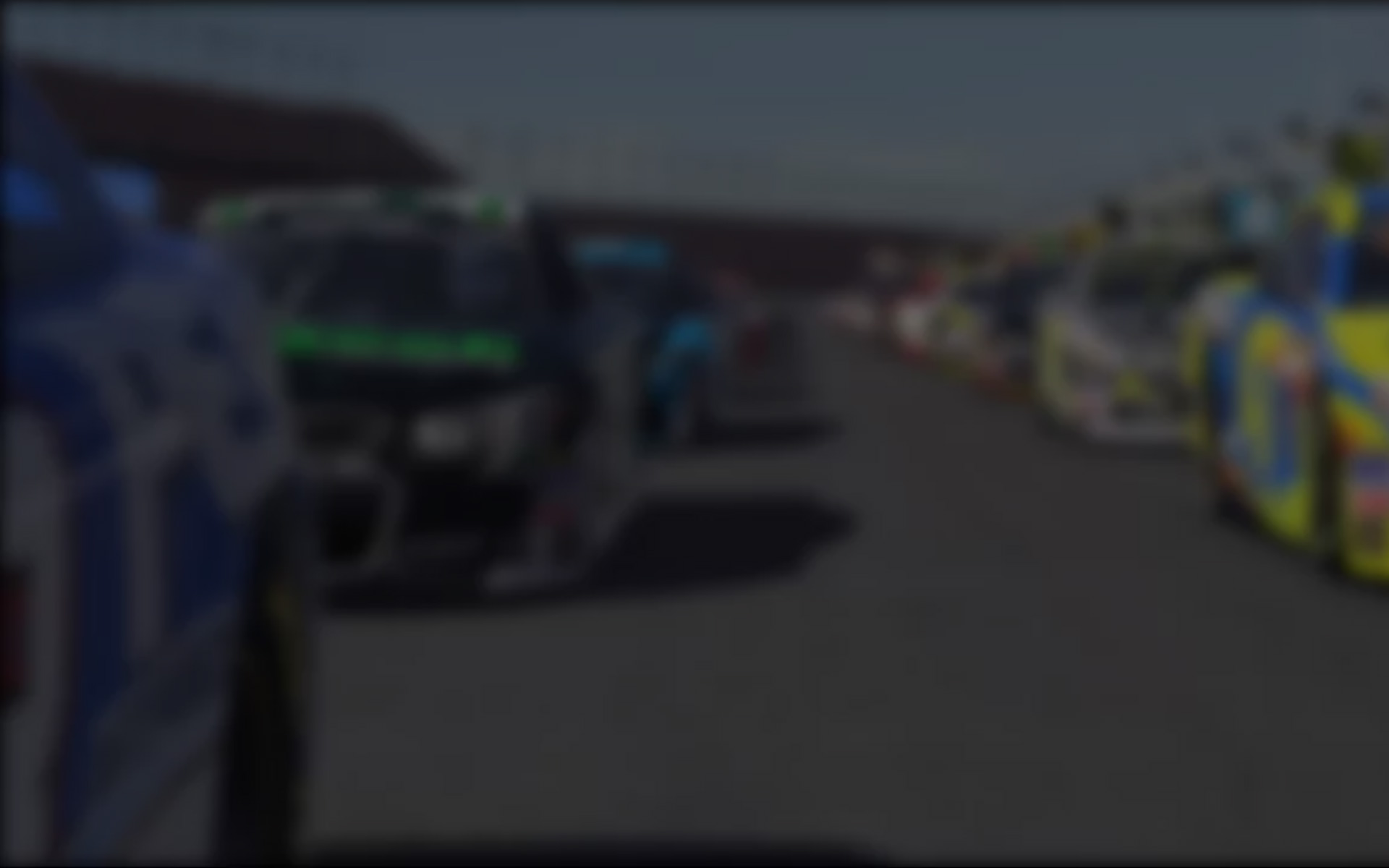 iRacing has announced the addition of a new World Championship level eSport series featuring Global Rallycross. The Red Bull GRC World Championship eSport Series will debut this spring on the online racing platform and will showcase the world's fastest online Red Bull GRC racers competing for more than $17,000 in cash and prizes.
Red Bull GRC racing was introduced to iRacing this past December and has quickly become one the most popular forms of racing on iRacing. Competitors race in VW Beetle GRC cars and Ford Fiesta RSs at tracks like Daytona, Iowa and Lucas Oil Raceway.
Qualification for the World Championship series will begin on March 22. The top drivers from the qualification series will earn world championship level licenses (the highest racing license available on iRacing) and be invited to join the new series.
The Red Bull GRC World Championship eSport Series will be broadcast live at iRacing.com/live Thursday nights at 9pm ET beginning on May 10 and finishing October 11. Fans will also be able to watch the races live on Twitch and Facebook.
"The popularity and competitiveness of Red Bull GRC on iRacing makes this an obvious addition to our World Championship eSport series," said Steve Myers, executive vice-president and executive producer, iRacing.com. "Our members have embraced rallycross since day one and Red Bull GRC has embraced our members so it is really exciting to be able to launch this new series."
"iRacing is one of the most forward-thinking brands in motorsport, and combined with the highest-quality product in eSport racing, we couldn't be more excited about this partnership," said Red Bull GRC CEO Colin Dyne. "We're looking forward to seeing the world's top iRacers face off at the World Championship level, especially as we expect some of our established drivers to earn their way into the lineup through the qualifiers. We're eager to kick off our first eSport season, and we can't wait to crown a champion!"
---
You may also like...
---