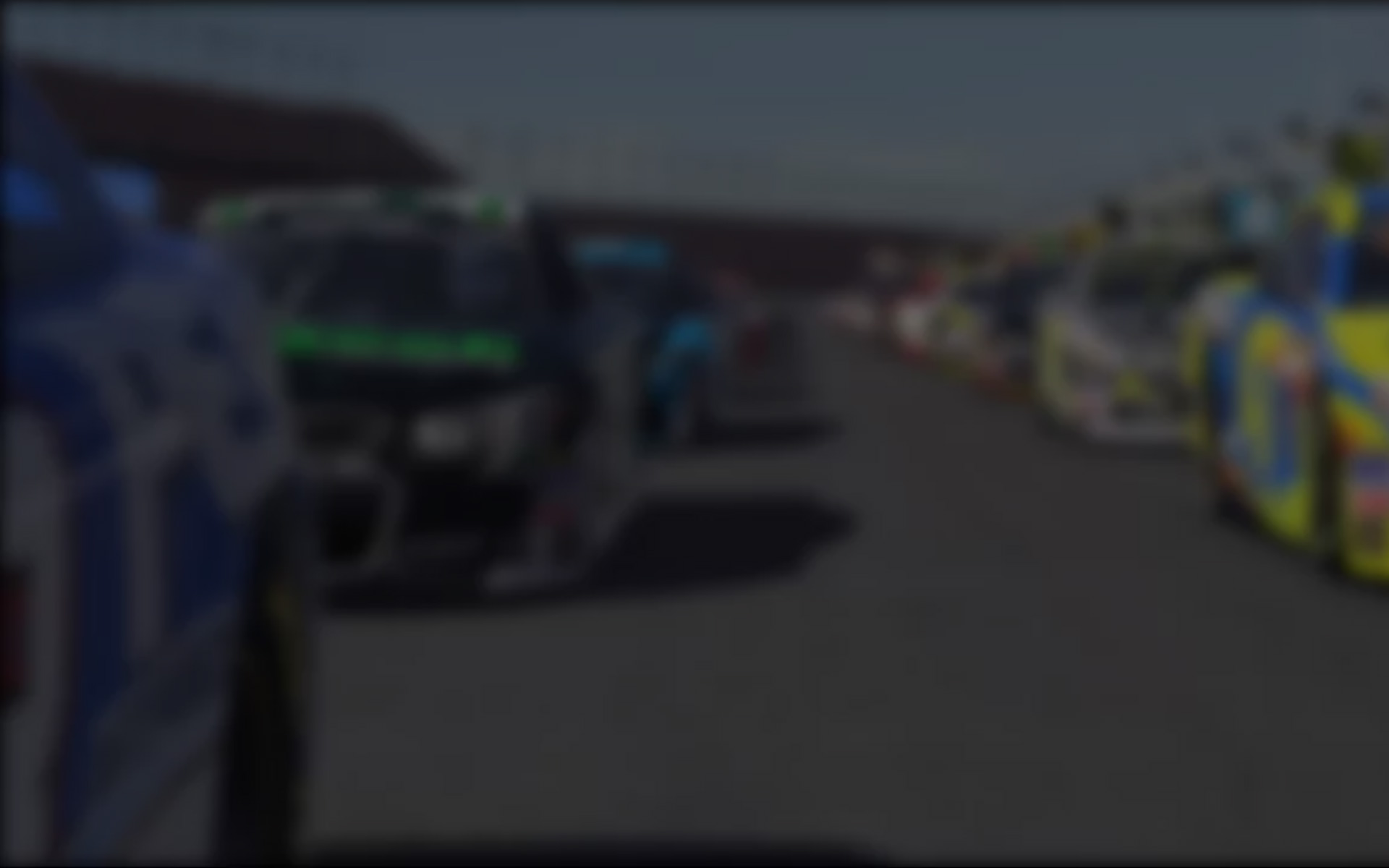 iRacing.com to Put IndyCar Series Fans in the Driver's Seat: Virtual Indy 500 Next May Highlights Partnership with Indy Racing League, Indianapolis Motor Speedway and Dallara
Sonoma, CA (August 22, 2009) – IndyCar Series racing fans won't just be able to attend the Indianapolis 500 in person next year, or watch the broadcast at home – on the 2010 Memorial Day weekend anyone in the world who has a PC and a broadband internet connection will be able to drive in a stunningly realistic virtual version of the race.
It's not just the sleek lines of the Dallara I 09 IndyCar that are precisely captured in iRacing.com's virtual version, the digital race car's mechanical elements are all modeled with the highest possible level of fidelity such that the digital car's performance is essentially identical to its real-world counterpart.
Under the terms of a multi-year partnership with the Indy Racing League, iRacing.com's motorsport simulation service will offer fans the opportunity to compete in virtual versions of IndyCar Series and Firestone Indy Lights races on a variety of tracks, including Indianapolis Motor Speedway, beginning this fall. Additionally, iRacing will feature faithful digital reproductions of both series' Dallara chassis.
"This November, before the end of the first year of the Speedway's 100th anniversary celebration, hundreds of thousands of fans who have attended the Indy 500 in person and millions more around the world who have watched this classic American sporting event on television will have the opportunity to sample for themselves the challenge of driving a Dallara IndyCar Series car at Indianapolis Motor Speedway," said Dave Kaemmer, CEO & CTO of iRacing.com Motorsport Simulations. "When our virtual version of Indianapolis Motor Speedway is completed next month, we will have in inventory or under construction 12 of the 17 venues on which the IndyCar Series will compete in 2009."
Additionally, iRacing.com sponsors IndyCar Race Control, the section of www.indycar.com that displays a real-time leaderboard and brings fans multiple live in-car video feeds during IndyCar Series competition.
"Our fans are tech-savvy and enjoy being actively involved in our races," said Terry Angstadt, president of the commercial division for the Indy Racing League, the sanctioning body of the IndyCar Series and Firestone Indy Lights. "One of the things that makes IndyCar Series racing unique is the diversity of venues in the series. iRacing puts drivers, team members and fans into their own virtual driver's seat of an IndyCar Series or Firestone Indy Lights car to enjoy racing one another on demanding short ovals, scenic road courses, high-banked superspeedways, and of course, Indy."
Italy's Dallara Automobili, the company that designs, manufactures and supports both the IndyCar Series and Firestone Indy Lights cars, is collaborating with the iRacing tech team in developing the two vehicles.
"It was iRacing's demonstrated ability to work closely with the manufacturers of the cars already in its inventory that persuaded us to grant them permission to build virtual versions of the Dallara I 09 and IP 09," said Andrea Toso, Dallara Automobili's head of research and development and US racing projects leader. "It has been an interesting project, and we continue to enjoy working closely with Dave Kaemmer and his engineers."
In April a crew of iRacing laser-scanning technicians captured the dimensional data and graphic information used over the last several months to build a millimeter-accurate version of the historic Indianapolis Motor Speedway track that will be correct right down to the detail in the famous Yard of Bricks at the Start/Finish line.
Rendered view in the iRacing simulation from the world-famous "yard of bricks" at the Indianapolis Motor Speedway, looking up toward the Southwest Turn. Every feature of the world's most famous racetrack is captured with millimeter accuracy.
The iRacing version of Indianapolis Motor Speedway will include both the 2.5-mile oval used for the Indy 500 and Brickyard 400 NASCAR race and the 2.621-mile road circuit that is home to the Red Bull Indianapolis GP world championship motorcycle event.
"Hundreds of thousands of patrons visit Indianapolis Motor Speedway each year," said Chris Schwartz, Indianapolis Motor Speedway vice president, marketing. "Now they will have an opportunity to experience the Brickyard at speed from the seat of a simulated race car. Competitors will tell you how dramatic Turn 1 can be in an IndyCar, NASCAR or on a MotoGP bike at speed – for the first time fans will be able to share that experience."
For Kaemmer, who is widely acknowledged as a pioneer of realistic racing simulations, Indianapolis represents a return to his roots. It was 20 years almost to the month that Kaemmer's first motorsport title, "Indy 500″, was published.
"Looking back, I guess that 'Indy 500′ was groundbreaking, at least given the technology of the time," Kaemmer said. "What is exciting for all of us on the technical team at iRacing is that we can now build virtual cars that perform in exactly the way as their real-world counterparts. Everything that is adjustable on the physical car is adjustable on its virtual counterpart and the digital car responds to those adjustments just as the carbon fiber and metal car does. That's why Justin Wilson and Dale Earnhardt Jr., as well as many other professional racing drivers, use our service not only for fun, but also to prepare for real-world test sessions and races. And because our motorsport simulation service is internet-based, enthusiasts from all over the world can drive and take part in races. All it requires is a reasonably up-to-date computer, a broadband internet connection and an inexpensive steering-wheel and pedal set."
---
You may also like...
---