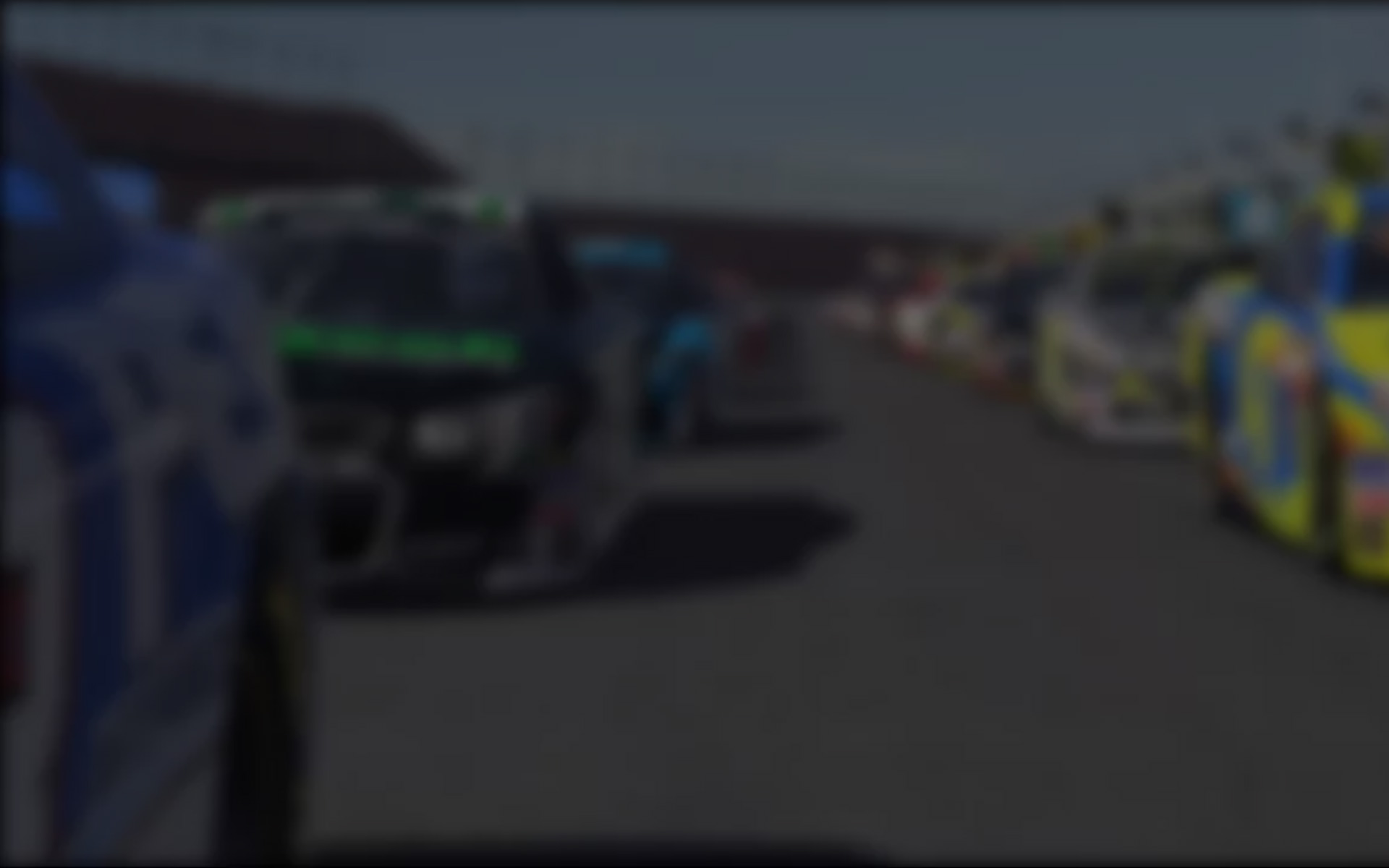 Bedford, MA (October 9, 2013) It's hard to say just how big 800,000,000 is. If you started counting at the rate of one number per second, it would take until the year 2038 to reach 800,000,000. Mileage-wise, 800,000,000 is a little less than the round trip distance between Jupiter and the Sun. On a less celestial basis, 800,000,000 miles represents more than 130,000 round trips between Boston, MA and Seattle, WA.
In racing terms, consider that if all the starters in all the Indianapolis 500s and Daytona 500s run to date had gone the distance, they still would have only covered about a million laps. Think the NASCAR Sprint Cup Series is a grind?  Consider that if the 43 starters went the distance in all 36 of the points-paying races in 2013, they would log a little less than 450,000 laps. At that rate, it would take more than 1,700 seasons of racing to run 800,000,000 laps.
The point is, 800,000,000 is a lot of anything; especially when it's created in five years. But that's exactly what iRacing.com has done since opening its virtual doors in August, 2008. Sometime in October, an iRacer will complete the 800,000,000th lap of competition on the world's leading online auto racing game.
"Looking back on the past five years, it's amazing – not to mention gratifying – to see how far we've come," says Tony Gardner, iRacing.com president.  "Not just in terms of 800,000,000 laps, a number that's hard for anyone to wrap their arms around. Starting with just a handful of Alpha testers, we've grown to 50,000 members, from hard-core and rookie sim-racers to some of the world's top race drivers who use iRacing for practice or, like the vast majority of iRacers, for fun.
"Thanks to the hard work and creativity of our artists, software engineers and vehicle dynamicists, we're adding new features every three months and continuously updating our software.  We've also established partnerships with some of the world's leading sanctioning bodies and automotive manufacturers.  The most exciting part is — this is really just the beginning."
We can't say which of our members will turn that 800,000,000th lap any more than we can predict which of more than 100 countries he or she will call home. Nor can we say in which of iRacing's more than 35 meticulously-modeled race cars, on which of iRacing's 60+ laser-scanned tracks or in which of the nearly 40 officially-sanctioned iRacing series that magic 800,000,000th lap will be run.
But we can certainly say 800,000,000 laps represent plenty of fun and enjoyment by iRacers over the past five years.  Just as we can say for sure that an even bigger number – as in 1,000,000,000 laps – is just around the bend, be it Turn One at Daytona, Indianapolis or South Boston, Eau Rouge at Spa-Francorchamps or The Corkscrew at Mazda Raceway Laguna Seca.
And that's saying something.
---
You may also like...
---