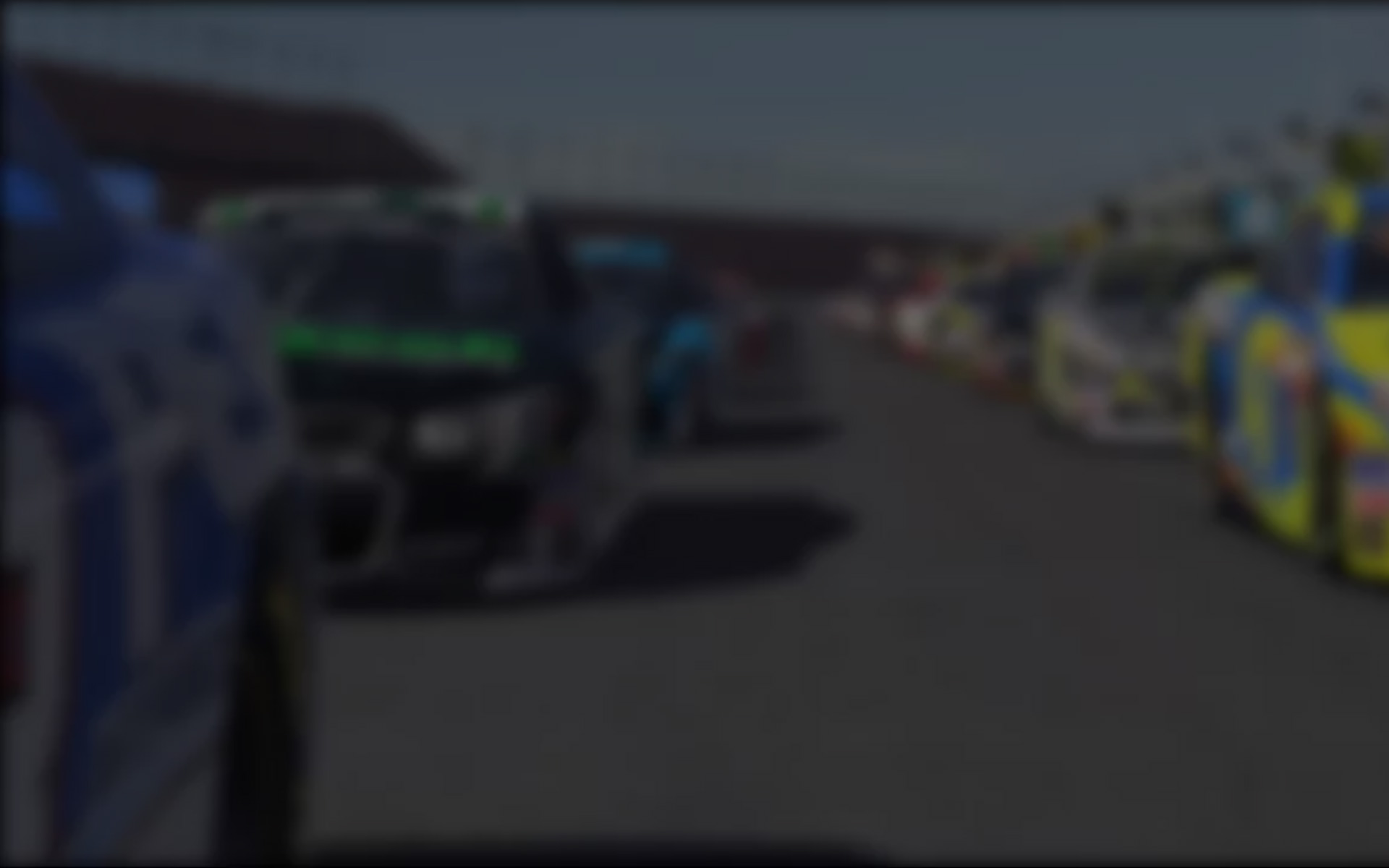 Eight British Tracks, Honda Civic 2KC to Feature in Virtual BTCC
Bedford, MA (June 20) – iRacing.com has reached agreements that will see four of England's leading race tracks — Thruxton, Croft, Mallory Park and Snetterton — added to the world's foremost online motorsports service.  Additionally, iRacing announced plans to build a digital version of the Honda Civic 2KC as raced in the British Touring Car Championship.
"This is great news for iRacers in England and around the world," says Divina Galica, iRacing.com Director of Partner Relations.  "Thanks to our new partnership with the British Auto Racing Club, we're pleased to bring Thruxton, Croft and Mallory Park into the fold.  At the same time, we've expanded our existing relationship with Motorsport Vision to add Snetterton to our catalogue of great race tracks."
The additional venues bring to eight the total number of British race tracks that will be available on iRacing and, with the Honda 2KC, create some exciting possibilities for the more than 35,000 iRacers.
"Together with our existing British tracks – Brands Hatch, Oulton Park and Silverstone and our previously announced plans for Donington Park, these new additions will give iRacing eight of England's very best race tracks," says Galica.  "And the addition of the Honda Civic 2KC means we'll be able to stage our own version of the British Touring Car Championship."
"The British Auto Racing Club is excited that Thruxton, Croft and Mallory Park, will be available on iRacing," says Bill Coombs, BARC Managing Director.  "We're proud of each of these historic facilities, and delighted to know sim-racers everywhere will be able to test their mettle at the Jim Clark Esses, Shaw's Hairpin, Campbell/Cobb/Seagrave and the many other challenges of these wonderful circuits."
"We've already seen the fantastic job iRacing have done in recreating the world-famous Brands Hatch and Oulton Park circuits," says MSV spokesman Tristan Harris. "We're delighted to add Snetterton to the package, and now iRacers across the globe can experience this wonderful track – the newest and second longest in the UK."
iRacing's Honda Civic 2KC will be a digital version of the turbo-charged, two-liter car that has propelled Gordon Shedden and Matt Neal into the thick of the race for the 2012 BTCC title.  With a virtual HPD ARX-01c sports prototype already available, and previously announced plans for the Honda SV-10 as raced in the Japanese Super GT Series, the Civic 2KC will give iRacing an impressive complement of Honda race cars.
"Honda is delighted to expand its partnership with iRacing with the addition of the Honda Civic 2KC," says American Honda Motorsports Manager T.E. McHale.  "The HPD ARX-01c is already among the most popular cars on the iRacing service, and we're sure the Civic 2KC and the Honda SV-10 will be equally well received by the iRacing community.  We look forward to working with iRacing on more exciting projects in the future."
iRacing plans to begin work on the new tracks later this summer when its laser scanning team is scheduled to scan Donington Park and the recent alterations to Silverstone.  iRacing's vehicle dynamics engineers and artists will also begin working on the Honda Civic 2KC later this year with an expected release in 2013.
---
You may also like...
---