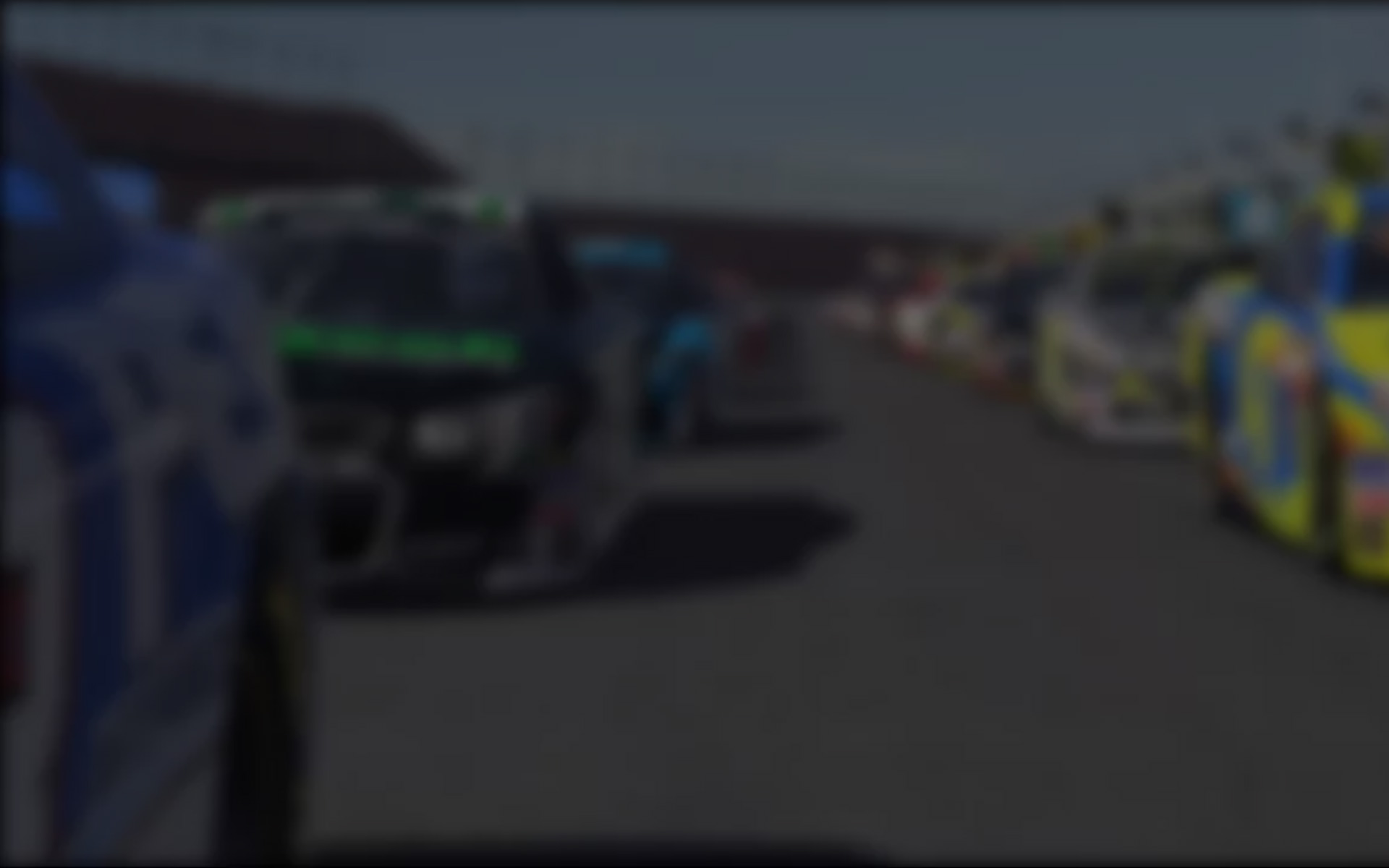 Green Flag Waves For 2014 NASCAR PEAK Antifreeze Series on February 25
iRacing.com and PEAK® Antifreeze/Coolant announced today that PEAK will sponsor iRacing's top NASCAR online racing championship series for the next three years.   Starting on February 25th, the NASCAR PEAK Antifreeze Series powered by iRacing.com will see the world's top sim-racers compete for more than $20,000 in cash and prizes in precise digital models of Generation-6 stock cars over a 17-race schedule. The series will feature iRacing's laser-scanned versions of some of NASCAR's most challenging tracks.
Every event in NASCAR's only officially-sanctioned online world championship will be broadcast on iRacing.com and simulcast on the Motor Racing Network (MRN.com) and New England Sports Network (NESN.com).
"Online racing has become a valuable tool for a growing number of NASCAR drivers who utilize the technology to hone their skills," said Blake Davidson, Vice President of Licensing and Consumer Goods, NASCAR. "The new partnership between iRacing and PEAK Antifreeze ensures that online racing will continue to grow for years to come and become further integrated into our sport."
"Our title sponsorship of the NASCAR PEAK Antifreeze Series complements our historic involvement in motorsports, and serves as an ideal vehicle to increase PEAK's brand exposure to a new fan base of racing enthusiasts participating in the sport through online racing," added Bryan Emrich, Chief Marketing Officer for Old World Industries, the parent company of PEAK Antifreeze/Coolant.  "The competitive quality of iRacing's pinnacle stock car series is a natural fit for the PEAK brand, and we think that iRacing members and virtual racers will enjoy putting their skills to the test in the series."
"Our partnerships with NASCAR and PEAK speak . . . to iRacing's popularity among racers of all stripes around the world." — Tony Gardner, President of iRacing.com
The 2014 NASCAR PEAK Antifreeze Series kicks off at the virtual Daytona International Speedway at 9 p.m. (EST) on Tuesday, February 25th.  Defending NASCAR iRacing champion Tyler D. Hudson (Brandon, MS) is looking to secure his second consecutive crown, while 2011-12 champion Ray Alfalla (Cape Coral, FL) will be out to avenge last season's loss with a third title.
"This is exciting news for iRacing and our 50,000 members worldwide," said iRacing Tony Gardner, President of iRacing.com. "Our partnerships with NASCAR and PEAK speak not only to the authenticity of our cars, tracks and races, but also to iRacing's popularity among racers of all stripes around the world.  We can't wait for the green flag to wave on the 2014 NASCAR PEAK Antifreeze Series."
PEAK and iRacing joined forces earlier in 2014 to give the best virtual stock car racers a chance to compete in year two of the PEAK Stock Car Dream Challenge, a nationwide search to find an amateur racer who has what it takes to be a professional driver. PEAK has been actively involved in motorsports for more than 30 years, showcasing the excellence and competitive quality of its products through NASCAR, the NHRA, the TORC short course off-road series, and other motorsports series important to its customers. In 2013, PEAK joined Michael Waltrip Racing to become a primary sponsor on Clint Bowyer's No. 15 Toyota for three races in each of the next three NASCAR Sprint Cup seasons. The company's BlueDEF® Diesel Exhaust Fluid brand will be the primary sponsor on Michael Waltrip's No. 66 Toyota in the Daytona 500.  PEAK is also featured as an associate sponsor on the No. 55 and No. 66 cars.
Go to www.iracing.com to learn more about the NASCAR PEAK Antifreeze Series and how you can join the nearly 50,000 iRacers in over 100 countries competing online.
---
You may also like...
---