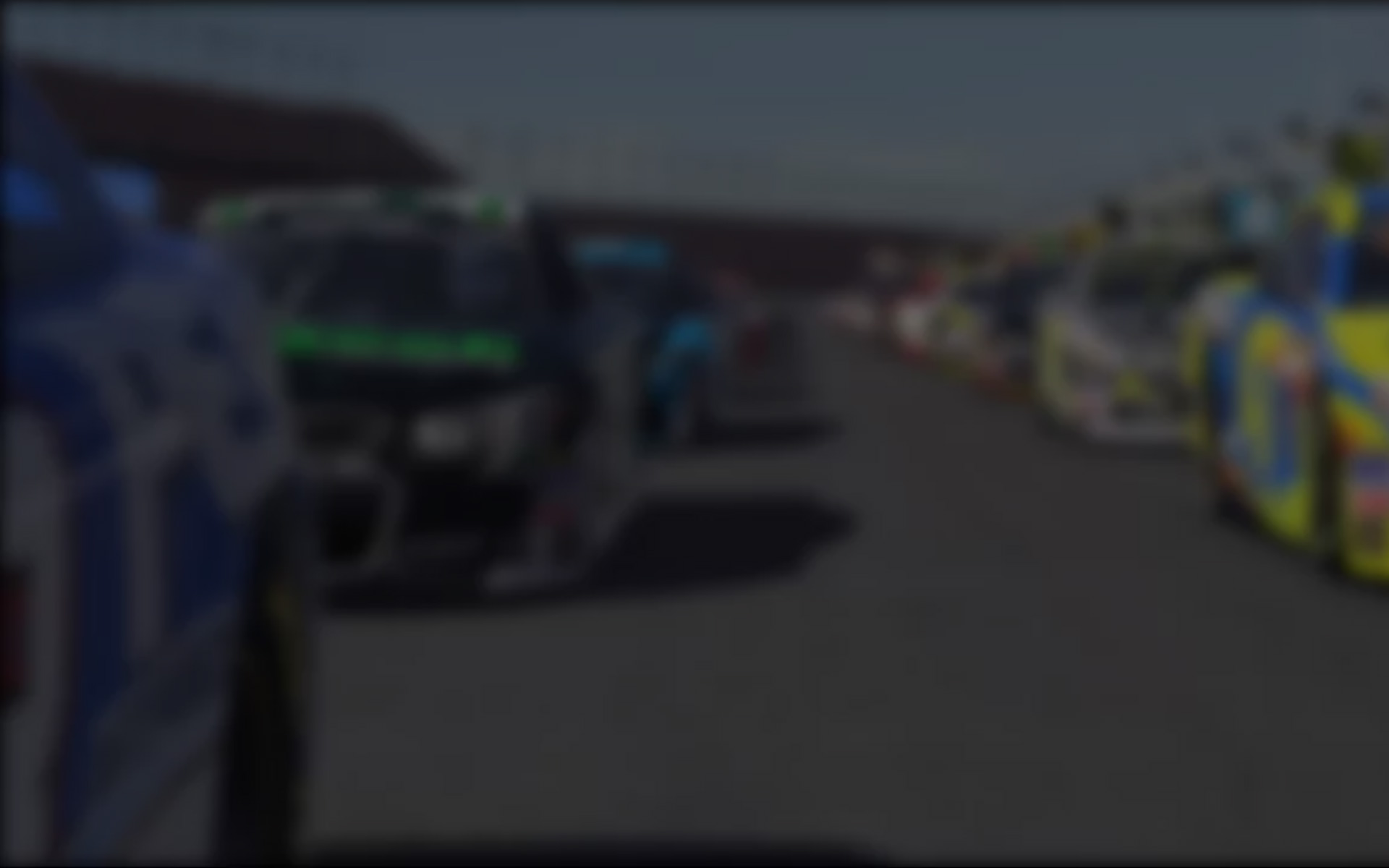 The fastest field in the two year history of the iRacing.com Indy 500 is set, with 33 of the world's best sim racers poised to take the green flag at 12 noon (ET) on Saturday, May 28 for the top split in "The Greatest Spectacle in Sim Racing." The race will be broadcast on iRacing.com, streamed on IndyCar.com and shown on big screen televisions around the Indianapolis Motor Speedway.
More than 600 other sim racers have also qualified for the iRacing.com Indy 500.  Those with iRacing licenses of C and above will race in splits of their own on Saturday at 12 noon, while rookies and D license-holders will take the green flag at 4 pm ET.
Qualifying on the top split pole is Scandinavian IndyCar ace Yang Ou with Indiana's John Paquin and California's Rhawn Black completing the top three qualifiers. Like the "other" Indianapolis 500 on Sunday, the iRacing.com Indy 500 will feature some familiar names in Cary and Todd Bettenhausen (sons of former IndyCar driver Gary Bettenhausen and grandsons of 1958 National Champion Tony Bettenhausen). The field also includes a family act in the forms of Scott and Chris Manifold, distaff sim racer in Monica Clara Brand and, unlike the Indianapolis 500 itself which still has never seen a driver with the last name of Smith, Dave Carr Smith of England.
Catch all the action on iRacing.com on Saturday, beginning at 12 noon ET.
The complete starting lineup follows:
Yang Ou, Scandinavia: 39.190
John Paquin, Indiana: 39.262
Rhawn Black, California: 39.274
Tim Doyle, Atlantic: 39.275
Marty Sponsler, MidWest: 39.283
Shaun Stroud, England: 39.324
Danno Brookins, West: 39.345
Chris Cahoe, Indiana: 39.346
Sean Graham, Eastern Canada: 39.348
Tim Holgate, Ohio: 39.351
James Allard, New York: 39.352
Dave Carr Smith, England: 39.355
Cary Bettenhausen, Indiana: 39.361
Vincent Sciuto, Connecticut: 39.365
Scott Manifold, Indiana: 39.365
Fabian de Jong, Benelux: 39.367
Robert Bohanek, Texas: 39.372
Kenny Humpe, Ohio: 39.373
Nicholas Morse, West: 39.377
Rene Venderbosch, Benelux: 39.377
Tim Claessens, Benelux: 39.378
Niles Anders, Plains: 39.378
Jarno Pannekeet, Benelux: 39.379
Aleksi Elomaa, Finland: 39.380
Christopher Peters, Indiana: 39.380
Kevin Parrish, Indiana: 39.381
Todd Bettenhausen, Indiana: 39.382
Chris Manifold, Indiana: 39.384
Joey Schmidt, Benelux: 39.384
Tom Haake, California: 39.386
Alan Orton, Eastern Canada: 39.391
Monica Clara Brand, Eastern-Central Europe: 39.391
Ryan Murray, Atlantic: 39.393
---
You may also like...
---