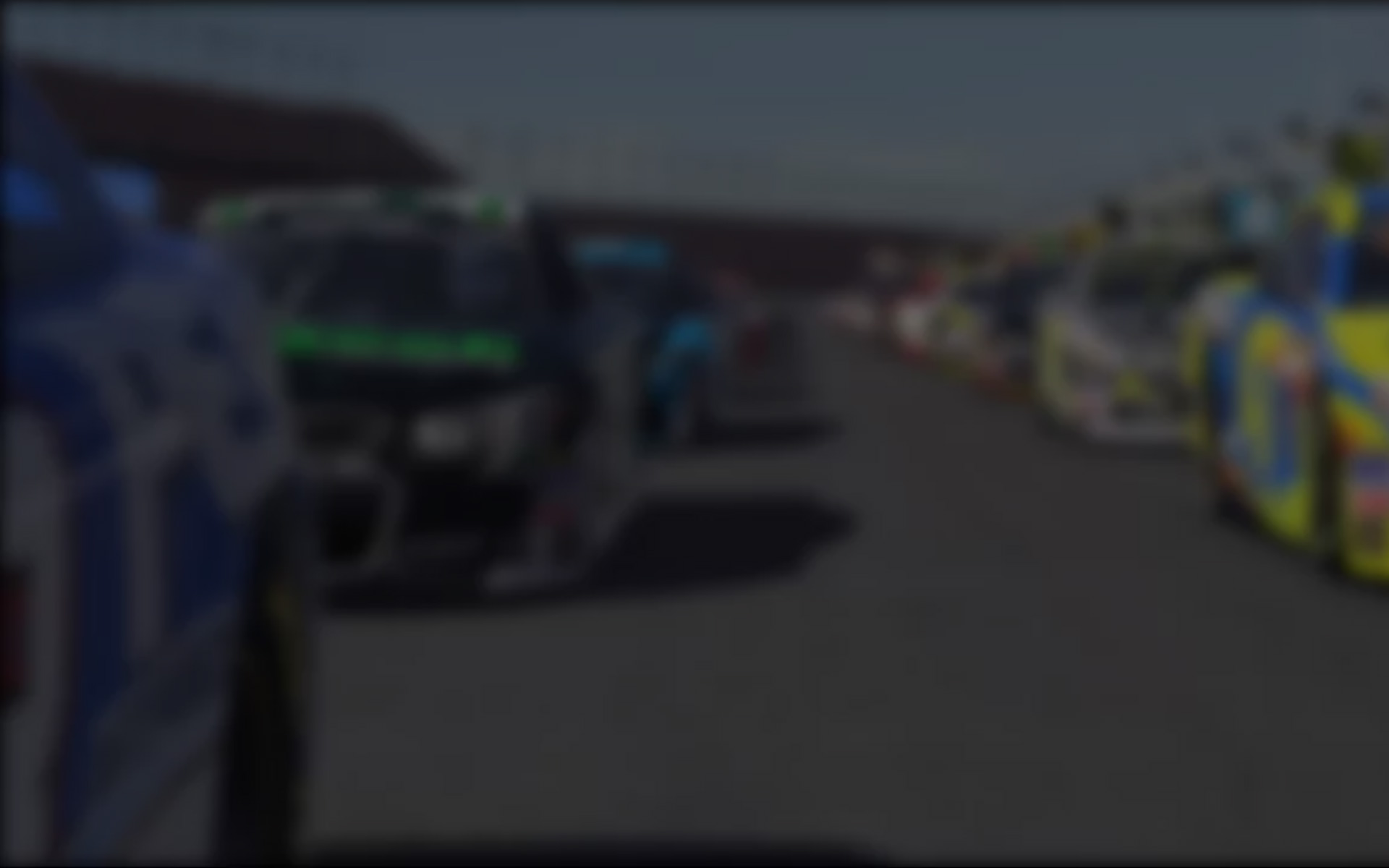 iRacing Downshift is back (after surviving nearly a week of the coffee machines being down at iRacing HQ) and we've got another interview! This week, senior programmer Dan Garrison gives us an update on key features you can expect in future builds. We discuss bumping and blocking in real-world racing from Watkins Glen and Road America, chief steward Nim Cross gives his tips on how to submit a successful protest, and we cover the latest and greatest in iRacing World Championship and Special Event races.
Click here to subscribe to iRacing Downshift on iTunes!

---
You may also like...
---