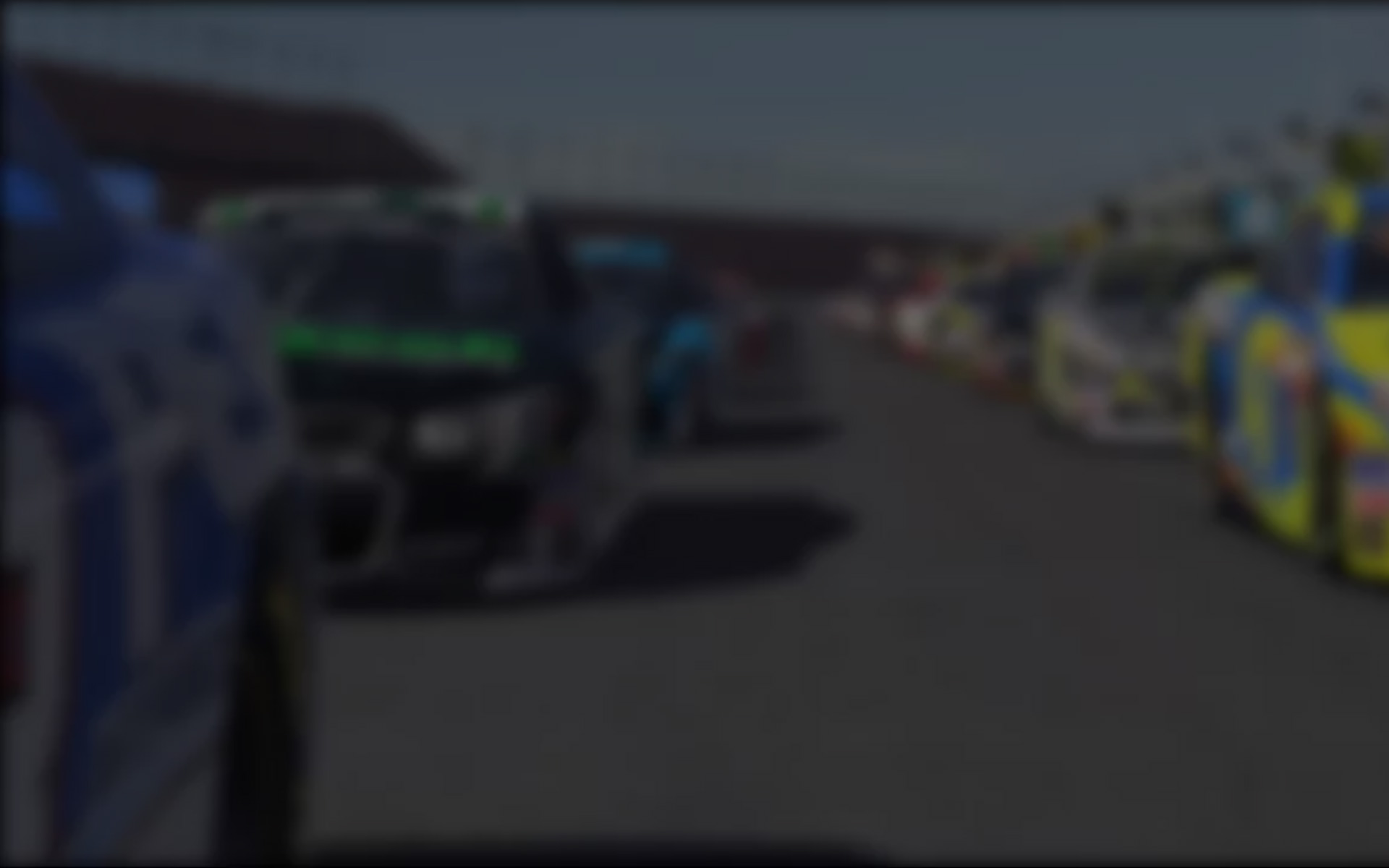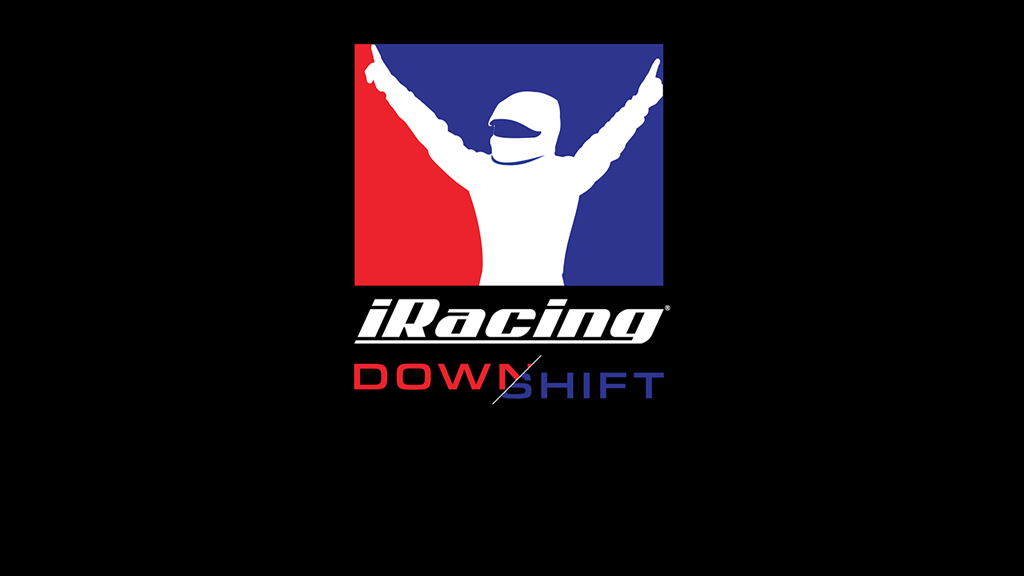 For those of you who come to iRacing Downshift for iRacing news: we've got Nim Cross and Tyler Hudson on to talk about stewarding, some exciting updates about our latest road racing content releases and updates, and of course, details on how you can save big on both new accounts and renewals for iRacing's Black Friday sale. For those of you who come for everything else: Greg, Kevin, and Chris attempt to distinguish pie from quiche.
Subscribe to iRacing Downshift:
Apple Podcasts | Spotify | Spreaker | Google Podcasts | Castbox | iHeartRadio | Podcast Republic | Deezer | Podcast Addict | Podchaser
---
You may also like...
---