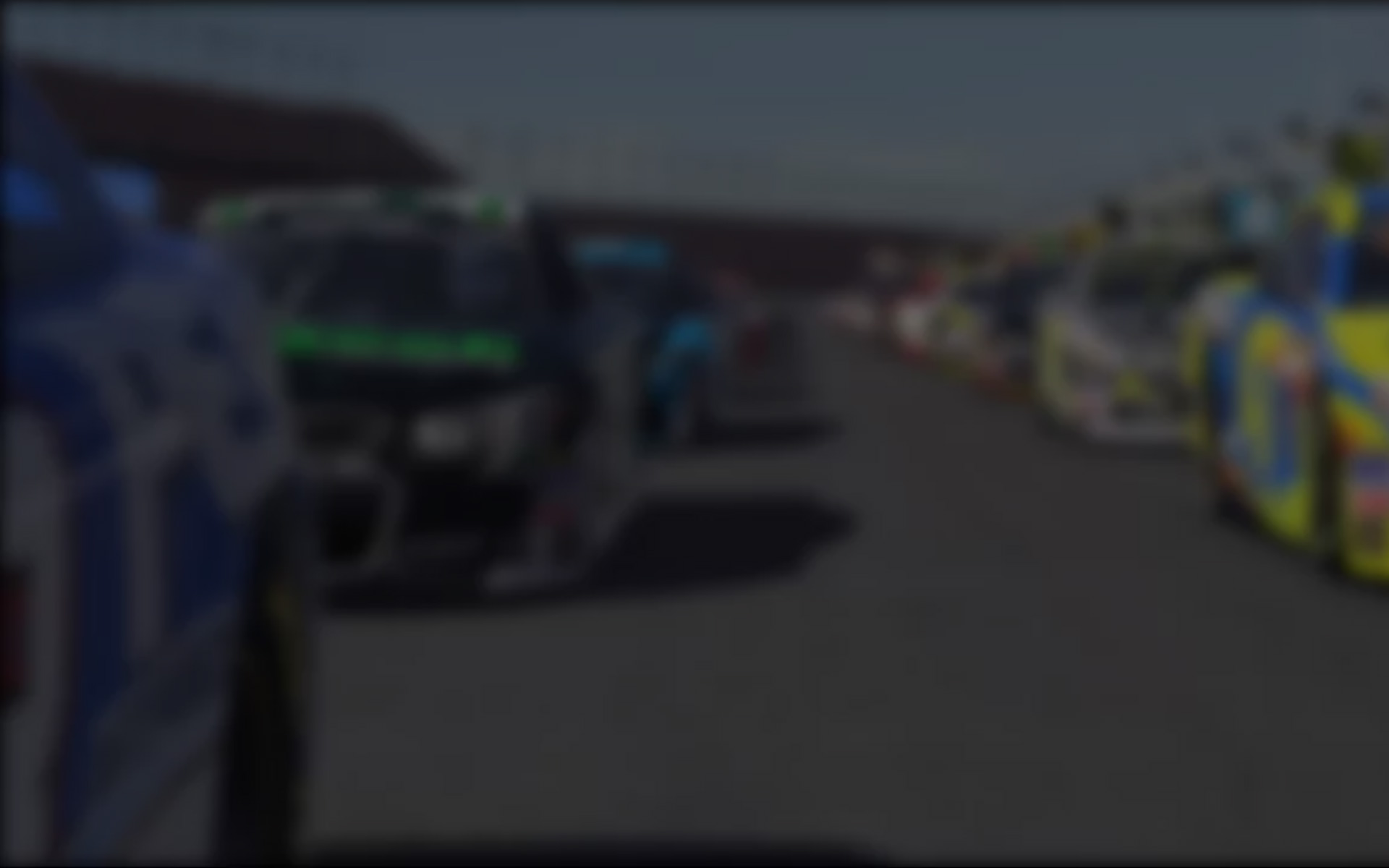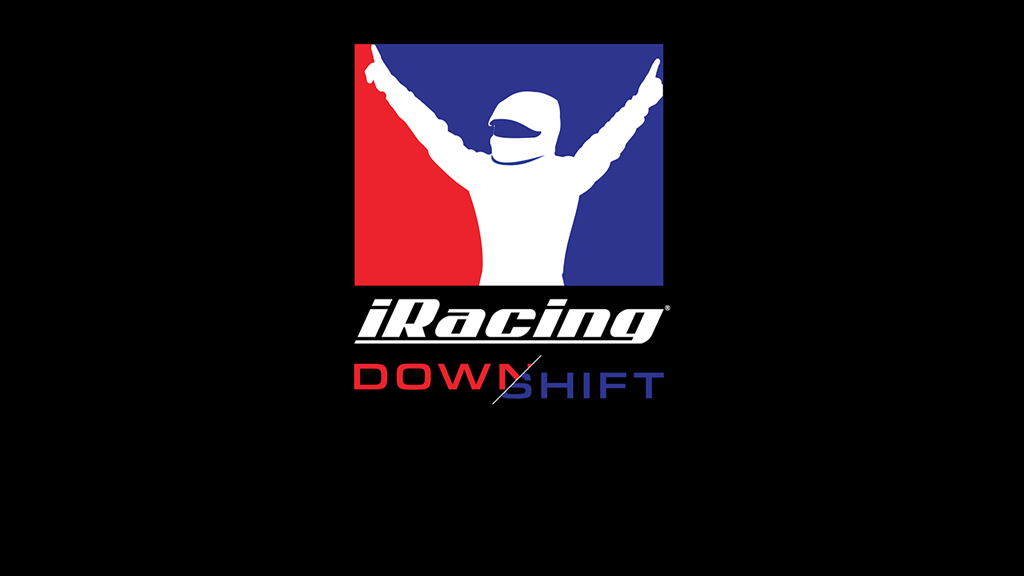 We're getting ready for 2023 Season 3 on a new iRacing Downshift! We've got some teasers on new content and series, including the all-new Ring Meister concept (stay tuned for more info on that) and continued updates on our console games and esports. This month's guest, David Tucker, is one of our most active company voices in the iRacing forums—and as someone who touches so much on iRacing, one of your most asked-for guests in the history of the podcast!
Subscribe to iRacing Downshift:
Apple Podcasts | Spotify | Spreaker | Google Podcasts | Castbox | iHeartRadio | Podcast Republic | Deezer | Podcast Addict | Podchaser
---
You may also like...
---