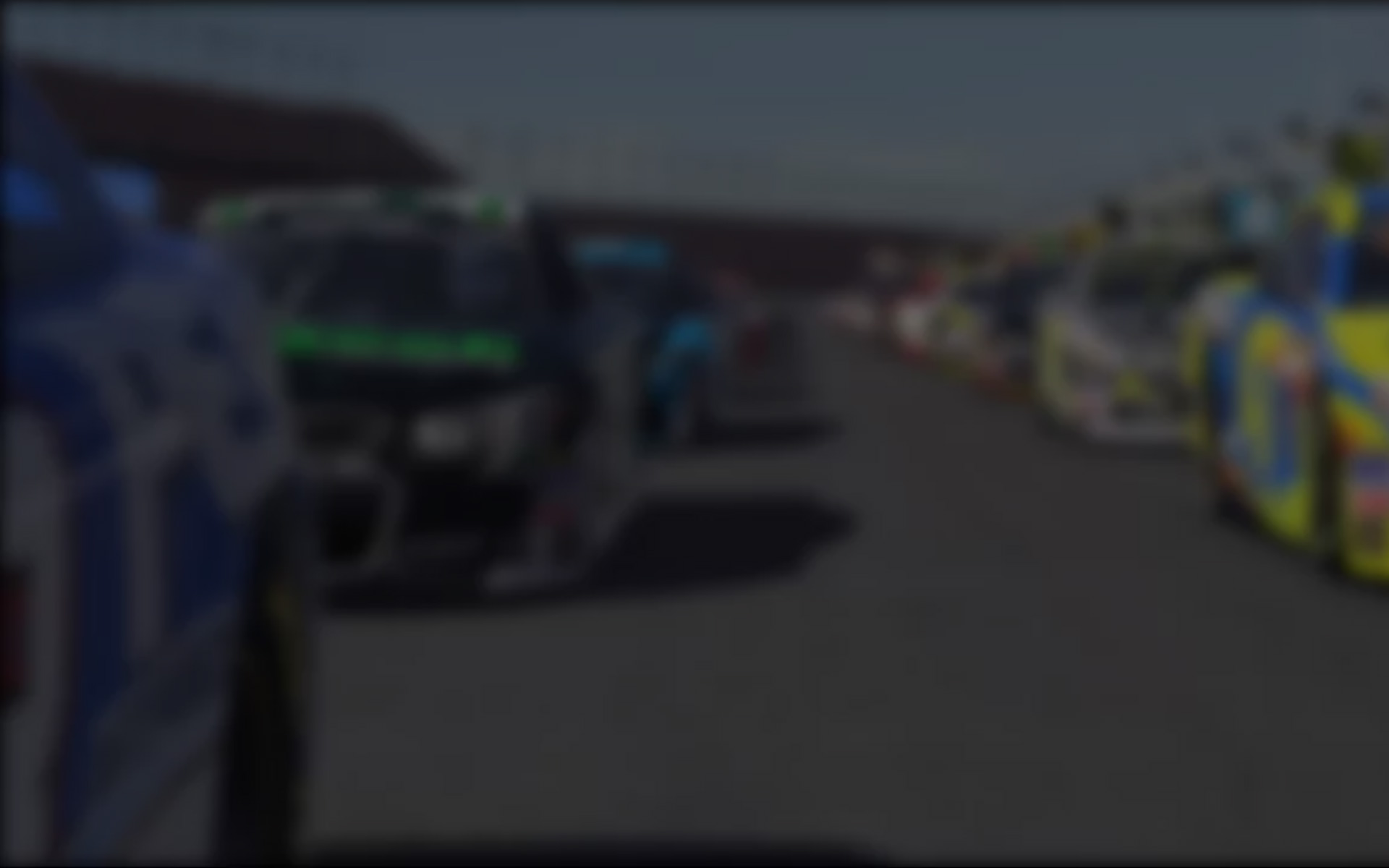 When it comes to racing games, iRacing is changing the landscape with next-gen features and mind-blowing technologies that are technically developed for a sim racing experience unlike any other.
More Tech and Features than the Competition
iRacing.com has developed a full-featured head-to-head racecar game for car buffs who know their stuff. Each car in iRacing's fleet has been created using an intensely accurate physics engine that uses data-driven calculations and mathematical functions to replicate the same physical experience of real-world drivers. That means that you'll be able to feel the thrill of the race without leaving home.
Accurate, Authentic Tracks
iRacing is consistently labeled as one of best sim games based on our impressive track technology. You can race on more than 70 global tracks that have been realistically recreated using proprietary track technologies for a limitless, lifelike experience behind the wheel. People who love to watch the evolution of car racing games are consistently blown away by our tracks' mesmerizing appearance.
The Best Selection of Cars
iRacing members get full access to a fleet of high-tech NASCAR racecars, open wheel cars, prototypes and sports cars that have been modeled for the most lifelike racing experience imaginable. iRacing's proprietary car simulator technologies allow for a flawless recreation that forces you to rely on all of your senses in order to pick up the checkered flag.
An Advanced, Refined Sim Racer
iRacing is constantly evolving. New features are continually being developed — and unveiled — to ensure that the game maintains its standing as the best online racing simulator available. Sign up for an iRacing membership to see for yourself.