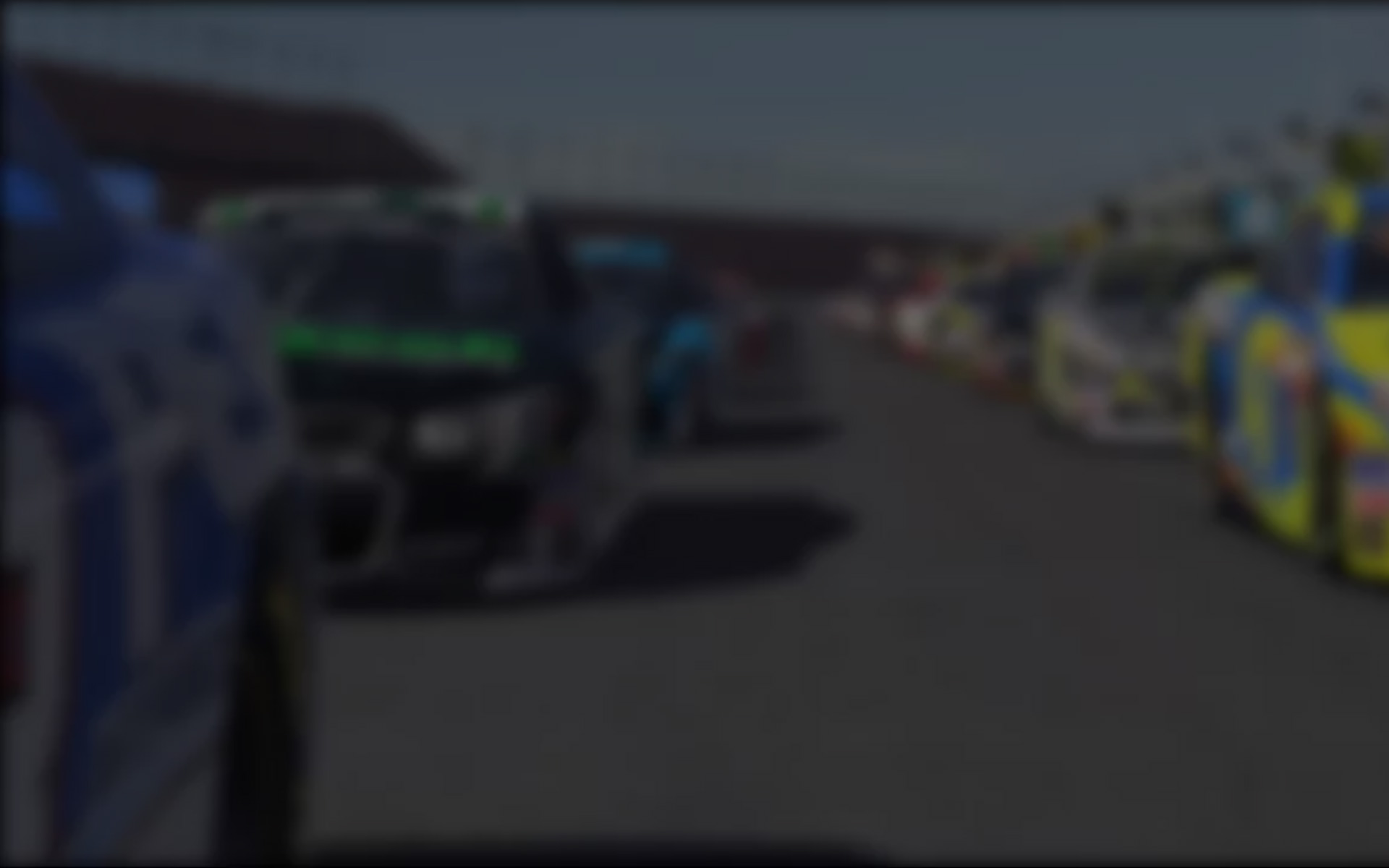 December 15th, 2015 by David Phillips
Once upon a time, iRacing.com was mainly for sim racers and wanna-be champion race drivers.  Not anymore.  It's turning into a family pastime now that budding artists are discovering the popular online motorsports simulation service offers a unique and user-friendly medium for their creativity.  Several iRacing kids have composed what you might call "non-traditional" race car liveries.  And, with a little help from their dads, those colorful paint schemes are finding expression on the digital sports cars, stock cars, sedans and formula cars raced by 60,000 iRacers around the world.
It all began when Germany's Robert Bauer posted a simple set of instructions on iRacing's member site showing how, in three easy steps, he turned his daughter's drawing into the paint scheme for his virtual BMW Z4 GT3.  All you need to do, he posted, is download and print iRacing's template of your car, then have your pint-sized Picasso color-in the template.  Next, scan the colored template and, using iRacing's paint feature, apply it to the car.
Did we say three steps?  Check that, there is a fourth: "Voilà, enjoy your unique car," wrote Bauer.
Suffice to say, the post was an immediate sensation, attracting scores of responses from across North and South America, Europe and Asia.
"We have found the next Le Mans art car," wrote Diego Colafabio of Lecco, Italy.  "Andy Warhol who."
"So cool!! Congrats to u and ur daughter!" exclaimed Brazil's Eduardo Vallim.
"11/10 parenting," offered Bryan Vignoli of Pittsburgh, Pennsylvania.
"What a great idea. I want to go wake up my daughter to do the same thing now!" said Nick Rainbird from many time zones away in Hobart, Tasmania.
Two generations of Bauers were thrilled with the response.  "Thank you all, she is very proud," wrote Robert.  "She is suddenly interested in seeing me race."
And who knows, perhaps one day trading her crayons for a video gaming steering wheel and pedal set.
---
You may also like...
---