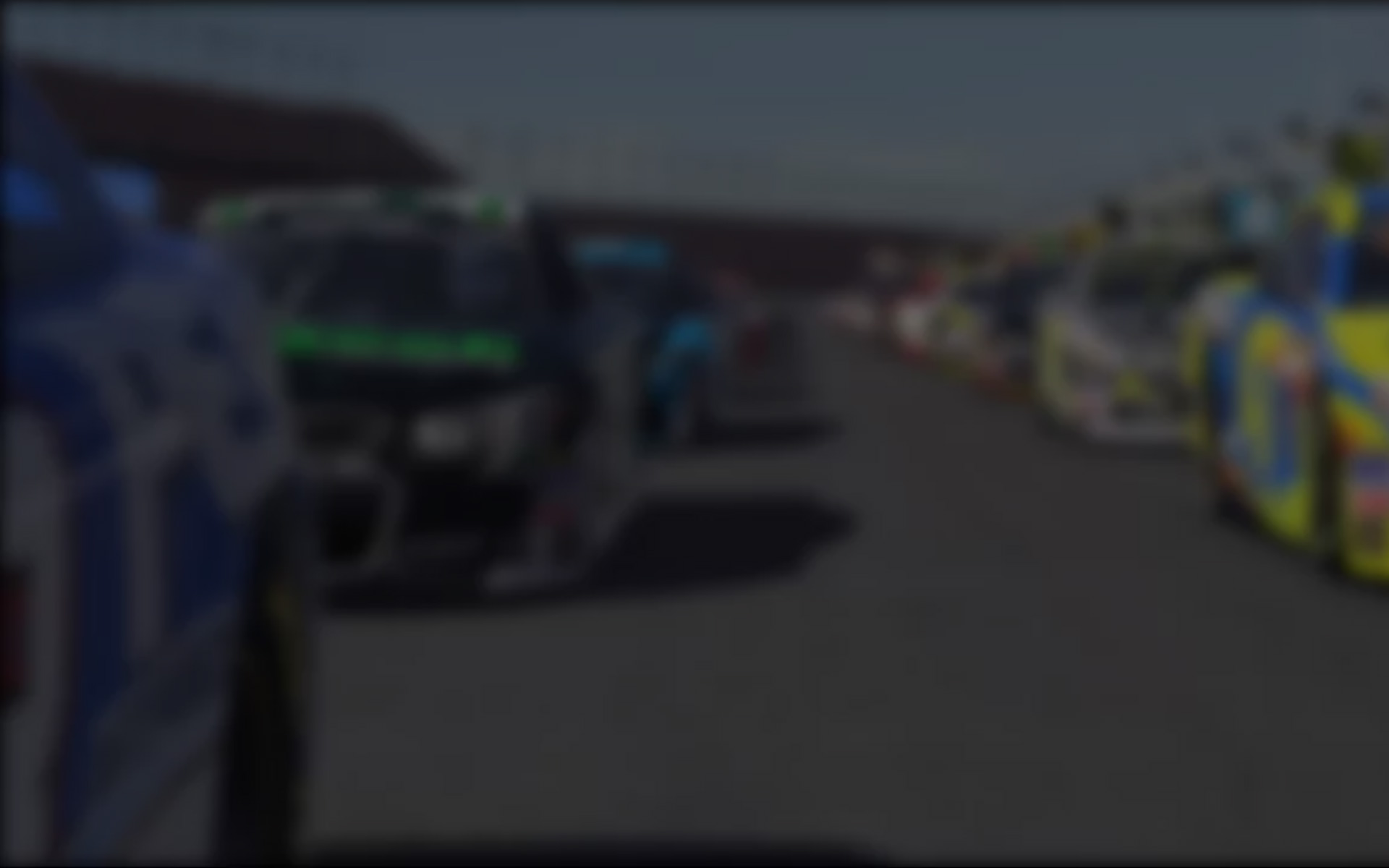 New and current subscribers can support Sprint Cup Series team, win VIP race experience
BEDFORD, MA (May 29, 2014) – iRacing.com, the world's premier online motorsports service, announced today that it will partner with NASCAR Sprint Cup team Phil Parsons Racing and driver Josh Wise.  The team and Wise have utilized successful crowd sourcing efforts to fund race sponsorships for the No.98 Chevrolet SS and to elect Wise to the 2014 Sprint Car All-Star race.  Now until June 30, 2014, new and current iRacing subscribers will have the opportunity to support Wise and Phil Parsons Racing through select purchases on the online racing simulation site.
"Josh has long been a respected member of the iRacing community," said Tony Gardner, President of iRacing.com.  "It's been great to see the support he and Phil Parsons Racing have marshaled from the online community, and we're delighted to enable the more than 50,000 iRacers around the world to actively participate in their efforts to achieve success in the NASCAR Sprint Cup Series."
The program makes its public debut in this weekend's FedEx 400 benefiting Autism Speaks at Dover International Raceway, where iRacing.com will be an associate sponsor of the team's Reddit/Dogecoin Chevrolet.
"I'm very excited about the partnership between iRacing and Phil Parsons Racing," commented Wise.  "It's such an accurate simulator that I actually incorporate iRacing as part of my regular training regimen.  It's pretty cool to have a company that I rely on to prepare for races actually stand behind us and support our team.  I'm also excited that it's another opportunity where the fans can make a direct financial impact on Phil Parsons Racing through the use of the promotional code.  We have such great fans in NASCAR, and that passion that drives our sport has become increasingly apparent through each crowd sourcing effort that we've been able to put together this season."
Current subscribers will have the opportunity to purchase the virtual iRacing Sprint Car similar to the one Wise used to win four championships en route to NASCAR's top division.  75% of all Sprint Car sales revenue will benefit Phil Parsons Racing.
"I can't thank everyone at iRacing enough for putting together this great partnership and program to help support Josh Wise and Phil Parsons Racing," commented team owner Phil Parsons.  "We've gotten so much support through the online community with our other efforts this season and we hope this one is no different.  We're looking forward to kicking off the partnership this weekend in conjunction with our race at Dover International Speedway.  Hopefully we will see a lot of new iRacing users competing against Josh in the upcoming weeks, and we look forward to hosting two special guests at a NASCAR Sprint Cup Series event later this season."
Any new iRacing subscriber who uses the promotional code PR-JoshWise98 from now until June 30, 2014, will be entered in a drawing to win two VIP passes for a once-in-a-lifetime race experience at a NASCAR Sprint Cup Series race.  Existing iRacing subscribers may also be entered in the drawing by simply purchasing the iRacing virtual Sprint Car. A third and final way to win is by current members referring new members to iRacing. Just have the new member enter the current members email address in the referral box on sign-up. The winner will be provided with two (2) VIP passes to any 2014 NASCAR Sprint Cup Series race of their choice, where they will be guests of Phil Parsons Racing.  Travel and accommodations are not included.  For more information about how to support Phil Parsons Racing and Wise through iRacing, visit iRacing.com/Josh-Wise-promo.
The NASCAR Sprint Cup Series will take on "The Monster Mile" as competitors race at Dover International Speedway this weekend.  Coverage of the FedEx 400 benefiting Autism Speaks will be broadcast on FOX, MRN and SiriusXM NASCAR Radio beginning at 1 p.m. EDT on Sunday, June 1.
---
You may also like...
---