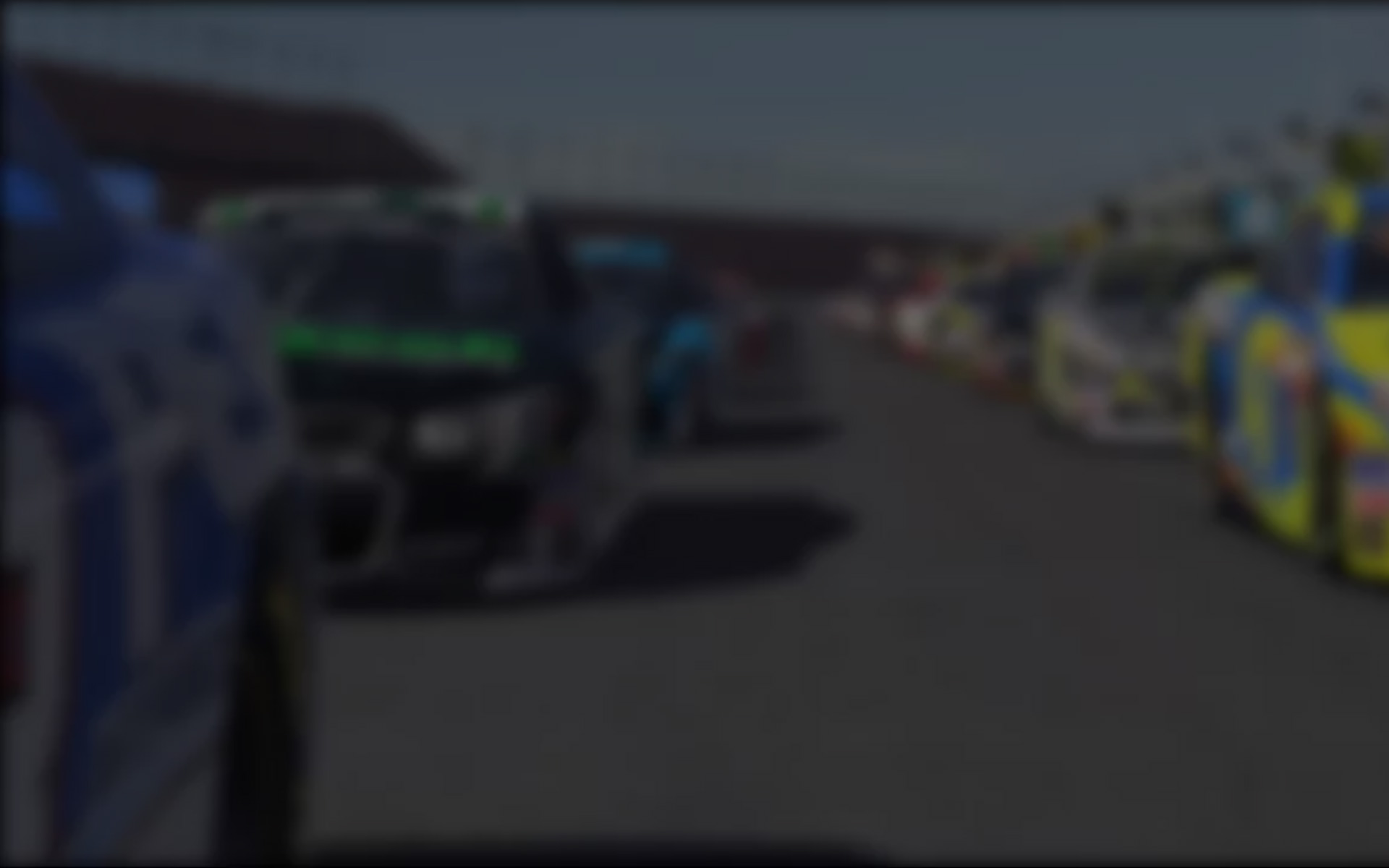 In less than 24 hours, the first champion of the inaugural iRacing.com Intel® GP Series World Final will be crowned.  The champion could be any one of ten of the world's top sim racers who have journeyed to Hannover, Germany from Australia, the United States and many parts of Europe for the Intel Extreme Masters Tournament.  The ten will have at it in their virtual Star Mazdas over 30 laps of the demanding Mazda Raceway Laguna Seca.  Who will win is anybody's guess, but one thing's for sure: you'll be able to watch all the action live, beginning at 9 am GMT (4 am ET) Friday (March 4) or on replays at https://www.iracing.com/multimedia/live-broadcasts/
Bastien Bartsch and Jake Stergios represent the international dimension of the event.  Bartsch, 25, hails from Valence, France where he works as a computer specialist.  A vital cog in vaunted Team Redline's iRacing.com World Championship Series Road Racing, Bartsch got his 2011 iWCSRR campaign off to a quality start last weekend with a seventh place in the series opener at Spa-Francorchamps.  Like Spa, Laguna Seca is a classic road course with many fast, sweeping corners.  Unlike the Ardennes circuit, however, Laguna Seca lacks long straightaways and, of course, obvious overtaking opportunities.  While that may not be to Bartsch's liking, the Star Mazda most definitely is.
"I'm happy to race with the Star Mazda," he says. "We need to have a very smooth driving to be fast, and it suits me I think.  Laguna Seca is not my favorite track. It will be almost impossible to pass, so qualification will be crucial!"
Bartsch will be up against some very familiar faces in qualifying, including those of Redline teammate – and 2010 iWCSRR champion – Greger Huttu and 2010 iWCSRR runner-up Richard Towler.   And while he has a healthy respect for the competition, he's also confident in his own skills.
The nine other finalists are all great drivers," he says. "Greger and Richard are very fast for sure . . . but I'm pretty confident in my pace."
One of those other finalists is Candia, New Hampshire's Stergios.  In contrast to Bartsch, Stergios is a big fan of Laguna Seca, although they share similar views on the Star Mazda, not to mention the quality of the competition.
"The Star Mazda is my favorite car in iRacing and it is by far the car I am the most competitive in," he says.   "I also like the track.  Laguna Seca is the only road course on iRacing that I knew when I first joined. It is not very forgiving, one little mistake can put you in the wall in a few of the turns. This will be one of the most difficult races I have ever been in due to the competition and all the pressure that will be on us – a live event, in a foreign country. These are some of the best drivers around."
The Frenchman and the New Englander also share similar views on the "temperature" of the event (hint, think cool), not to mention Intel's role in the emergence of online racing on the world gaming stage.
"How cool is it that Intel is sponsoring the event?," says a rhetorical Stergios. "To have such a big name company backing us not only gives a lot of credibility to the competition, it also looks nice on the cars.  And  having such an important place on the world stage of gaming means very much to the sport of sim-racing. Everyone watching will see that iRacing is more than just a game and that the racing is very real and competitive."
"Everyone watching will see that iRacing is more than just a game and that the racing is very real and competitive." – Jake Stergios
"It's cool for sure!" echoes Bartsch. "Intel is such a big name, it should help iRacing and sim racing in general to become more recognized. Sim racing is not as popular as some others e-sport, like FPS or football game, and the fact this World Final will occur during the Intel Extreme Masters is the best way to show how our sport is professional and extremely competitive."
In a few hours the world will see just how professional and competitive sim racing has become.  And the most professional and competitive of the ten sim racers will become the Intel GP Series World Champion.  Watch how it all unfolds at 9 am GMT (4 am ET) at https://www.iracing.com/multimedia/live-broadcasts/
For more on the Intel GP Series, including a special offer to new iRacing members, go to https://www.iracing.com/intel-gp-series/
---
You may also like...
---