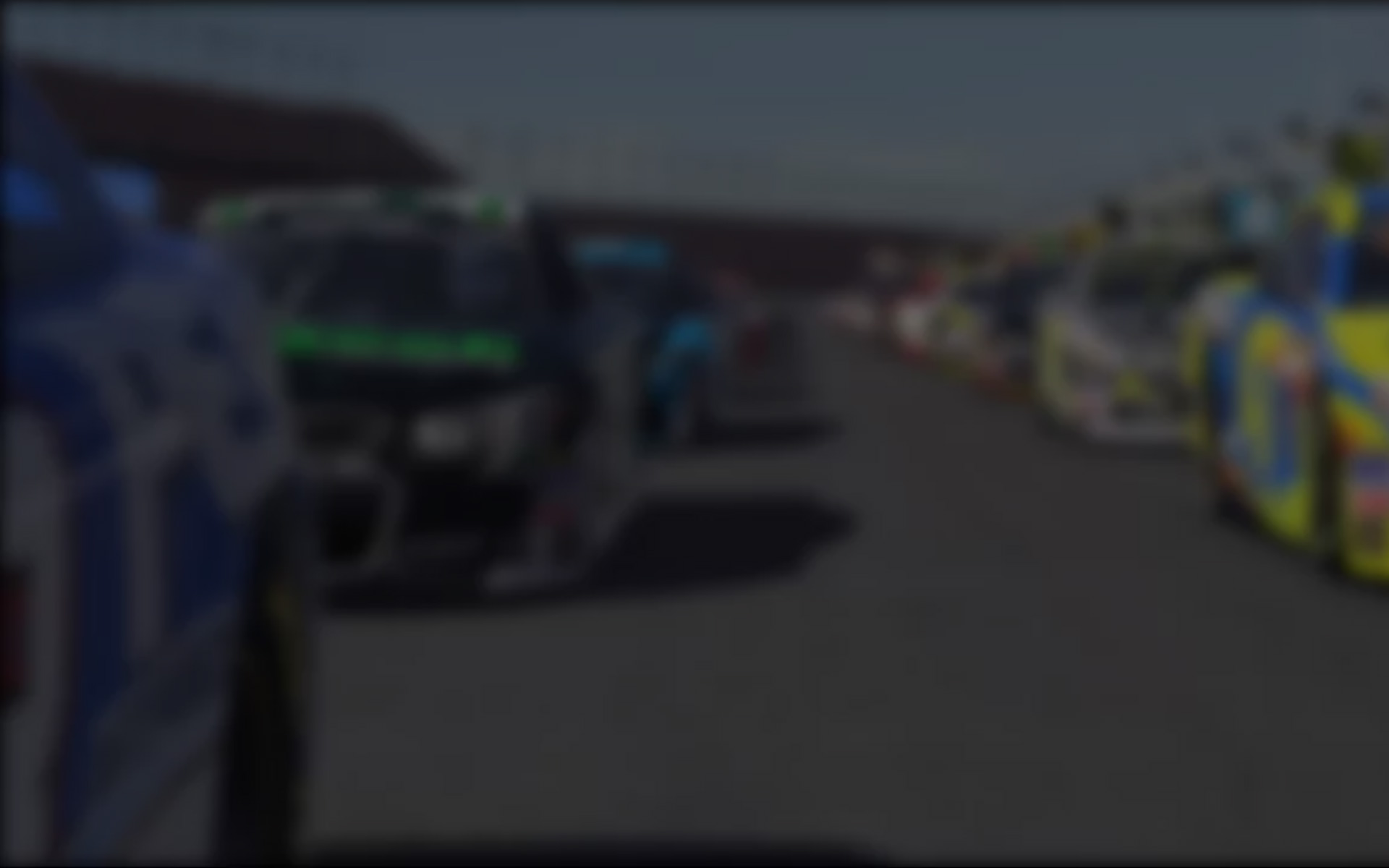 iRacing.com, the world's leading online motorsports simulation service, announced today it is partnering with McLaren Electronic Systems to incorporate the ATLAS Express data analysis software into its system.  As a result, iRacing's more than 25,000 members will now have access to similar data acquisition and telemetry software used on every car competing in the FIA Formula One World Championship since 2008 and on NASCAR's standard ECU (engine control unit) in 2012.
In addition to affording its members unprecedented opportunities to increase their understanding of their virtual race cars' performance with ATLAS Express, iRacing is also releasing an upgraded application program interface (API) that will dramatically enhance the service's compatibility with an array of external features including motion platforms and external displays.
"With the new iRacing telemetry capability, our members will be able to log detailed telemetry from their virtual race car to disk," says Dave Kaemmer, iRacing's chief executive and chief technical officer.  "Using McLaren Electronics' Atlas Express data analysis application, members who wish to delve into the engineering details in order to improve their cars' handling will be able to do so, using very similar tools as F1 and NASCAR teams.  In addition, with iRacing's new real-time telemetry interface, multiple applications will be able to access telemetry simultaneously, allowing easier support for motion platforms, external gauges, and other add-ons from the sim-racing community."
"Members who wish to delve into the engineering details in order to improve their cars' handling will be able to do so, using very similar tools as F1 and NASCAR teams." — Dave Kaemmer
ATLAS Express is derived from the ATLAS suite of software developed in the 1990s to support McLaren's own Formula 1 team.  Continued growth and development of the system saw it introduced into a variety of motorsports environments including Le Mans and ALMS sports cars, the FIA World Rally Championship, the FIA Formula One World Championship, NASCAR and IndyCar.  The FIA awarded McLaren Electronics the contract to supply the powertrain control system to every team competing in the Formula 1 from the beginning of the 2008 race season and, in February this year, NASCAR named McLaren as the Official Engine Control Unit of NASCAR for the 2012 Sprint Cup series in support of its impending switch to fuel injected engines.
"Up to now, you had to be a race engineer in a top level race team to access these tools" says Mike Phillips, President of McLaren Electronic Systems' US division, "and access to reliable real-time data has been a game-changer for car development and race strategy in recent times.  Our link with iRacing will now make this experience easily accessible to the current user community and hopefully new players intrigued by the possibilities this gives them."
In its iRacing application, ATLAS Express will be primarily available as a tool for analyzing and developing the handling of the members' virtual race cars.  Where iRacers have previously been able to monitor tire wear and temperature in the pits after completing a lap or laps, ATLAS Express will make available substantially more detailed information regarding performance such as the real time tire surface temperatures, along with critical data such as lateral acceleration, steering wheel angle and damper/spring deflection.
"Up until now, our members have only been able to work on their setups by 'feel,' tire wear and temperatures, and by gauging their performance on the stop watch," says Kaemmer. "ATLAS Express will now allow iRacers to view driver and car performance in a given session to help them tune the car with actual data."
Beyond powering the ATLAS Express software, the feature-rich API will dramatically increase the functionality of the iRacing service.  For example, broadcasts of online races will now be able to utilize screen overlays of real time on-board telemetry from individual cars, while members will be able enjoy the full benefits of plug-ins for a variety of external custom hardware including vibrating pedals, base shakers and motion platforms.
"The addition of ATLAS Express to the service figures to make everyone a little – or a lot — faster." — Dave Kaemmer
iRacing is working with McLaren Electronic Systems to develop workbooks and documents specifically designed to help iRacing members take full advantage of the ATLAS Express applications to the iRacing service.  Together with the  ATLAS Express software, the documentation and workbooks are expected to be released before the end of May, 2011.
However, Kaemmer stressed the service will remain user-friendly for members who would rather race than crunch numbers.
"Although engineering a race car is an interesting challenge, iRacing will continue to provide 'Arrive and Drive' racing series with fixed car setups for those who prefer turning a steering wheel to turning a wrench.  As has always been the case, members will be free to share their set-ups with other iRacers, so the addition of ATLAS Express to the service figures to make everyone a little – or a lot — faster."
---
You may also like...
---