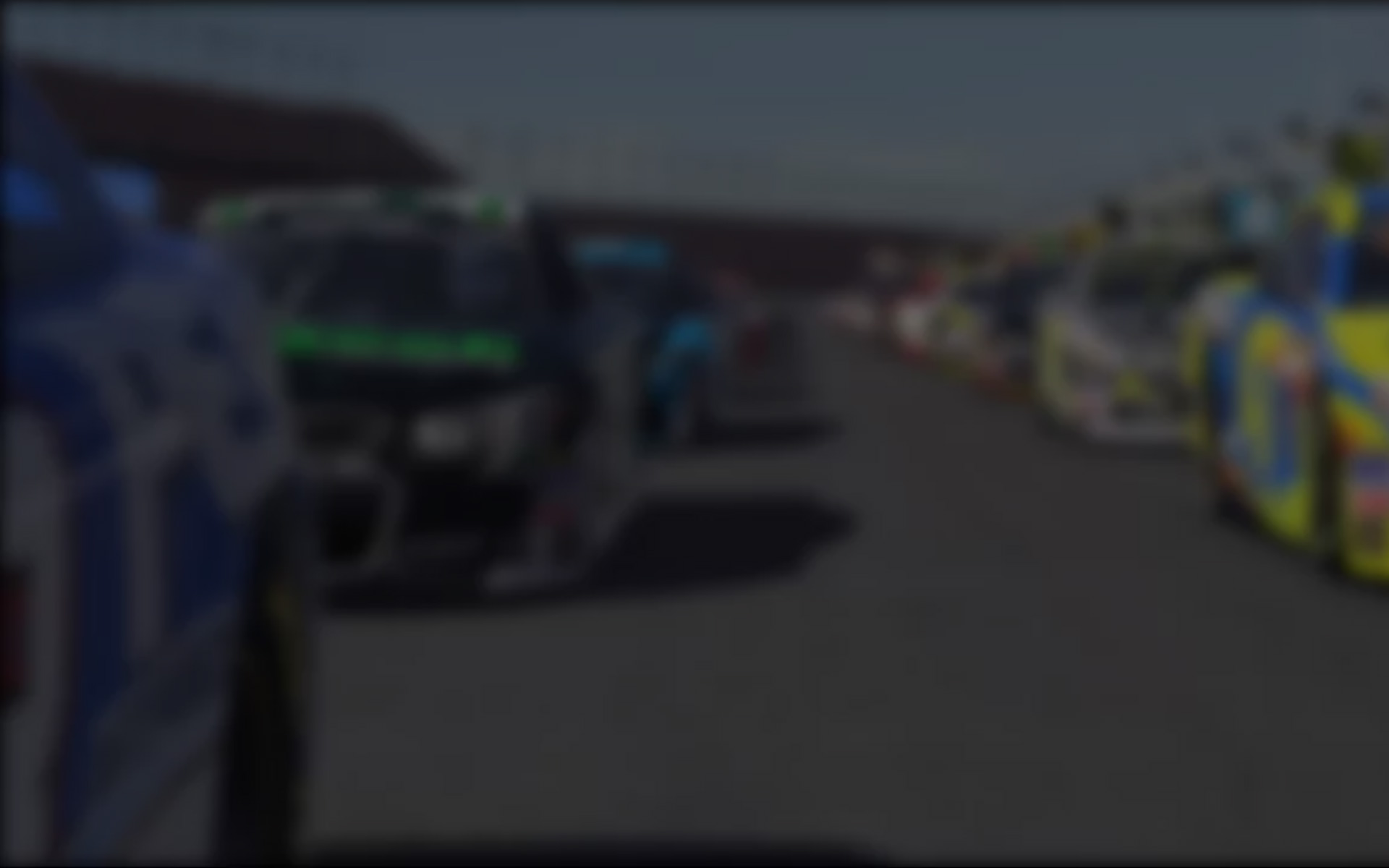 iRacing.com held its first open house on Friday, October 15 and, if the enthusiasm and good times generated by the event are any indication, it won't be the last time the Bedford, MA-based online racing service opens its doors to its membership.  The event attracted more than fifty members and, while most of the attendees hailed from in and around the Northeast, several members made longer treks to the home of iRacing. John Paul Jones and Gregory Miles flew-in from Florida; ditto Arizona's Matt Rogers.  But the "longest tow" award went to Jeroen van de Sande, who came from his home in The Netherlands to attend the open house . . . and take-in some short track racing at Thompson Speedway over the weekend!
The program included guided tours of the iRacing office, along with informal presentations by chief executive/technical officer Dave Kaemmer, vice president of art and production Greg Hill and vehicle dynamics engineer Ian Berwick,  not to mention a multi-million calorie "continental" breakfast and a similarly nutritious lunch that temporarily depleted the Northeast's stock of pizzas.
The event was highlighted by a raffle drawing for a cornucopia of highly coveted iRacing gear including banners, hats and jackets, as well as copies of Ray Bryden's iRacing Paddock: Beginner's Guide to Road Racing on iRacing.com, a Danica Patrick bobble head figure, a diecast model of the iRacing.com Toyota-Camry autographed by Marcos Ambrose and a Logitech G27 steering wheel.
Attendees also had the opportunity to try some of the new features on tap for the 2010 Season 4 build including the new Mazda Miata MX-5 and Roadster and the Williams-Toyota FW31.  Another of the day's highlights took the form of a 20 lap race in the Williams-Toyota at Mazda Raceway Laguna Seca.  Charles Stout drove his Williams-Toyota FW31 to victory, putting his name in the record books alongside of Giuseppe Farina, who won the first modern Formula One World Championship race at Silverstone more than sixty years ago.  Where we'll all be sixty years from now remains to be seen, but one thing is far more certain: it won't be sixty years until the next iRacing open house.
"The enthusiasm of our membership never ceases to amaze me," said iRacing president Tony Gardner.  "It shouldn't, given that I speak with many of them by phone, chat with them on the forums and meet them all the time at trade shows and other events.  Today's open house is another indication of the passion our members have for iRacing.  Just as I hope they got a big boost from today's event, I know I speak for everyone at iRacing when I say we feel energized after spending the day with some of our strongest supporters."
Thanks to all who attended and to those who couldn't make it, we look forward to seeing you at the iRacing Open House II.
---
You may also like...
---