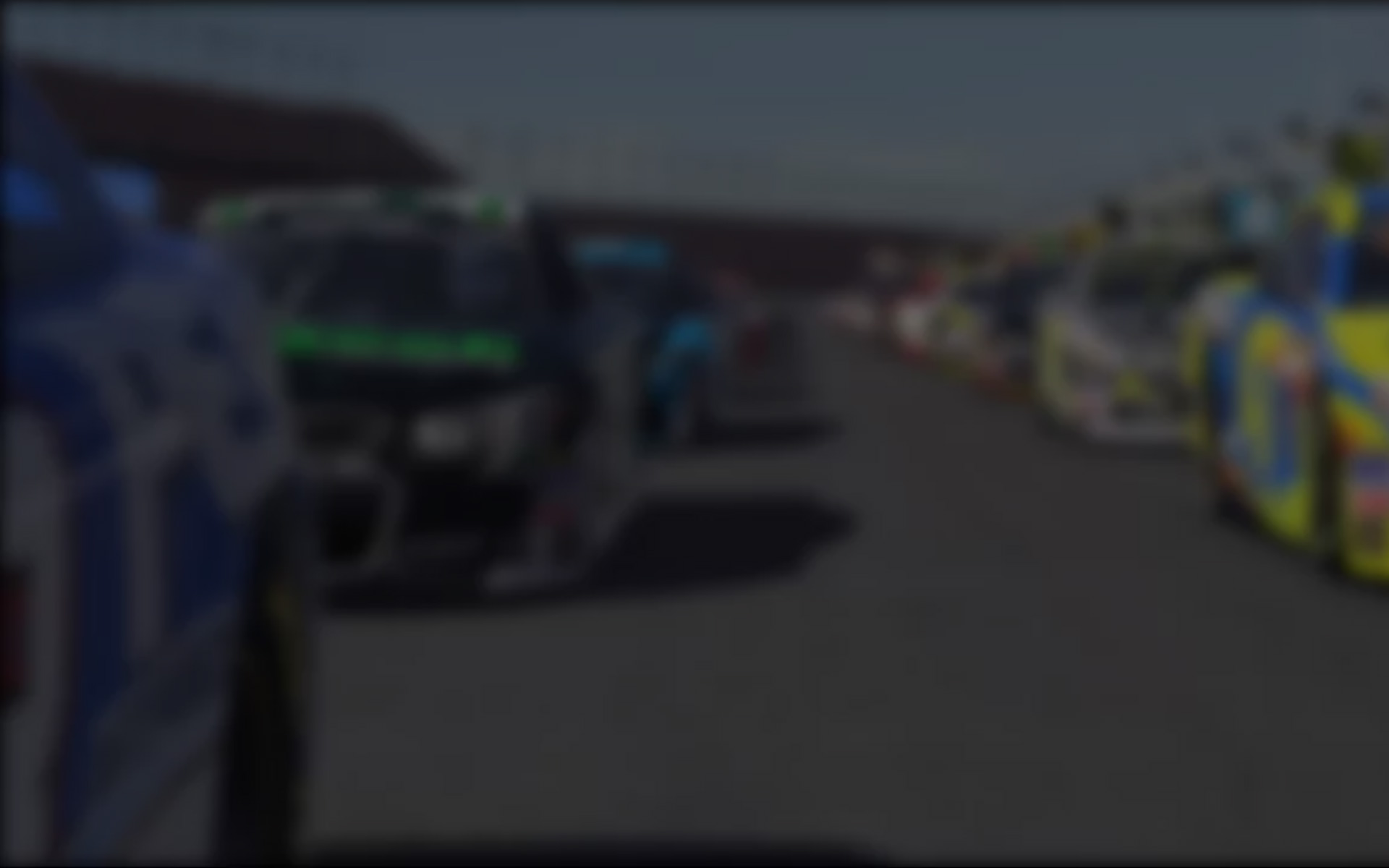 iRacing's Petit Le Mans is October 1-3, 2021, with four splits on Friday (22:00 GMT) and Saturday (7:00, 12:00, 16:00 GMT). Featuring an eight-car lineup inspired by the IMSA WeatherTech SportsCar Championship at Road Atlanta, this 10-hour team event is modeled after IMSA's Petit Le Mans. Join or create your own team, pick a car and get racing!
Timeslots: Friday 22:00 GMT (6PM ET), Saturday 7:00 GMT (3AM ET)/12:00 GMT (8AM ET)/16:00 GMT (12PM ET)
Cars: LMP2: Dallara P217 | GTE: BMW M8, Chevrolet Corvette C8R, Ferrari 488, Porsche 911 RSR | GT3: BMW M4, Lamborghini Huracan GT3 EVO, Porsche 911 GT3 R
Drivers: Minimum 2/maximum 16, fair share declare drivers
Format: 120 minutes open practice, 8 minutes/2 laps qualifying, 30 minutes warmup, 10 hours race
---
You may also like...
---