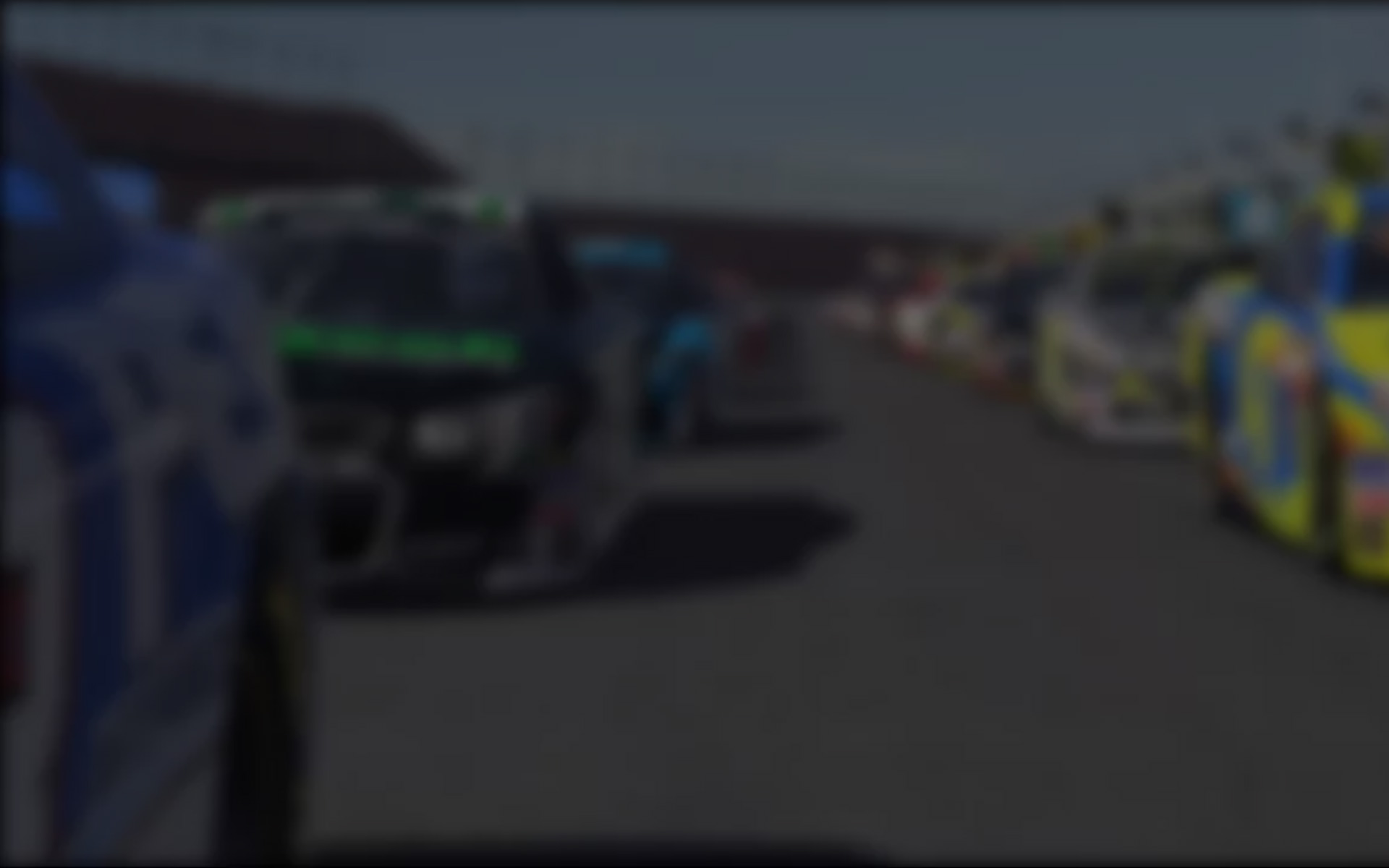 The "other" Race of Champions may have been cancelled this year but not to worry: the Third Annual iRacing.com Race of Champions is set to go on Thursday, December 12 at 8 pm Eastern Time.   Broadcast on www.iracing.com/live, the Pro Race of Champions pits drivers from NASCAR, Formula One, IndyCar, GRAND-AM, ALMS, V8 Supercars and other top series in head-to-head, online racing competition on virtual versions of Iowa Speedway and Circuit Gilles Villeneuve. There's more than bragging rights at stake, with iRacing making a $2500 donation to the overall winner's favorite charity.
Among the drivers expected to participate are NASCAR Sprint Cup champion Bobby Labonte, NASCAR Nationwide Rookie of the Year Timmy Hill, former F1 driver and IndyCar champion Cristiano da Matta, GRAND-AM/ALMS winner Spencer Pumpelly and, from the V8 Supercar Series, Matt Halliday and defending iPRoC Champion, Shane Van Gisbergen.
Every driver entered may have a different opinion on who will come out on top. But there's unanimity in their appreciation for the authenticity of the iRacing experience, be it the fierce competition, the laser-scanned tracks or the precisely-modeled cars like the Chevy Impalas, Ford Mustangs and McLaren MP4-12C-GT3s they'll be racing at Iowa and Circuit Gilles Villeneuve, respectively.
"I like the competitiveness of iRacing," says Hill, who plans to donate his winnings to the La Plata Lions Club. "There's a ton of great racing; everyone gives their full effort all the time, which makes it a lot of fun each lap we turn."
"I've have been a fan of sim racing since high school," says Pumpelly, who'll be sim-racing for the Farm Sanctuary in Watkins Glen. "I've enjoyed all the progress the sim world has made over the years and iRacing is the pinnacle of the advancement."
In an era of sky rocketing costs and limits on track testing, iRacing's legendary accuracy enables the pro drivers to practice their skills from their game rooms . . . and have fun doing it.
"The intention is to use it for training," says Halliday, who hopes to donate $2500 to People for the Ethical Treatment of Animals. "But I always end up having a lot of fun . . . especially when I'm racing against other racing mates from around the world!   And it's a great tool when learning new circuits."
Pumpelly seconds that emotion.
"The track modeling is so accurate . . . I recommend iRacing to anyone I am coaching who is going to a new track. It literally feels like you have been there before when you first show up. All you need to learn is how to find the bathrooms."
Tune-in to the iRacing.com Pro Race of Champions on www.iracing.com at 8 pm next Thursday from the comfort of your home.  You won't even have to learn how to find the bathroom!
---
You may also like...
---