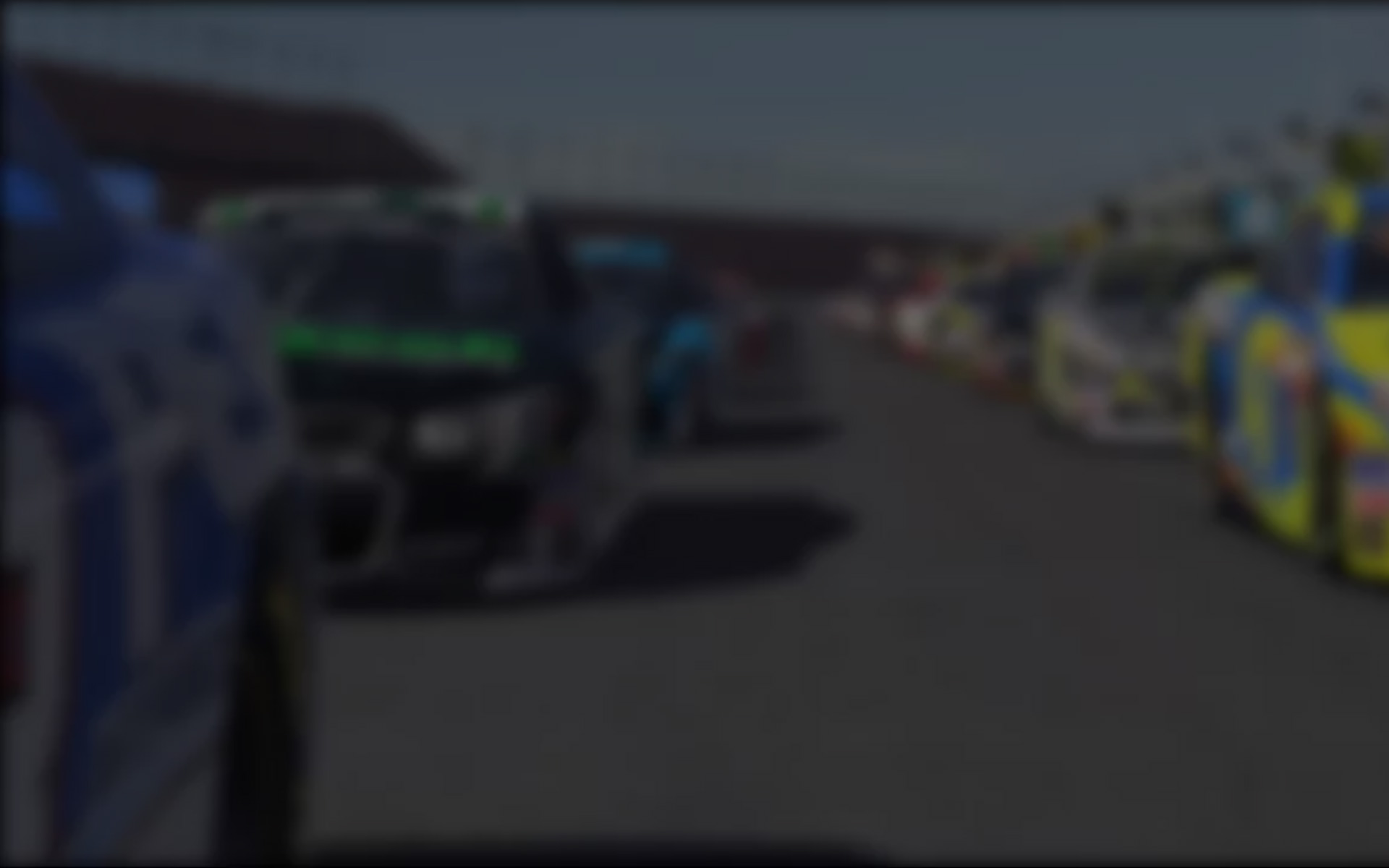 Five years of great racing = three quarters of a billion laps
Bedford, MA (July 1, 2013) iRacing.com, the world's premier online motorsport simulation service opened its virtual doors five years ago this summer and, today, is closing in on three quarters of a billion laps raced (yes, that's billion with a 'b').
While the online racing started five years ago, development began in 2004 when co-founders John Henry and Dave Kaemmer got together to create something the gaming and simulation community had never seen before – the world's most accurate racing simulation PLUS the only complete online racing service with a sanctioning body, rules and regulations, online race scheduling and ongoing development including automatic quarterly software updates
Behind the scenes of iRacing is some of the most advanced and groundbreaking simulation code ever written – but to users iRacing offers an easy to use system where members simply log on and go racing in officially-sanctioned series from NASCAR, Indy Car and GRAND-AM to Australian V8 Supercars and more. Plus with private league racing, members can set their own schedules and choose who they race against.
Check out iRacing's newest video to see what iRacing is all about:
---
You may also like...
---