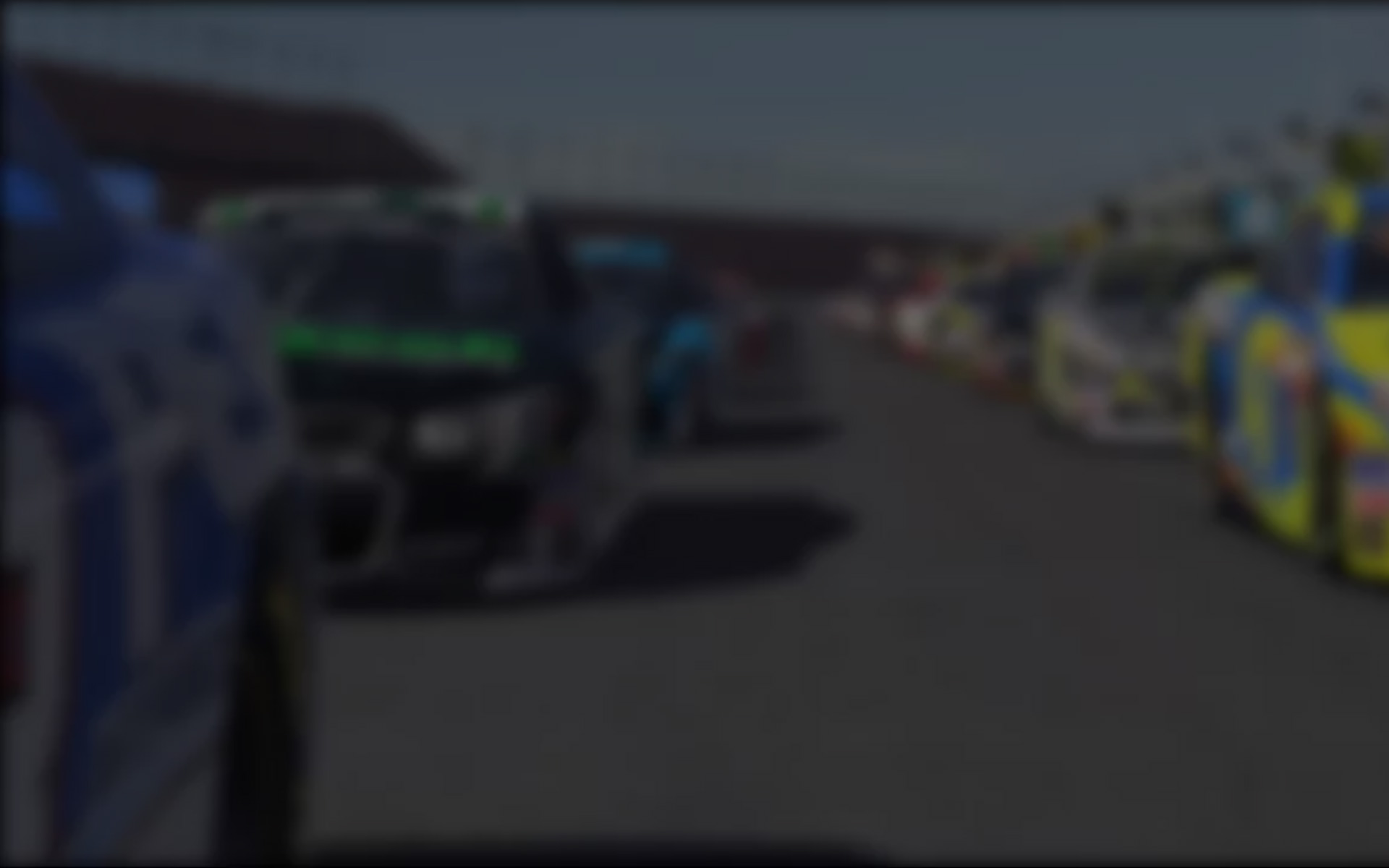 When the topic of "stock car racing" comes up in a conversation, what's the first image that comes to mind? More often than not, it's usually a NASCAR great such as Dale Earnhardt and his famous #3 Chevrolet. A common misconception which people hold who may not follow motorsports is that the NASCAR acronym actually holds the same weight it carried years ago, when it truly was the National Association for Stock Car Auto Racing. Much has changed over the course of NASCAR's existence, and many debate how far NASCAR has strayed from the path of what it was founded on. The "Race on Sunday – Sell on Monday" ideal is quite difficult to follow when consumer-friendly cars such as the Impala, Fusion, or Charger don't even look like their street counterparts on the race track save for a few stickers.
However, there are hundreds of race tracks in just North America alone, including both dirt and pavement tracks, and only a select number of pavement tracks host NASCAR events. If you go to a local race track, the chances are high that you'll probably witness a "Street Stock" event in the course of the night's racing schedule. These grass-roots series are made up of cars that can be bought by the general public, and for the most part, they certainly look like cars taken off of the roads with hand-painted numbers on them (and generally very few sponsors). Depending on the race track and their specific rules regarding their stock classes and safety measures, developing a street stock is certainly less expensive than buying a purpose-built race car, thus appealing to the average person who wants their thirst for motorsports quenched.
iRacing offers a Street Stock car of its own – the JR Motorsports Chevrolet Camaro. Built to the full-on race car rules including a 375 HP engine and an upgraded suspension, the iRacing Street Stock was designed to take to the banks of the service's short tracks, such as South Boston Speedway and Langley Speedway. The car itself is free of charge, and comes with the basic iRacing membership package. To go along with the starter package, iRacing holds a base Rookie series for the Street Stocks, rightly using them as the first step of the ladder of the oval racing career. In this series, new sim-racers can get the feeling of what a true stock car feels like before graduating into Late Models, or further down the road, the A-class Impala. With this in mind, iRacing's schedule for the rookie street stock series consists of two tracks – Charlotte Motor Speedway, and USA International Speedway. Drivers wanting to cut their teeth by learning the draft and enjoy keeping their right foot planted can take their stocks to the high banks of Charlotte, while others who wanted a more "small-town" feel race at USA.
The problem with this setup for a series was that it didn't capture what street stock racing across the nation really feels like. Street stocks are hardly ever seen at tracks like Charlotte, which is practically what Daytona is to NASCAR's premier series. Even USA International, which comes in at three-quarters of a mile, is quite big for a common street car. That being said, both of these tracks serve as great learning tools for the rookie driver. Still, many core drivers of the street stocks felt that a big part of the stocks was missing, and in order to stay accurate to the car, the service needed to bring back the short tracks into the schedule.
Enter the Class C iRacing.com Street Stock Series.
With the inaugural season being held in Season 3 of 2012, the grassroots feel of a street stock series finally has a home on iRacing. Short tracks like Oxford Plains and South Boston are used in conjunction with familiar sights such as the "superspeedways" of Charlotte and USA. The 12-week schedule also gives racers a chance to test their skills on iRacing's newer short tracks such as New Smyrna and Langley, along with trading paint on famous half-mile ovals like Martinsville and Bristol.
Rubbin's racin' in any stock car, and while wrecks will always be a common sight in any street stock series, the higher class rank requirement means more experienced drivers will be racing alongside each other, and not against one who is sitting in the driver's seat for the first time. Turn 1 will no longer be just a one-time per-race concern, as the addition of caution flags and double-file restarts will prove to be a real challenge to all racers, raising the excitement level of street stock races to a new high. Longer race times will also test the drivers' endurance levels, as many races run an average of 65-70 laps.
After the first week of Season 3, over 500 drivers have already tested the waters of this new series, and the response has been positive. Almost every race scheduled has gone into "official" status, granting championship points to all participating drivers. While others on the iRacing forums may state that the Late Models need a more "mature" series setup similar to what the street stocks now have, the success of this series may prove to be beneficial to all oval racers in the future, especially those who can't get enough of short-track racing. In the meantime, tighten your seat belts and get your welders ready –there's never been a better time to go street stock racing!
---
You may also like...
---