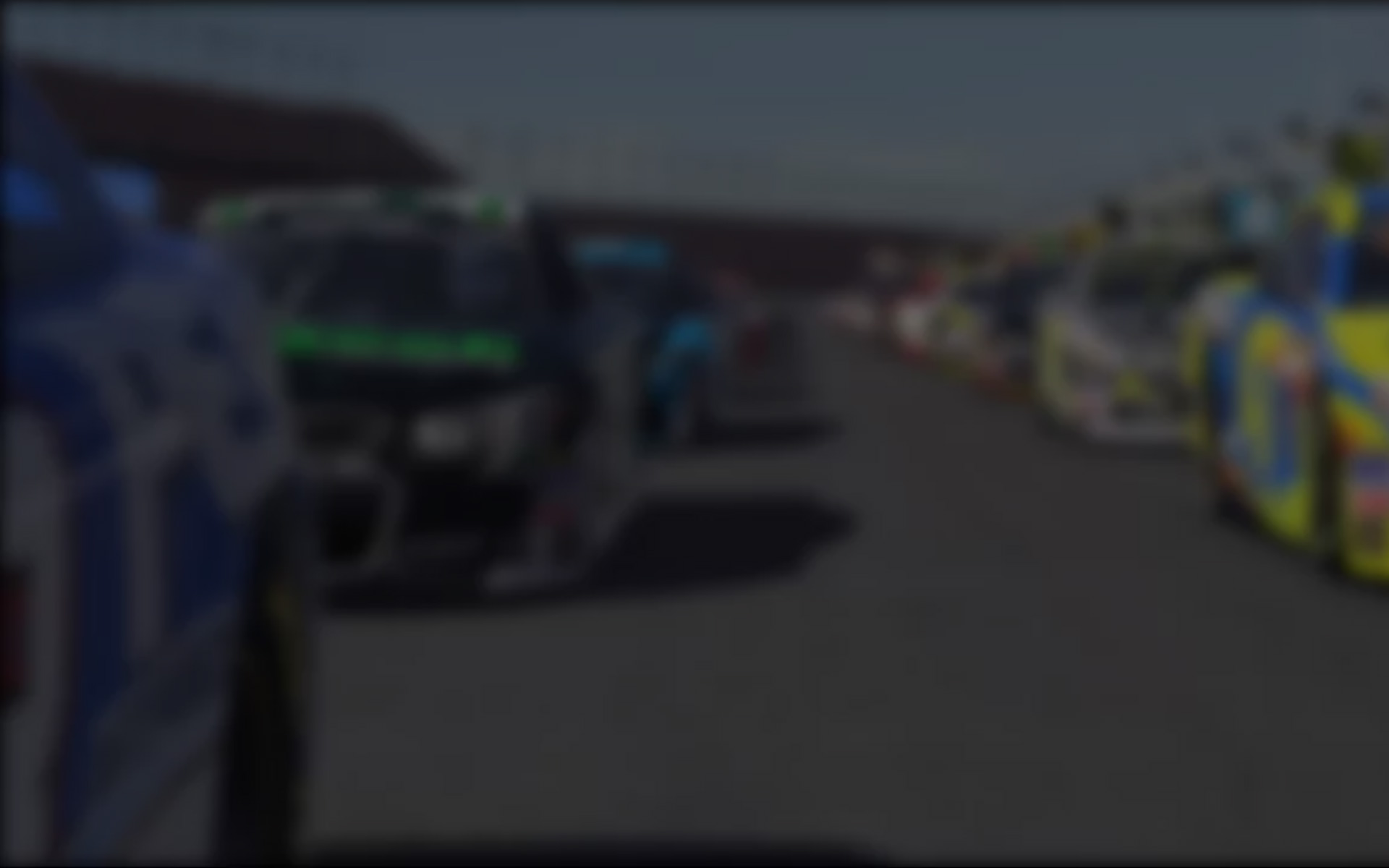 September 16th, 2014 by KevinB
In conjunction with its sponsorship of the iRacing Nürburgring 1000, iRacing.com will showcase its state-of-the-art online racing game at this weekend's SimRacing Expo 2014. The exhibit will feature the precisely modeled race cars, laser-scanned race tracks and state-of-the-art features enjoyed by more than 52,000 iRacers around the world who recently recorded the one billionth lap of competition on the service.
To celebrate this weekend's involvement with the Nürburgring 1000 and the SimRacing Expo 2014, iRacing is offering a free, three month subscription to new members who visit www.iracing.com/nurburgring1000.
The SimRacing 2014 exhibit will feature iRacing partnership with Fanatec, a world leader in the design and manufacture of console and PC controllers, racing wheels, pedals, cockpits and connecting accessories. Expo visitors will be able to experience iRacing using Fanatec's 4 RennSPort Cockpits with full ClubSport equipment, including the new ClubSport Wheelbase V2 steering wheel.
"We're excited by the synergies of our race sponsorship, the SimRacing Expo and the chance to work with a great partner in Fanatec to showcase iRacing's cars, tracks and features," says Tony Gardner, President of iRacing.com. "We're really looking forward to meeting lots of current . . . and future . . . iRacers on a great weekend of real and virtual racing."
"Fanatec is delighted to partner with iRacing.com at the SimRacing Expo 2014," says Thomas Jackermeier, CEO of Endor/Fanatec. "All of Fanatec's wheel rims will either be on display or available for testing at the expo, including the ClubSport Wheelbase V2 which will be shown in public for the first time and which is sure to make the iRacing experience even more realistic than before."
iRacing.com enables motorsports and gaming enthusiasts around the world to race against one another online in more than 40 precisely-modeled cars on 65 laser-scanned road courses, ovals and speedways in officially-sanctioned and private league competition. From GT racing to NASCAR, Grand Prix racing to prototypes and IndyCars, iRacing delivers the most realistic racing experience you can have on your PC or Mac from the comfort and convenience of your home. With literally thousands of official races every week, there is always someone to race against at iRacing.
---
You may also like...
---