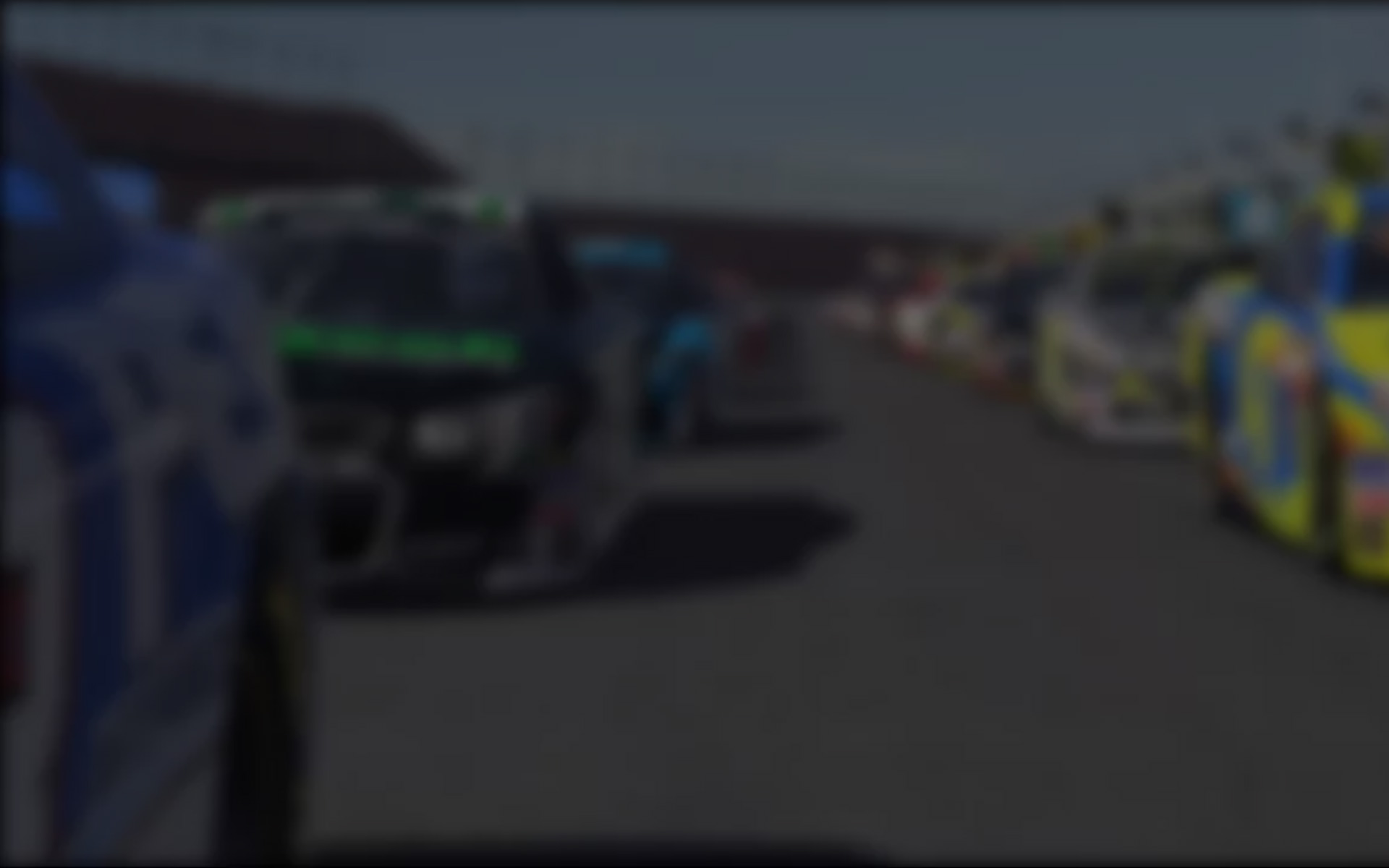 In 2020, iRacing unleashed two of the top cars and one of the most beloved tracks from one of NASCAR's premier eras by releasing Dale Earnhardt's 1987 Chevrolet Monte Carlo, Bill Elliott's 1987 Ford Thunderbird, and the historic North Wilkesboro Speedway. This weekend, you'll have the chance to face off with the combination as part of an iRacing Special Event for the first time, as the inaugural Throwback Cup lines them up for 400 laps of rough-and-tumble driving on the .625-mile oval.
Full event details are below:
Time Slots: Friday 22:00 GMT, Saturday 7:00, 12:00, 16:00 GMT
License Restrictions: Oval D 4.0 and up
Cars Competing: 1987 NASCAR Cup Series Chevrolet Monte Carlo and Ford Thunderbird
Event Format: 120 minutes open practice, 5 minutes/2 laps qualifying, 30 minutes warmup, 400 lap race
---
You may also like...
---