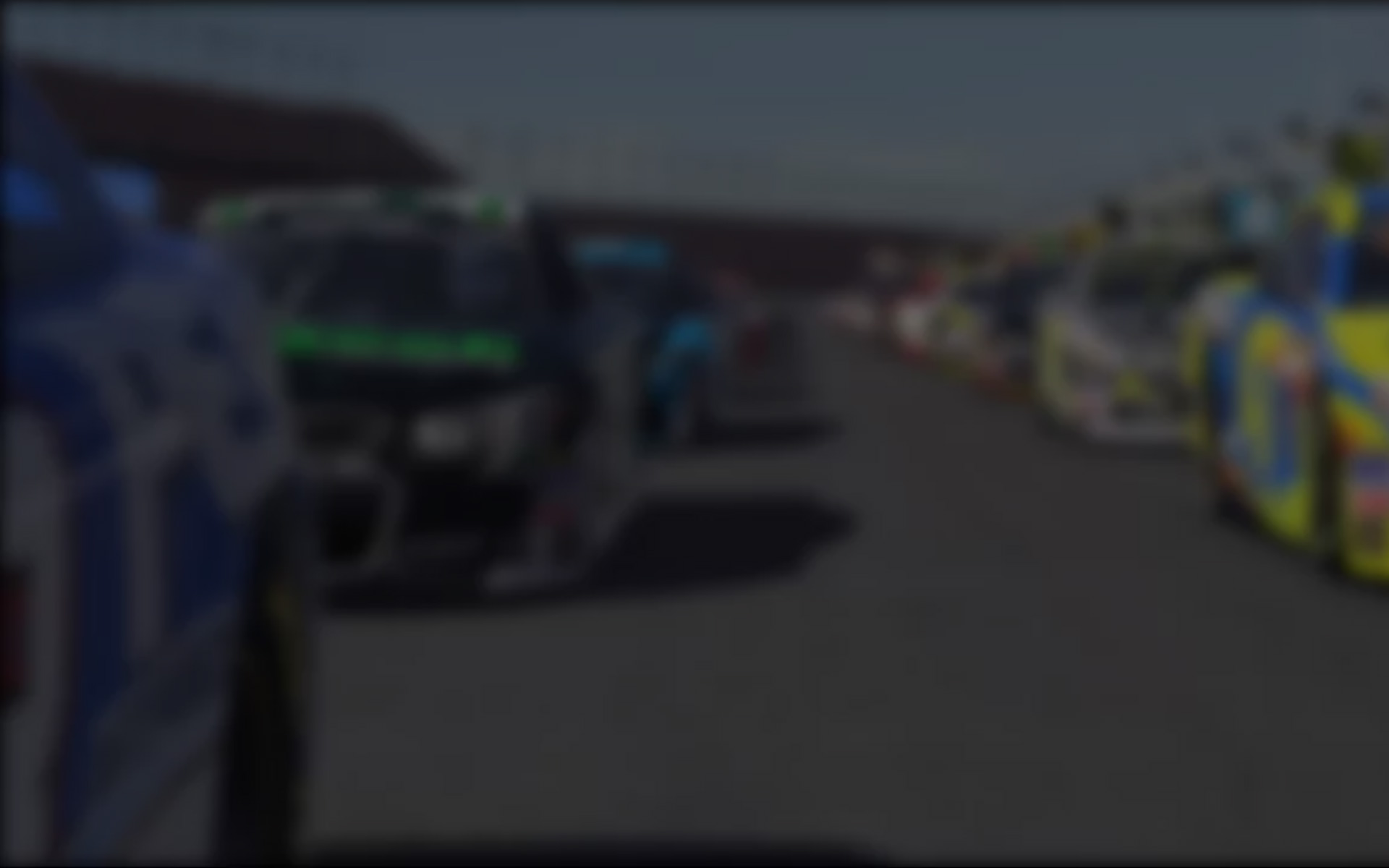 Formula Renault 2.0 and Formula Renault 3.5 Complete the Open Wheel Ladder on Award Winning Racing Game
iRacing.com, the world's premier online racing game, today announced a formal agreement with Renault to add two new single seat race cars, the Formula Renault 2.0 and the Formula Renault 3.5. These cars join the more than 40 vehicles already available on iRacing and will be integrated into the open wheel ladder system on iRacing that includes: the Skip Barber Formula 2000, Pro Mazda, Dallara DW12 Indycar, Williams FW31 and soon to be released McLaren–Honda MP4-30.
The Formula Renault 2.0 and 3.5 cars have long been a part of young drivers' resumes. Just as in the real world, in iRacing these new cars will be the logical stepping stone for aspiring sim racers around the world. Past champions in Formula Renaults include a distinguished list of drivers; many who have progressed to the top rung of open wheel racing. Drivers like Lewis Hamilton, Felipe Massa, Kimi Raikkonen, Carlos Sainz Jr. and Scott Speed all earned championships in Formula Renault 2.0 or Formula Renault 3.5 early in their careers before making the move to Formula 1.
"It is great to partner with Renault to bring both the Formula Renault 2.0 and 3.5 to iRacing," said Steve Myers, Executive Vice-President and Executive Producer at iRacing.com. "We have been looking to round out the open wheel racing options on iRacing for some time now and these two cars fit the bill perfectly. Just like in the real world you will see iRacers progress through these series on their way to the top series in the sim racing world – the iRacing World Championship Grand Prix Series where drivers compete for more the $10,000 in cash and prizes."
iRacing has already begun the process to add the Formula Renault 2.0 to its racing service. CAD data has been collected and design work is underway. The nearly 60,000 iRacers around the world will see the both cars added to iRacing in the coming months.
---
You may also like...
---