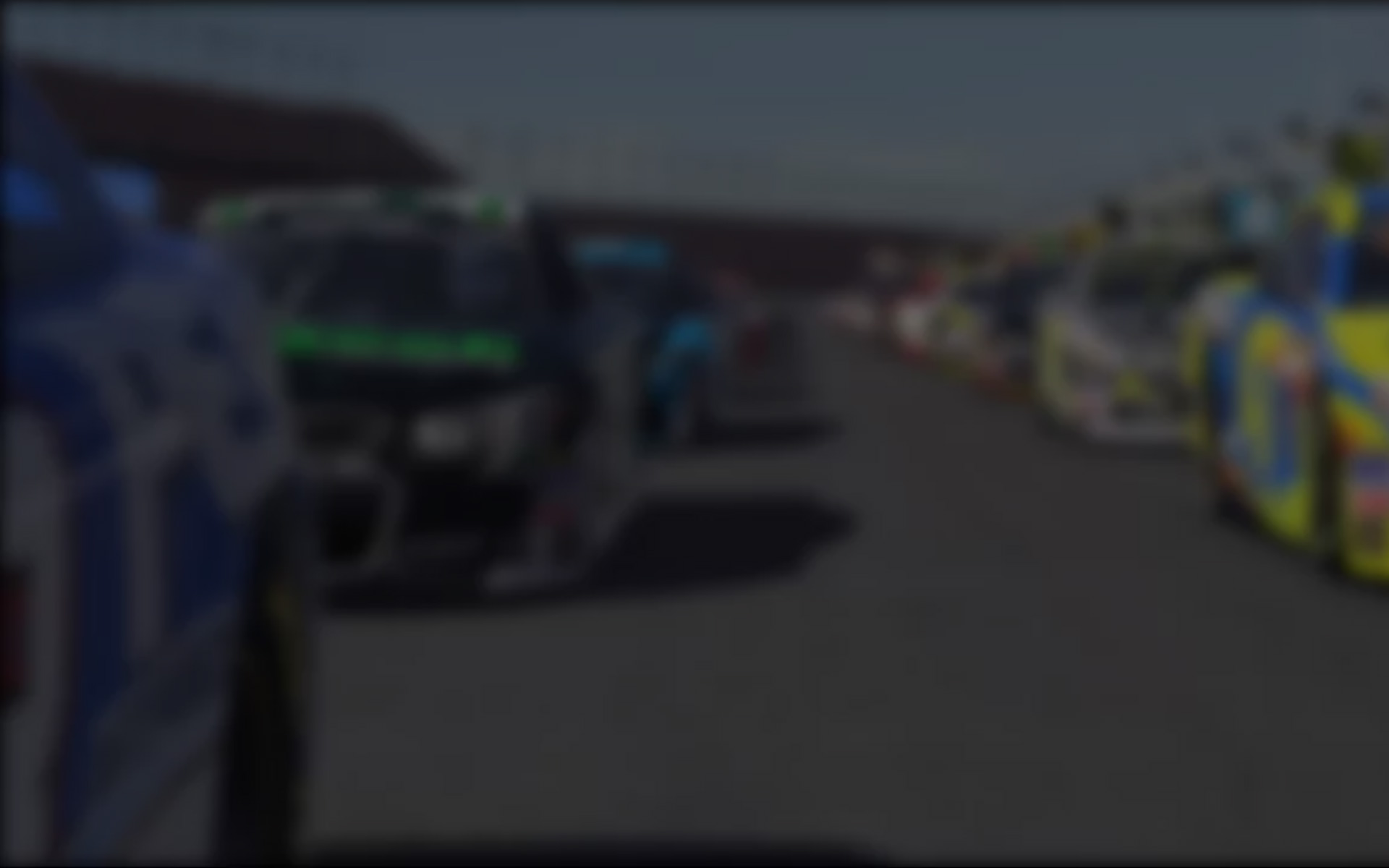 BEDFORD, MA (September 5, 2019) –– iRacing and Supercars are pleased to announce that the Ford Mustang and Holden Commodore ZB are undergoing development for future addition to the simulation. The new cars, which are being provided by DJR Team Penske and Triple Eight Racing, will be used in the Gfinity Supercars Eseries, Supercars' virtual eSport world championship, after their debut in 2020.
"Australian iRacers are some of the most passionate and talented simracers we've ever seen," said iRacing.com Motorsport Simulations executive producer Steve Myers. "We're always happy to support our community Down Under, and adding the current generation of Supercars was a no-brainer. We can't wait for the new cars to debut in next year's Gfinity Supercars Eseries, and for the rest of the world to learn what we already know about these cars: they're absolute beasts on the track."
"iRacing is the ideal partner for Supercars in further developing the Gfinity Supercars Eseries," said Mitch Kane, Partnerships Manager, Supercars. "The addition of the new Ford Mustang and Holden Commodore ZB and iRacing's ultra-realistic simracing platform are a perfect marriage as we look to grow our involvement in eSports through our own world championship series."
The new vehicles will further expand iRacing's current Supercars offering to its base of more than 90,000 active users worldwide. iRacing already boasts multiple Supercars tracks, including Bathurst, Phillip Island, and Oran Park, three of the most recognizable race circuits in Australia. Currently, the Ford Falcon FG and Holden Commodore VF are available to drive on any of iRacing's 80 worldwide tracks.
Meanwhile, the Gfinity Supercars Eseries was announced earlier this year, with many of the top simracers in Australia and New Zealand earning their way into the championship. As with iRacing's other worldwide eSports offerings, real-world teams like Red Bull Holden Racing Team, Walkinshaw Andretti United, and Boost Mobile Racing have all established teams in the championship. The series kicks off on September 24 with live broadcasts of all six of its events on multiple platforms, including Fox Sports Australia and Supercars' own website and social media channels.
For more information on iRacing and for special offers, visit www.iRacing.com. For more information on Supercars, visit www.supercars.com.
About iRacing.com
The world leader in the online racing simulation and gaming market, iRacing was founded in 2004 by Dave Kaemmer and John Henry. Kaemmer was co-founder of Papyrus Design Group, developers of award-winning racing simulations including "Grand Prix Legends" and NASCAR 2003." Henry is principal owner of the Boston Red Sox and Liverpool Football Club, as well as co-owner of NASCAR's Roush Fenway Racing. iRacing.com has developed dozens of formal partnerships in the motorsport industry to help create the most authentic racing simulation in the world including with NASCAR, IndyCar, International Speedway Corporation, Speedway Motorsports, IMSA, World of Outlaws, Mazda Motorsports, McLaren Racing, Williams F1, Audi, BMW, Ferrari, Ford, Mercedes-Benz, Porsche, Volkswagen, the Skip Barber Racing School and General Motors.
---
You may also like...
---