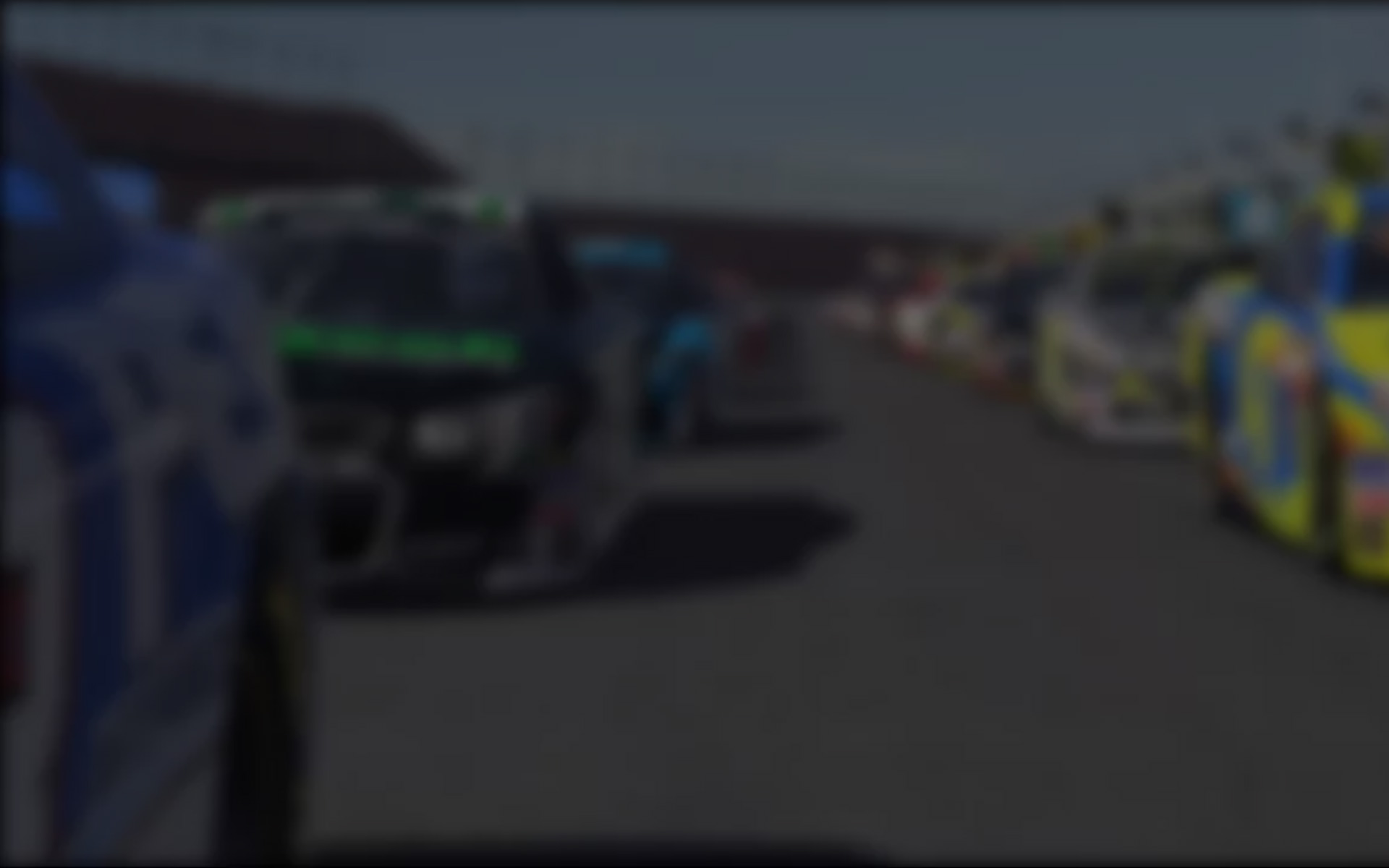 September 19th, 2019 by KevinB
iRacing, the world's leading motorsport simulation, will carry on its partnership with Porsche with an appearance at this year's International Motor Show Germany in FrankfurtPorsche Racing Simulators running iRacing will be on hand at the world-renowned automotive tradeshow, allowing the public to sample a fleet of Porsche race cars on some of the world's top racetracks. In addition, six of the top drivers from the Porsche Esports Supercup will compete live on-site in a special exhibition race.
"Our partnership with Porsche has taken the iRacing brand to amazing new heights, and we're excited to continue moving forward by making our first visit to International Motor Show Germany," said
iRacing.com
president Tony Gardner. "We've received a fantastic response this year to all of our programs with Porsche, and we look forward to a similar successful event in Frankfurt."
"Frankfurt Motorshow is one of the most important automotive tradeshows for Porsche. By bringing esports racing to center stage at our booth, we demonstrate our commitment to this new form of motorsport," adds Marco Ujhasi, Manager Esports at Porsche Motorsport. "We have invited the top drivers from our global race series, Porsche Esports Supercup, in order to show to the public the level of professionalism and skill involved in competing in this sport on the highest level."
The International Motor Show Germany is the world's largest auto show. Held annually, the show rotates between passenger vehicles on display in Frankfurt on odd-numbered years and commercial vehicles on display in Hanover on even-numbered years. The show traces its history back to 1897 and has seen countless vehicle debuts, including numerous variations of Porsche vehicles, and millions of attendees each year.
The partnership between Porsche and iRacing extends well beyond licensing cars. For 2019, the brands have teamed up to create the Porsche Esports Supercup, a 10-round championship featuring the Porsche 911 GT3 Cup car used on iconic tracks around the world. The series serves as iRacing's premier road racing championship and features drivers from North America, Europe, and Asia battling for a prize pool of $100,000. The champion will be honored at Porsche Motorsport's annual Night of Champions in Stuttgart this winter, taking their place alongside the champions of real-world Porsche racing series.
In addition, the Porsche SimRacing Trophy at this year's ADAC SimRacing Expo from the Nurburgring put dozens of the world's top iRacers together to compete on the same stage for simracing glory. In the end, Australia's Josh Rogers, who also leads the Porsche Esports Supercup standings, took the victory in the event.
---
You may also like...
---