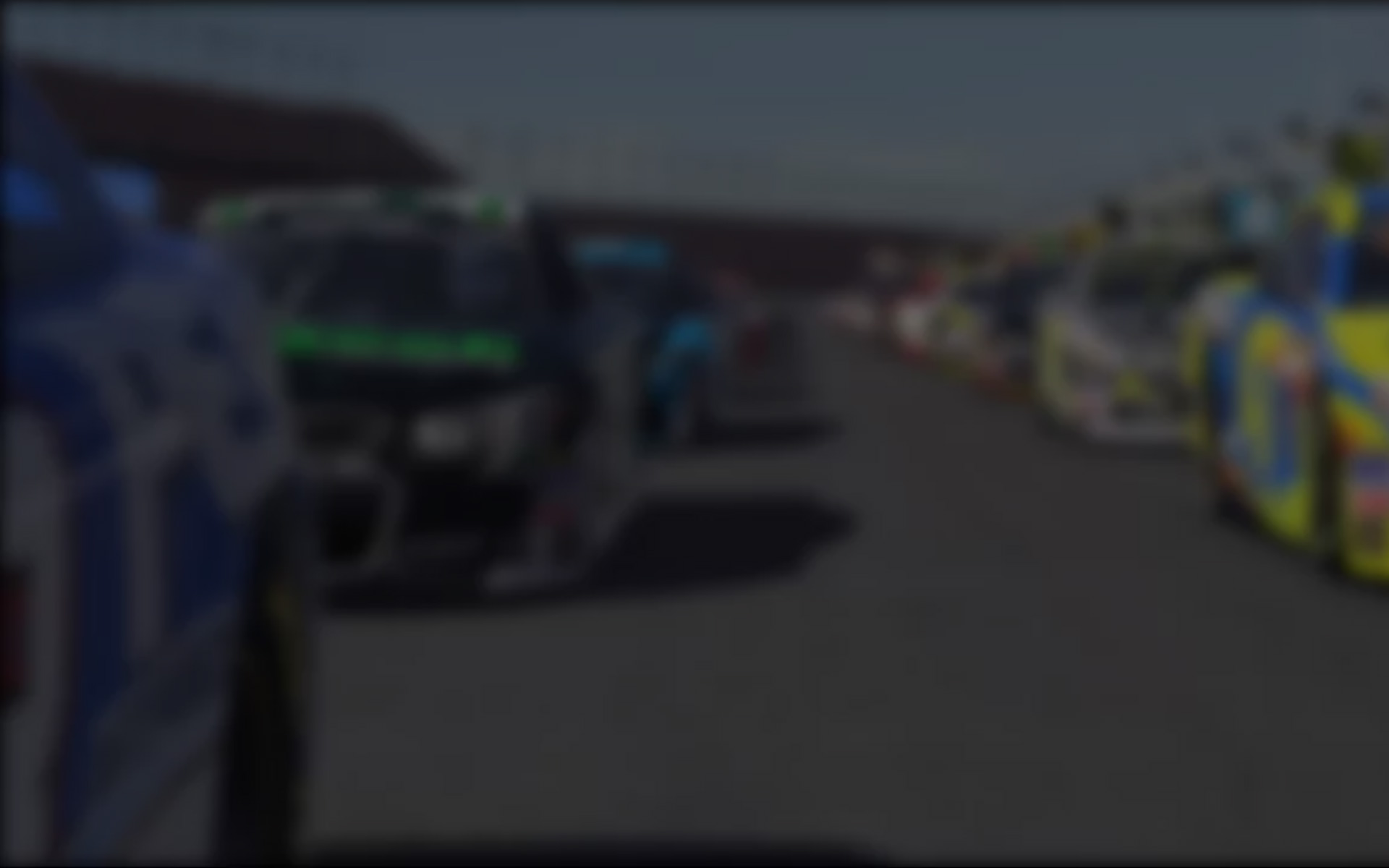 The second installment of iRacingTV is now available.  This month's webcast features iRacing marketing director Kevin Bobbitt and marketing manager Sean Siff discussing the 2010 Season 3 build.   The segment will also cover several iRacing series including the NASCAR iRacing Series World Championship and the iRacing World Championship Road Racing as well as the iRacing Pro Series, Mixed Class series and GP Master event along with an update on the progress of the Williams FW31 with iRacing vehicle dynamics engineer Eric Hudec.
Click here for the latest from iRacingTV.
---
You may also like...
---