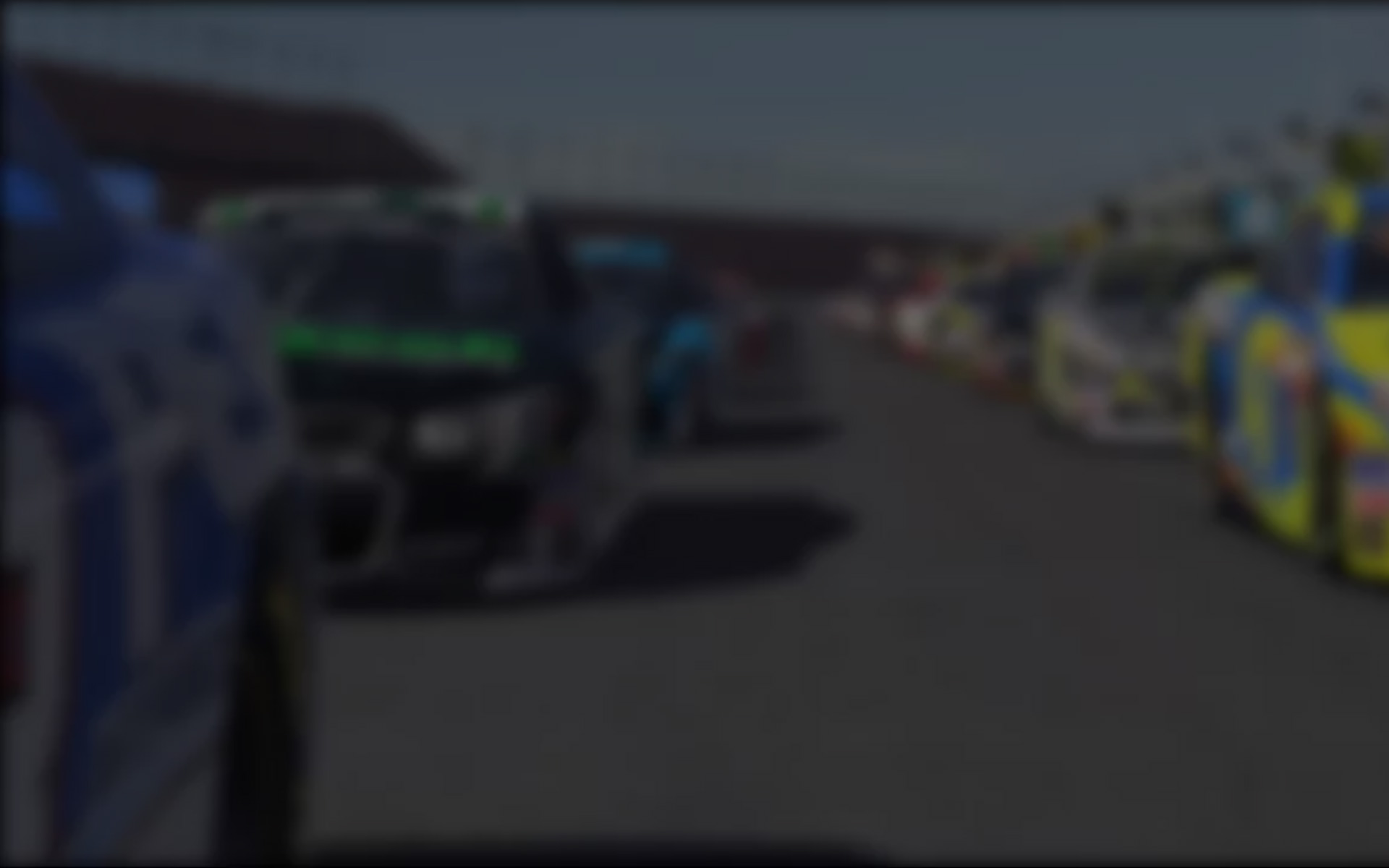 The Inaugural iRacing.com Video Contest has reached the most exciting part of the process, the time where YOU get to vote for the winner. The team of experts here at the office (they put Simon Cowell to shame) have labored over all of the amazing entries for hours on end and have narrowed the field to four finalists. Yes, we know, there are only supposed to be three but we couldn't decide on just three! Here they are in no particular order:
Alexander Horn
Andrew MacPherson
Florian Godard
Christian Braun
Voting begins today so visit https://www.iracing.com/video-contest-march2010 to pick your favorite. We'll tally up the votes next Friday (April 23) at noon EDT and announce the winner then. Once again we want to thank everyone who submitted a video, not just the finalists. They were all great and we know how much time and effort it takes to put these together. Bravo to all of entries!
PS – We decided that even though there can only be one winner, we are going to send all of the entries an iRacing hat and $10 in iRacing credits for their efforts.
---
You may also like...
---