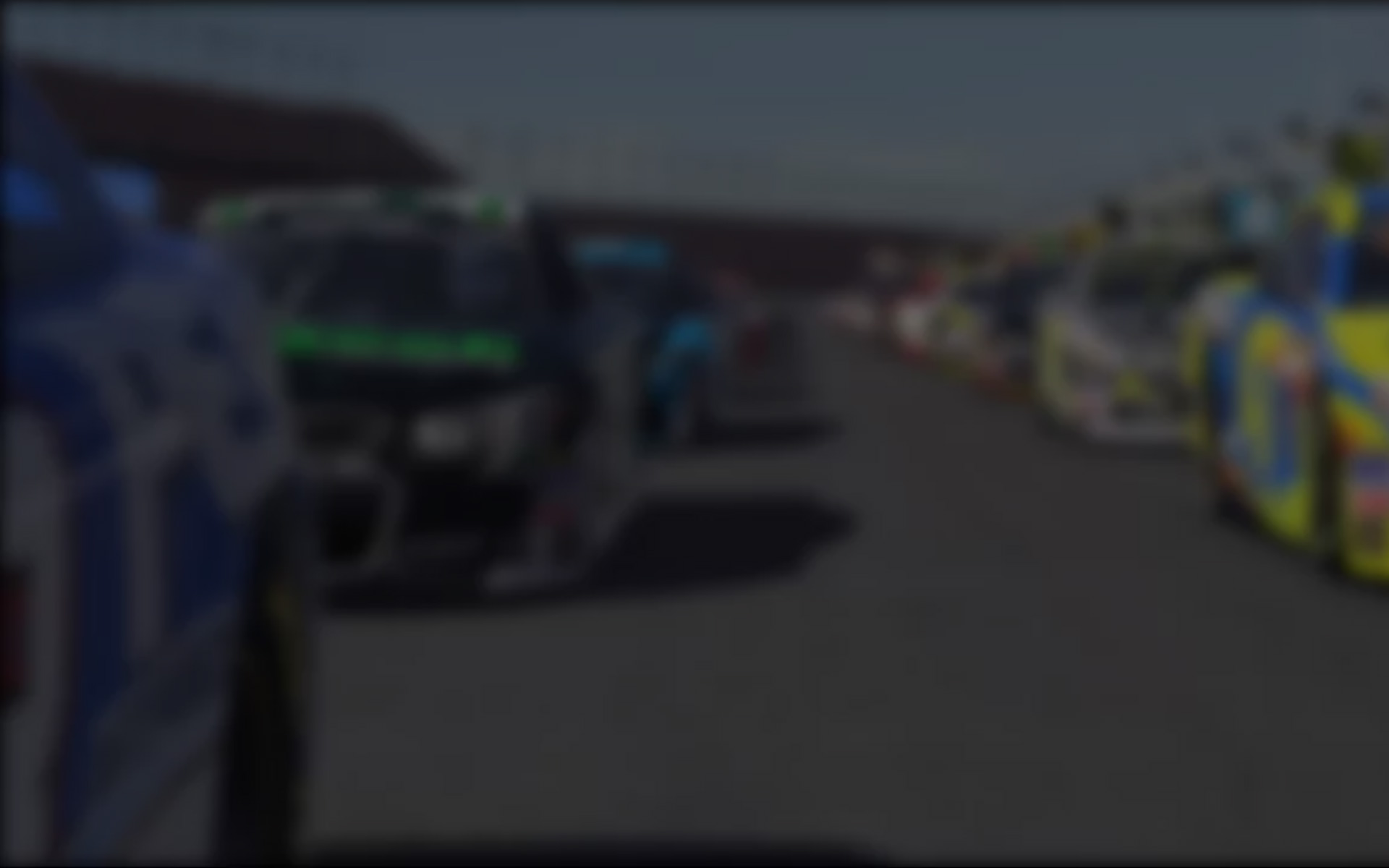 Editor's note:  Motorsport.com's Covy Moore is writing a series of articles on fellow iRacers who also happen to be professional race drivers.  What happens when a journalist takes to the track on an online racing simulator with a professional? Read on to find out.
It happened again. I lost to a professional race car driver on iRacing.
Yep, who would have guessed it. I chose a car that I feel comfortable and competitive in. I also ran a handful of laps testing the night before. It still wasn't enough.
Turns out Dion von Moltke is faster than me too.
The 23 year old driver, who has left a big mark on the ALMS and Grand-Am community already in his young career, accepted a request from me to run a short practice session and short race, all the while chatting about his career, the state of the sport, and generally anything racing.
Go to motorsport.com to read the complete story.
---
You may also like...
---