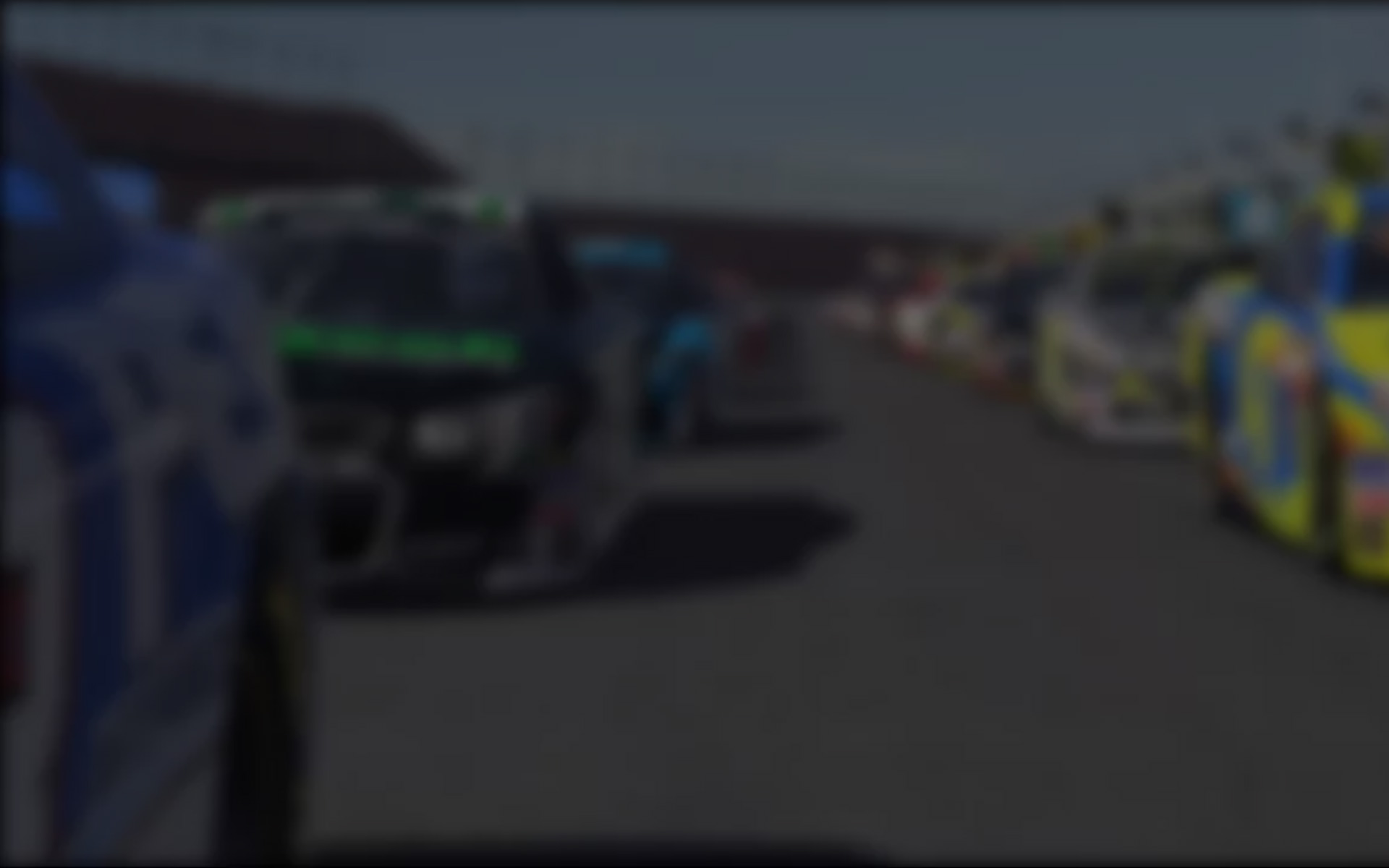 March 7th, 2017 by Jake Sparey
Martin Krönke took a breathtaking victory over his esteemed rival five time champion of Greger Huttu in the opening race of the 2017 iRacing World Championship Grand Prix Series at Interlagos, proving to everyone in the field that the VRS Coanda Simsport driver would not be a one season wonder after taking last year's crown.  His win by seven seconds when all was said and done meant that no games were going to be played in the ever increasing Coanda-Redline war.
Round One at Interlagos in a shortened format for 2017 brought the strongest grid of all time into play, with many a contender expected to challenge on top. The form book would always be difficult to work out but it seemed coming-in that Team Redline had the slight advantage.
Qualifying would be a formality for Krönke as he set a 1:09.957 eclipsing Huttu in second. Aleksi Uusi-Jaakkola lined-up third, joined by the first of Apex Racing UK's many machines in the form of Graham Carroll. Established sim racer Bono Huis qualified fifth, in a similar sort of World Championship debut to that of Lewis Hamilton in 2007, alongside being Michael Dinkel while row four would consisted of two more debutants in the forms of Freek Schothorst and Jamie Fluke.
The start was clean for the majority of sim racers but not everyone escaped unscathed as the Orion car of Riley Preston, a driver known for making a habit of lap one incidents, spun at the Senna S. Notwithstanding Preston's bobble, the rhythm of the race was established early in the event as the general level of competition lea to a minority of incidents.
Looking to mount an early challenge, Huis disposed of Carroll without too much difficulty, suggesting the Apex machines were geared more to a one lap than a race pace. There would be a scary incident though in the middle of the pack as Peter Berryman tangled with Paul Ilbrink, causing the former to barrel roll into the barrier at the Senna S a la Esteban Gutierrez.
Krönke manufactured a three second gap by the time the pit stop window opened up and would have no issues as one of the last to come call for service. However, questions would be asked of Uusi-Jaakkola's decision to come in at the same time as Huttu, with Aleksi considered as the faster driver during the opening stint.
The front would stay pretty standard towards the end but, having been a ghost of his former pace much of the race, Joni Törmälä wrestled the car through the final laps to make up a host of positions and eventually tenth . . . not the season opener he would have wanted.
In the end, it proved to be child's play for Krönke as he dominated in front of a very respectable line of Redline McLaren MP4-30s, finishing from second to sixth with Huttu, Uusi-Jaakkola, Huis, Olli Pahkala and Schothorst occupying the positions. Dinkel would eventually finish seventh ahead of Carroll while Martti Pietilä clawed his way to ninth from 19th on the grid, coasting to the line ahead of Törmälä.
In a little under two weeks' time, the series returns to action on 18th of March at Sebring International Raceway, a bumpy and challenging circuit which always keeps even the most established of drivers on their toes.  Make sure you catch the sim racing action on iRacing Live because the season now looks poised for a dramatic showdown in multiple fields.
Except where noted, images courtesy of Hugo Luis.
LINK TO ORIGINAL ARTICLE: http://jakespareyblogs.blogspot.com.au/2017/03/wcs-interlagos-childs-play-for-Krönke.html
---
You may also like...
---