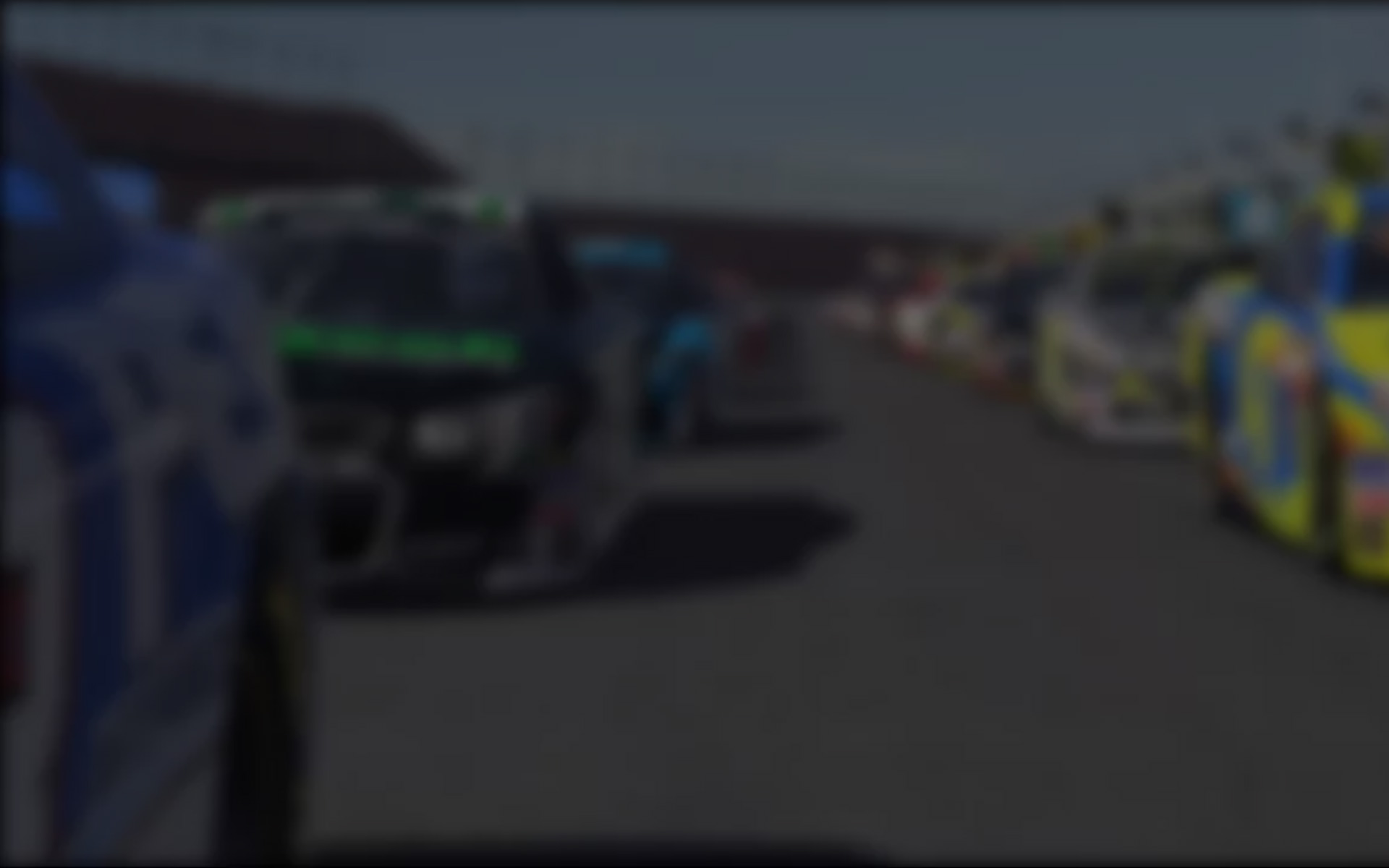 As if the 2020 iRacing World of Outlaws NOS Energy Sprint Car World Championship wasn't exciting enough with a dramatic battle at the front of the pack, the series will see yet another wrench thrown into the world tonight. A late schedule change will see the 35 top Sprint Car drivers in the world on iRacing return to Volusia Speedway Park, host of this season's opening round and this week's World of Outlaws iRacing Invitational events on DirtVision and the CBS Sports Network.
That's bad news for the drivers who are trying to catch Alex Bergeron, though, as the memories of his late-race disappearance at Knoxville have all but faded. Coming off of his second victory of the season last week at Lernerville Speedway, Bergeron returns to the site of his first, a track where he's opened two consecutive seasons with a perfect performance: the top time in qualifying, a heat victory, and a race win.
Technical issues in the Lernerville dropped James Edens from nine points back of Bergeron going into last week to 55 back coming into this one, and a three-way dogfight for the third position currently held by Braden Eyler. Eyler, Edens, and Kendal Tucker are separated by just three points for the spot, although they're all within striking distance of new second-place driver David Heileman—but sixth place Cameron Merriman is also within striking distance of them, making tonight's race a crucial opportunity for a top-five finish.
If you're looking to the opener as a predictor of what will happen tonight, Merriman and Blake Cannon should be viewed as Bergeron's top challengers; each has a heat win and a podium here from March. Heileman posted a top-five finish despite posting the 25th-fastest lap in time trials and eventually starting 13th in the final, proving he knows what it takes to cut through the field here, while Shaun Timmermann and James Tiernan were among the other quick drivers in time trials that will look to replicate their speed with some stronger results tonight.
iRacing World of Outlaws NOS Energy Sprint Car World Championship standings through six rounds are as follows:
Alex Bergeron, 389

David Heileman, 359

Braden Eyler, 336

James Edens, 334

Kendal Tucker, 333

Cameron Merriman, 312

Adam Elby, 258

Cole Cabre, 252

Dylan Houser, 242

Austen Semmelmann, 237
The iRacing World of Outlaws NOS Energy Sprint Car World Championship race from Volusia Speedway Park will air tonight at 9PM ET/6PM PT on the iRacing eSports Network, shortly after pro Late Model drivers finish up their iRacing Invitational event on DirtVision. Next week, the series makes its lone visit to Eldora Speedway of the season.
---
You may also like...
---