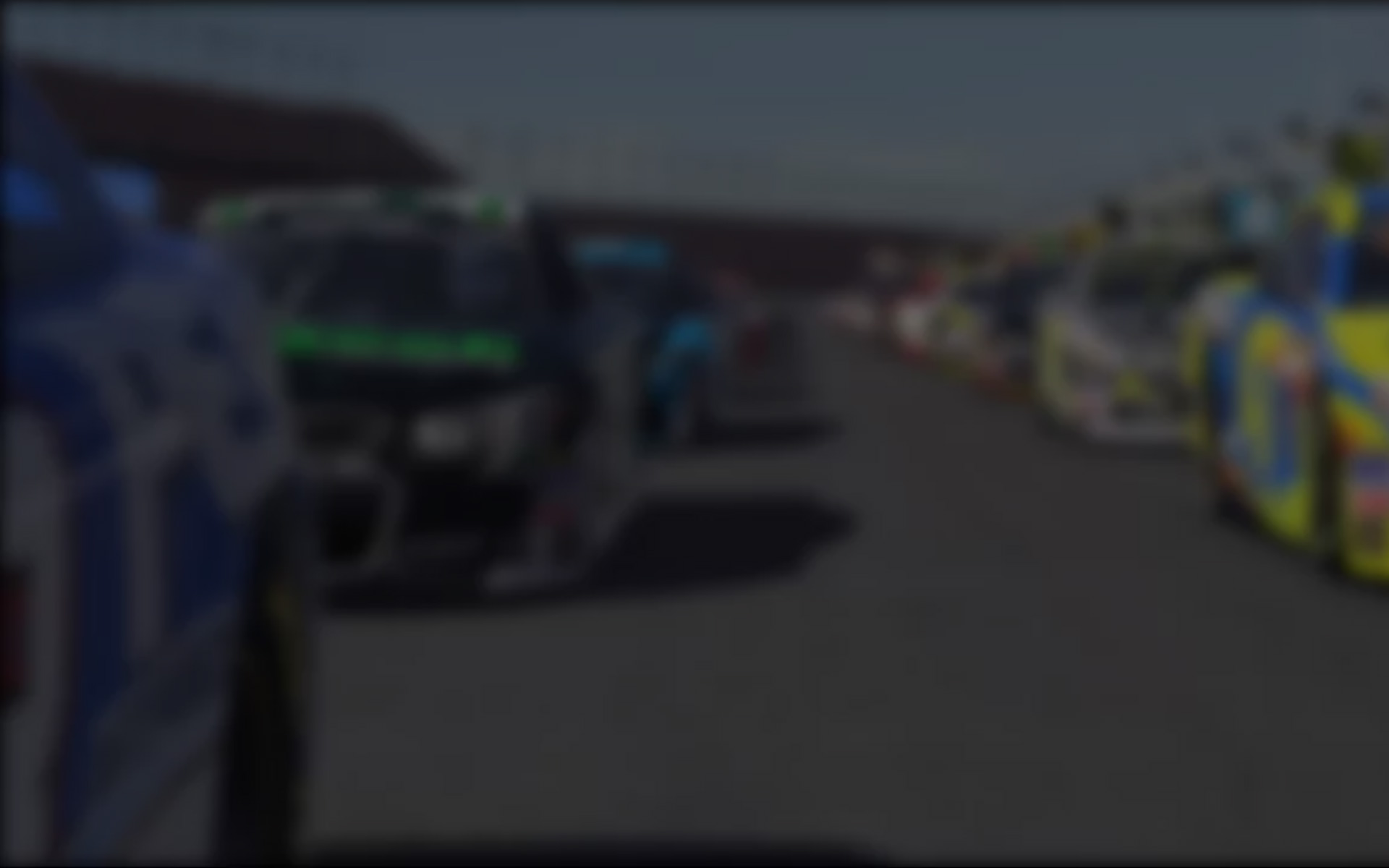 The second season of the iRacing World of Outlaws NOS Energy Sprint Car World Championship draws to a close tonight at Knoxville Raceway, as more than 30 of iRacing's top dirt oval drivers are set to take on one of sprint car racing's most beloved tracks. Tonight's action will be the first race at Knoxville since the second round of the season, a race won by Swindell SpeedLab's James Edens.
But it's Alex Bergeron, who finished second in that race, who has all but locked up the championship coming into the evening. The Quebec native holds a 64-point advantage over Charlotte winner David Heileman in the standings, and with a maximum of 84 points on the line on any given weekend, it'll take Bergeron missing the main event entirely to give Heileman a shot at stealing the title. Besides $10,000 and the championship trophy, this year's champion earns a trip to this year's World Finals in Charlotte, recognition at the year-end banquet, and seat time in a real-world sprint car.
Regardless whether or not Bergeron locks up the title before the final, though, there are plenty of other exciting battles through the field. Heileman and Edens are within 16 points of one another for second place, the difference between taking home a $4,000 bonus or a $2,000 one. Nick Cooper and Austen Semmelmann are separated by only three points for fifth, and 2018 champion Tim Ryan can climb as high as seventh in the standings with another victory.
More important for a number of other drivers, though, is 15th place. That's the cutoff for drivers who are guaranteed entry into the 2020 championship, and everyone from Justin Thomas in 11th to Nelson Webster in 19th is within range of the bubble. Matthew McKinney currently holds that final transfer spot into next year's championship, and will hope for a better finish than last week's 11th place in Charlotte to ensure he hangs onto it.
The iRacing World of Outlaws NOS Energy Sprint Car World Championship season finale from Knoxville Raceway kicks off at 9PM ET on the iRacing eSports Network. Be sure to tune in on Facebook, Twitch, or YouTube, and stay tuned for the return of the iRacing World of Outlaws Morton Buildings Late Model World Championship in June!
---
You may also like...
---