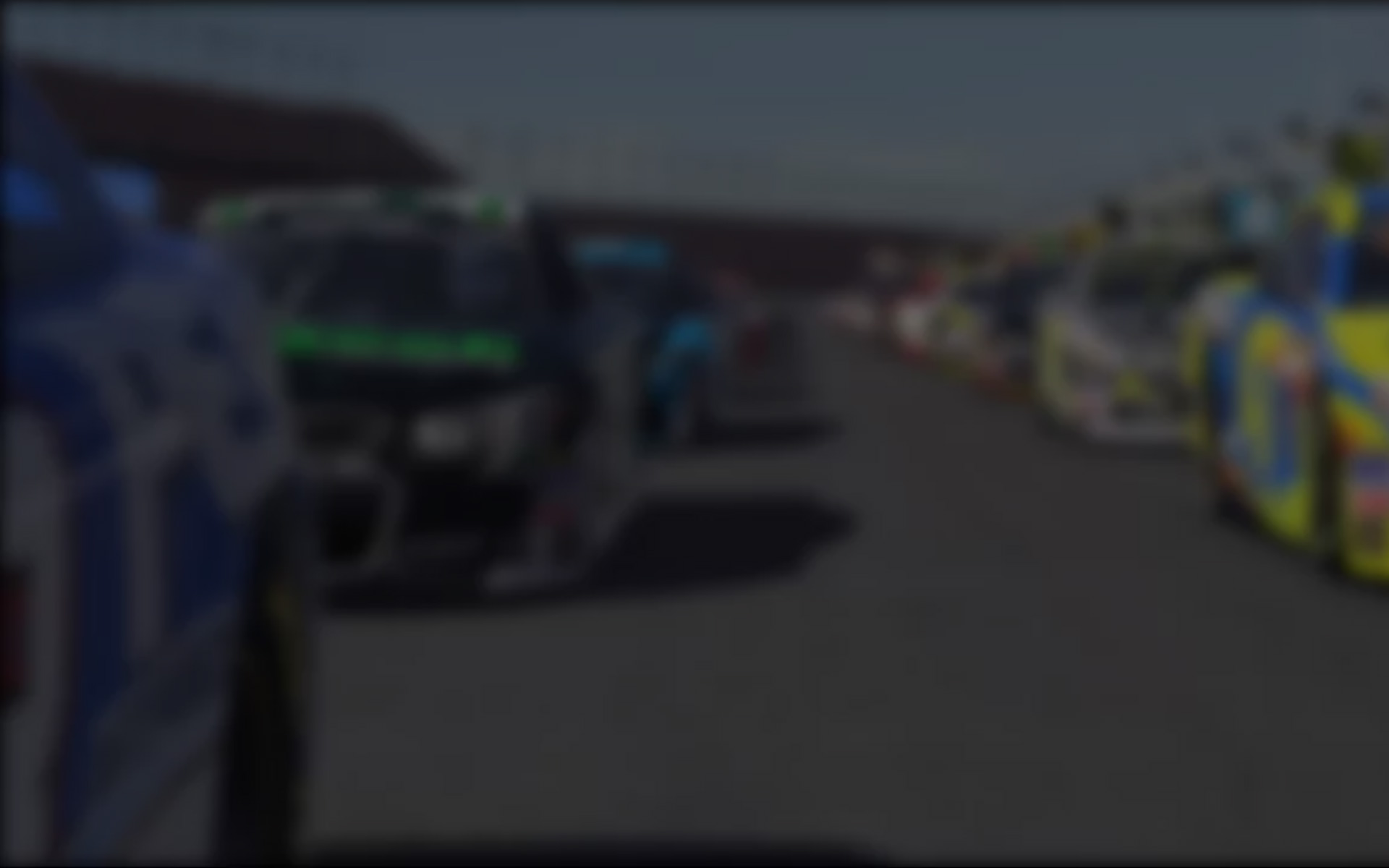 Bedford, MA (October 22) – iRacing ushered-in a new era in sim racing and racing games today with the release of its Driver Swap team racing feature. The first of its kind feature allows the 50,000+ iRacers around the world to team-up with multiple numbers of fellow iRacers to share driving duties and a myriad of other roles on a race team including team manager, race strategist, crew chief, race engineer and race spotters.
"Driver Swap brings a whole new dimension to racing games," says Tony Gardner, President of iRacing.com. "It's the first time anything like this has been available to sim racers, who can finally work together in real time in a variety of roles as teammates. It's so much more fun driving if you're with a couple guys on your team. It really puts the 'team' in team racing."
Driver Swap enables iRacing and private leagues to stage true team endurance sim races with driver changes akin to those in classic long distance events like the 24 Hours of Daytona and the 12 Hours of Sebring, not to mention offering a unique new twist to stock car and oval track racing. It's a feature that will appeal to current – and prospective — sim racers and race gamers.
"Driver Swap is going to be terrific for getting people racing together and expanding the sim racing community," says Steve Myers, Executive Vice President and Executive Producer of iRacing.com. "It's something that's never been done the way we're doing it. I think the members are going to love it."
Click on the following links for inside looks into iRacing's Driver Swap team racing feature:
In addition to Driver Swap, iRacing now includes added support for Oculus VR's latest virtual reality headset, the Oculus Rift DK2, along with a new laser-scanned version of Gateway Motorsports Park (including its 1.25 mile oval and 1.65 mile road course) and a newly digitized Holden VF Commodore V8 Supercar and a GT3 edition of iRacing's existing Ford GT.
The Holden VF Commodore V8 Supercar

Gateway Motorsports Park

iRacing enables motorsports and gaming enthusiasts around the world to race against one another online in more than 40 precisely-modeled cars on 65 laser-scanned road courses, ovals and speedways in officially-sanctioned and private league competition. From GT racing to NASCAR, Grand Prix racing to prototypes and IndyCars, iRacing delivers the most realistic racing experience you can have on your PC or Mac from the comfort and convenience of your home. With literally thousands of official races every week, there is always someone to race against at iRacing.
---
You may also like...
---