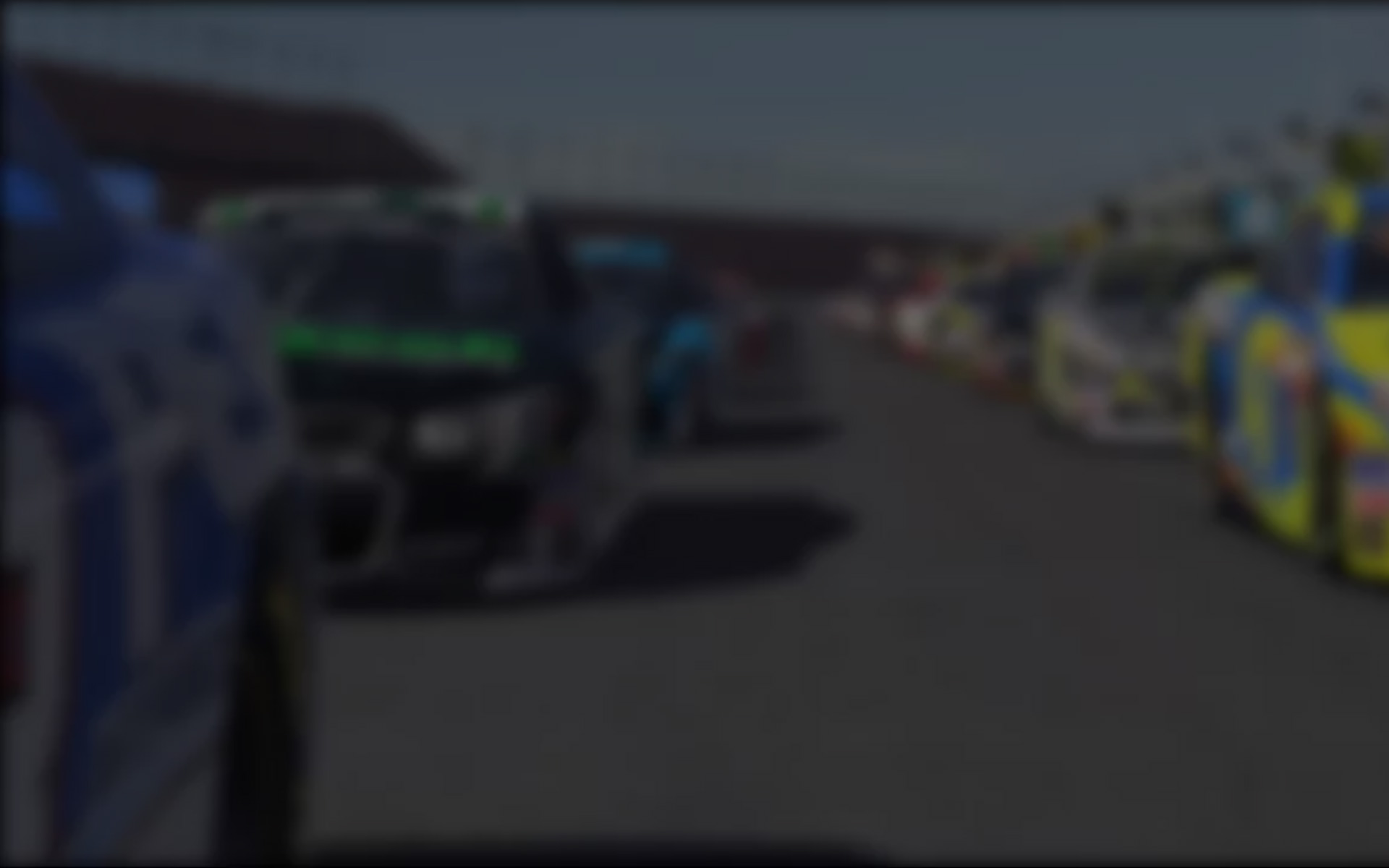 JJ Racing Development (JJRD), an industry leader in coaching and driver development services among the junior and pro-levels of motorsports, has selected iRacer, turned professional Mazda race car driver, Glenn McGee to join their 2016 driver development program. In addition to JJRD's full coaching services, designed to prepare drivers for the demands of a professional racing career, JJRD's team of drivers will also benefit from the expert instructors, advanced modern formula race cars, and seat-time at North America's premiere tracks, provided by the Lucas Oil School of Racing.
With the intent to identify and develop elite drivers, JJRD scouts for those whom demonstrate the raw ingredients to succeed in motorsports and works to successfully transition them into the pro-ranks; instilling the racing techniques, physical, social, and mental tools required to climb the motorsports ladder. Elite talents, scouted and retained within JJRD's Driver Development program include current Indy Lights driver/winner, R.C. Enerson; Mazda Prototype driver, Tristan Nunez; and Indy Driver, Spencer Pigot.
McGee's induction into the program is unique and offers an equally unique challenge to JJRD in that he will be the first of their drivers transitioning from virtual-to-reality.  The iRacer recently became the first sim-driver to win the Mazda Road to 24 Shootout; taking home a $100,000 Mazda scholarship and pro-seat in the 2016 Battery Tender Global Mazda MX-5 Cup, Presented by BFGoodrich Tires.  McGee earned his entry into the Mazda Shootout by competing in iRacing's online 2015 MX-5 Cup Championship.
Part of JJRD's program will be designed around helping the young driver successfully move from the virtual world to a real pro-racing career, while complimenting Mazda's own driver development plans for McGee.
"We are committed to guiding talented drivers towards reaching their full-potential and are proud of what our drivers have achieved," said JJRD's Jonatan Jorge. "We've helped successfully guide drivers to the top of both the Mazda Road to Indy and Mazda Road to 24 ladder systems; evidenced by JJRD development drivers RC Enerson, Spencer Pigot and Tristian Nunez, and we think we can do the same with McGee," Jorge continued "He has shown he has raw speed and a lot of the attributes that we look for when identifying these promising talents for the future and we are excited to invest in a driver from such a unique background. With our support, it will be interesting to see what a top simulation driver can do in the real world"
"I'm really honored to be a part of JJRD's team which has already produced great drivers," said McGee. "This is a big year for me as I navigate from being a pro sim-driver on iRacing.com to becoming a full fledged professional racing driver," "There is an extraordinary amount to learn, but JJRD specializes in nurturing drivers from the start of their career and has proven that their methods work. I can't wait to see what we can achieve together!"
McGee begins his program in earnest with JJRD and the Lucas Oil School of Racing where he'll gain valuable seat time and instruction; working closely with staff on learning in-depth knowledge of advanced racing techniques, speed, racecraft, strategies, chassis setup, and the myriad of mental tools required to grow into a world-class professional driver. Open to drivers who complete the 2-Day course, McGee will also be attending the schools winter racing series, the Lucas Oil Formula Car Series, to further supplement his training with JJRD.
About JJRD
JJ Racing Development was formally established to be the unequivocal service provider for those aspiring to achieve their full potential inside a racing cockpit; building a foundation in racing techniques, physical and mental strength, personal character and leadership skills, and media relations.
More information can be found on the web at www.TeamJJRD.com
About Lucas Oil School of Racing
Lucas Oil School of Racing is the nations most advanced and modern formula car racing school offering introductions to racing classes, testing days, and seasonal racing series. Experienced staff, race proven instructors, time proven curriculum, professional crew and state of the art equipment combine together to help drivers achieve their goals. For more information on how the Lucas Oil School of Racing helps drivers go faster, go to www.LucasRaceSchool.com or on Facebook at Facebook.com/LucasRaceSchool
---
You may also like...
---