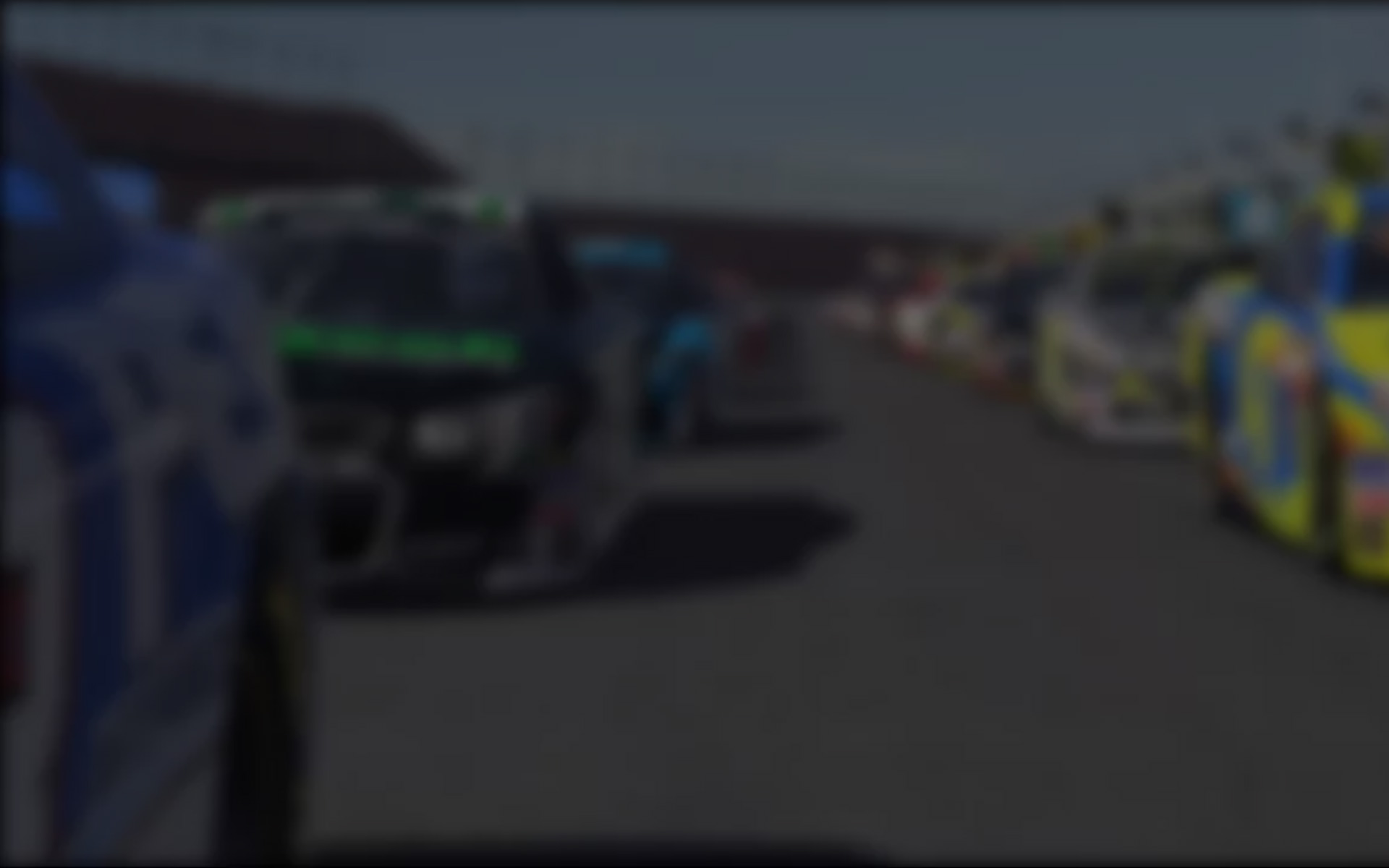 Most iRacers know Dave Moulthrop as the person responsible for the laser scans of race tracks across America and around the world that serve as the foundation for iRacing.com's millimeter-accurate versions of those same tracks.  Long before his first laser scan, however, Moulthrop (aka "Mope") was widely recognized as one of America's leading motorsports photographers.
It's good to see Mope hasn't lost his touch.  He was recently named winner of an Aflac Motorsports Journalism Award for Excellence in the photojournalism category for his photograph of Joey Logano's spectacular crash during the NASCAR Sprint Cup race at Dover.  Entries were judged by a panel from the Indiana University School of Journalism which said Moulthrop's "Taking Flight" is an "excellent stop-action photo with good balance and pleasing composition; crisp focus; nice fan reaction in background ads to dramatic action on the track; well framed photo."
We agree.  Apparently so did the Eastern Motorsports Press Association (EMPA) which awarded Moulthrop top honors in its annual photojournalism competition for the Logano photo.  In addition, Moulthrop's sequence of eight photos of the accident placed third among action sequence entries.
---
You may also like...
---