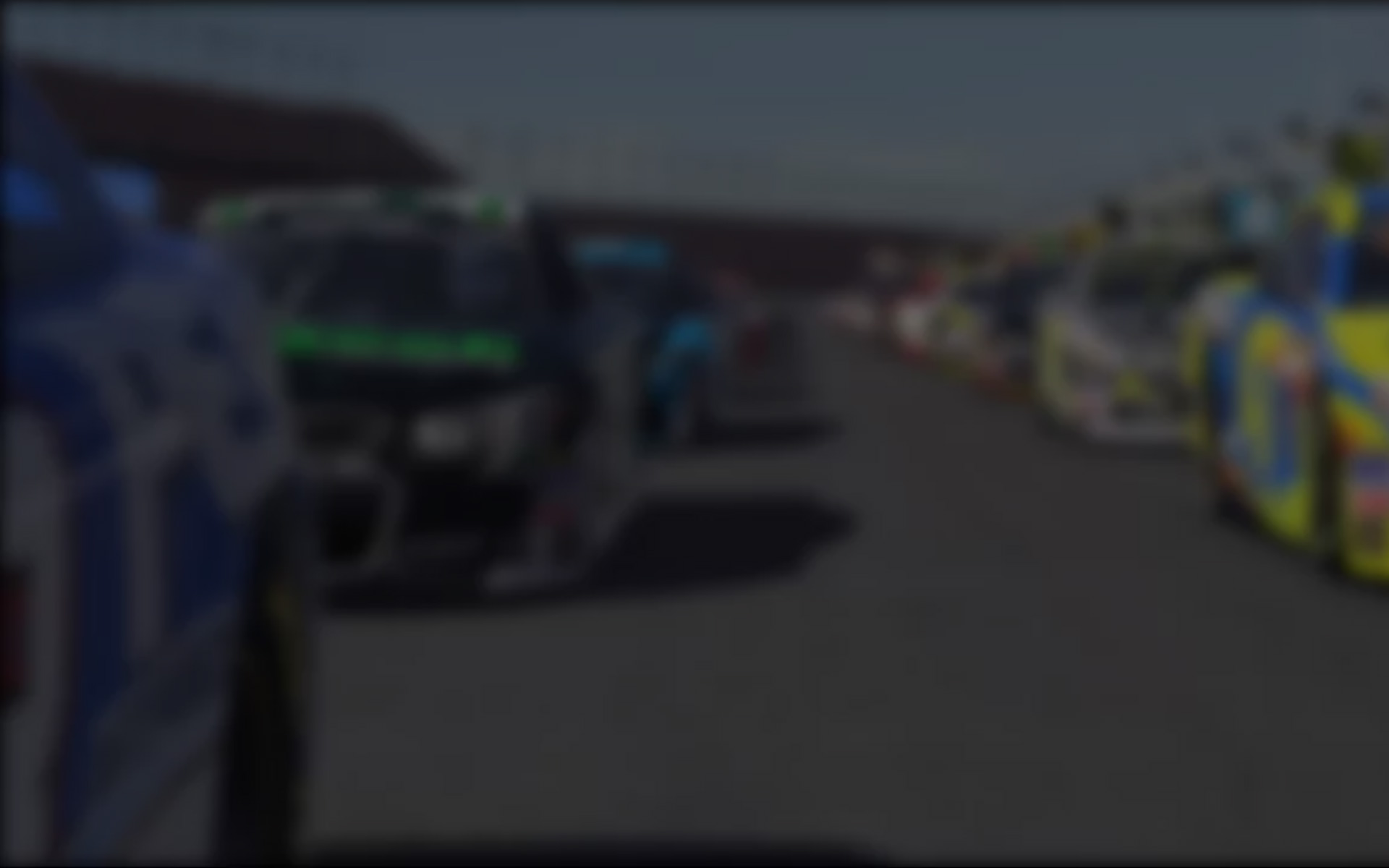 The inRacingNews Challenge Series finished 2013 Season 1 at Mazda Laguna Seca in Week 12.  Laguna regulars can attest that this slick track is especially challenging at the left hand kink into "Rahal Straight."  This is the second time the multi-class series has visited Laguna Seca in Season 1.  The 14 laps of online racing here had championship implications in several divisions in both classes.
Pontiac Solstice
Christoph Schön (DE-AT-CH) continued his season dominance this week with the fastest qualifying time in Solstice (1:41.317). Schön scored 198 points in his Laguna win and a point total of 1411 secured the 2013 Season 1 Solstice Championship.  Chris Hughson (New York) qualified fifth this week at 1:41.988. Hughson won 11 races (slow week) at Laguna and his 255 point win is tops in Solstice.  This high SOF win moved him up one spot to finish second in the Solstice Championship, 161 behind Schön.  Andrey Loginov (Central-Eastern Europe) qualified fourth overall with 1:41.981 this week.  His 175 point win was good for third this week and third is where he finished in the championship standings only 2 points behind Hughson.  Schön also had another perfect week in Time Trials posting the fastest average of 1:41.878 around Laguna.  He clinched the 2013 Season 1 Time Trial Solstice Championship with a perfect 800 points.  Loginov finished 18 points back and Christian Winter (DE-AT-CH) 39 points behind completes the top three.
Notables-Thibaut Bentejac (France) ran a "Chris Hughson" like number of races, 23 starts / 17 wins / 23 top-fives / 118 point average this week.  Mackenzie Korince (Eastern Canada) won two of his four starts to finish fourth this week with 131 points.
Mazda MX5 Roadster
Petr Dolezal (Central-Eastern Europe) who has maintained the points lead for nine consecutive weeks continued this trend.  Racing with a broken thumb couldn't slow him down as he set the fastest qualifying lap of 1:40.611.  Dolezal scored a 164 point win and clinched the 2013 Season 1 Mazda Championship for the second consecutive season.  Hughson, who took a few weeks off in Mazda to concentrate on Solstice racing, returned this week in the Roadster.  He raced three times winning twice which netted 136 points and 1092 points total for the season.  This was enough to move him up to second in the overall Mazda standings, 86 behind Dolezal.  Lorenzo Leonetti (Italy) scored a 181 point win in the highest SOF race of the week which placed him third overall (1090 points) and only 2 points behind Hughson.  Leonetti took home the Division 3 Mazda Championship.
João Freitas (Iberia) scored 159 points this week which resulted in a Division 2 Championship and fourth overall (1082 points).  The Time Trail Championship was won by Andrey Loginov's perfect 800 points.  Runner-up in Time Trials is Harri Antilla (Finland) with 775 points.
Notables- Vladimir Ozeretskovskiy (Central-Eastern Europe) was the top finishing rookie sim-racer with five starts, three wins and averaged 115 points this week.
This season we saw over 1600 drivers start a Pontiac Solstice race and over 2250 drivers run a Mazda race.  Overall participation in both classes increased this season.  We won't be able to list every Division Champion so here are the top three in a few divisions (not all).  To see the top 25 overall in both Solstice and Mazda please visit this forum thread:  http://members.iracing.com/jforum/posts/list/3187164.page
---
You may also like...
---