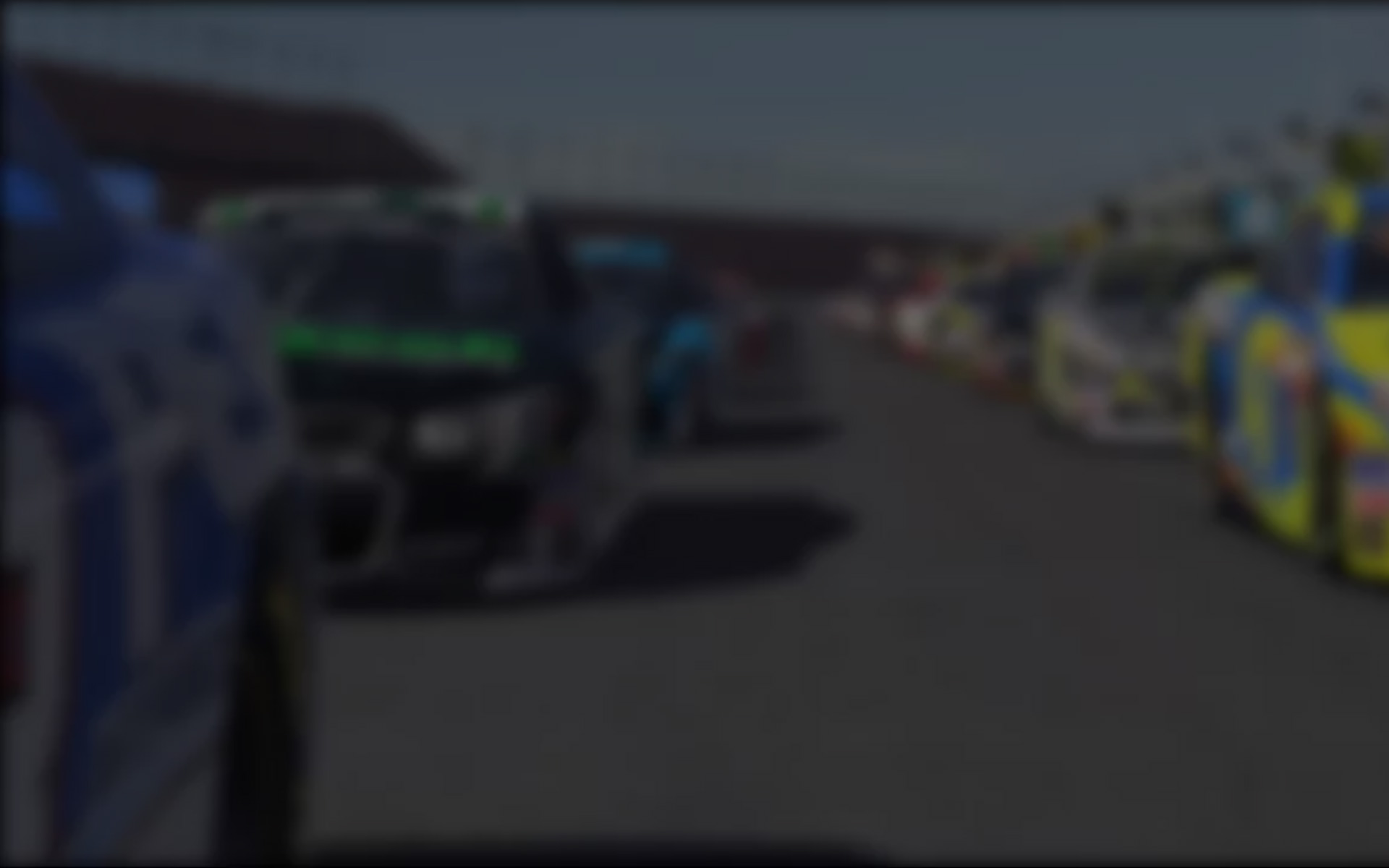 With eight weeks of this season of the inRacingNews Challenge complete, the battles for the two class championships have taken on completely different characters. While the Mazda MX-5 Roadster championship battle is down to a 19-point margin between leader Chris Hughson and second-place Christoph Schon, Peter Velkov has extended an 85-point lead in the Pontiac Solstice class on Alessandro Fior that may help ensure him the championship.
Week Seven at Okayama International Circuit saw Riku Alatalo take the Solstice victory with a dominant 185 points. Fior gained six points on Velkov, 138 to 132, but Velkov scored the most points with 153 in Week Eight at Summit Point Raceway's Jefferson Course. There, Fior fell behind, mustering only 89 points to comprise most of the gap currently between them.
In Mazda, neither of the two title contenders took class victories in Weeks Seven or Eight; the former went to a double-dipping Velkov, while Joseph Pisciotta III took the latter, as both scored 136 points. At Okayama, Hughson scored 115 points to Schon's 105, while the battle was closer at Summit Point: Hughson took 112 points and Schon 111.
The iRNC is all about developing new iRacing talent, and this year's Mazda class is no exception, with both Diego Rodriguez Alonso and Petr Dolezal tearing up the rookie class. Alonso ranks third overall in the standings with 895 points, winning 13 of 17 starts, while Dolezal is 12th overall with wins in six of eight races and 650 points. The top rookie so far in Solstice is Mackenzie Korince, who ranks 31st overall with three wins in 27 starts and 419 points.
The final four weeks of the iRNC feature return visits to Charlotte Motor Speedway, Summit Point (this time on the regular layout), Lime Rock Park (this time with the chicane), and Mazda Raceway Laguna Seca. With only eight of 12 races counting in the standings, this stretch of the season offers drivers an opportunity to make up for previous struggles. Anything goes in the Mazda championship battle, but Fior will have to race his heart out in Solstice to gain points on Velkov; as of right now, every race is the most important one of the season.
---
You may also like...
---